White wine
of Macedonia
in Greece
The Dittos White of Winery Tsantali is a white wine from the region of Macedonia.
This wine generally goes well with vegetarian, rich fish (salmon, tuna etc) or shellfish.
Details and technical informations about Winery Tsantali's Dittos White.
Allergens
Contains sulfites
Discover the grape variety: Clairette
Clairette rosé is a grape variety that originated in France (Provence). It produces a variety of grape used for wine making. However, it can also be found on our tables! Note that this grape variety can also be used for the elaboration of eaux de vie. This variety of vine is characterized by medium to large bunches of grapes of medium size. Clairette rosé can be found in several vineyards: South-West, Cognac, Bordeaux, Rhône Valley, Provence & Corsica, Languedoc & Roussillon, Loire Valley, Savoie & Bugey, Beaujolais, Armagnac.
Last vintages of this wine
Dittos White - 2017
In the top 100 of of Macedonia wines
Average rating:
2.4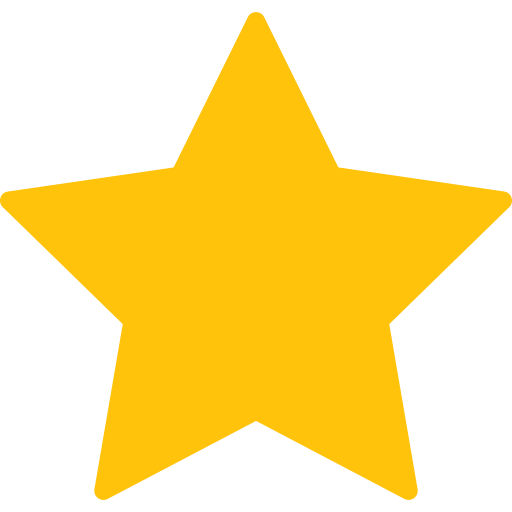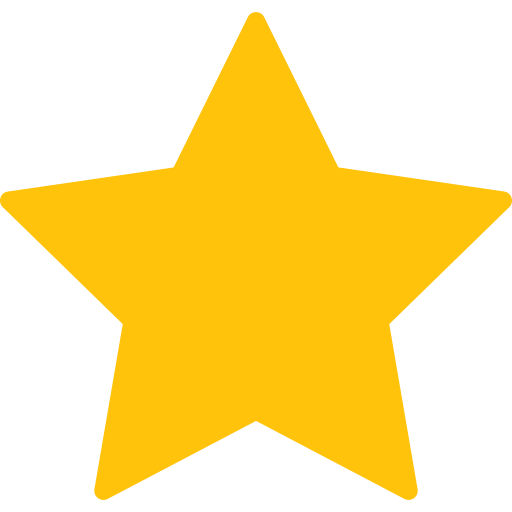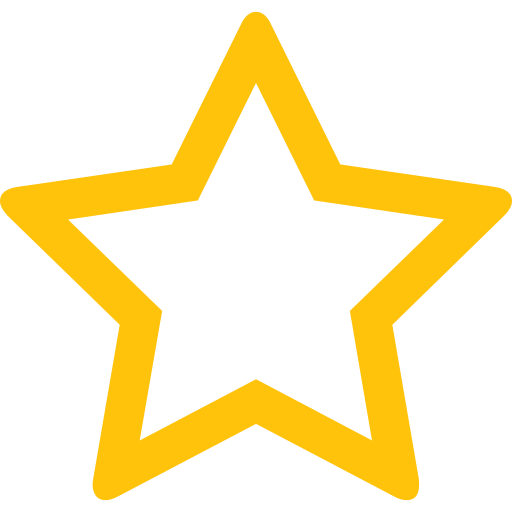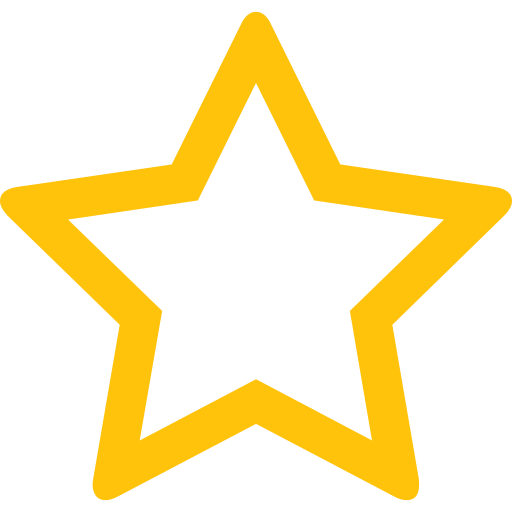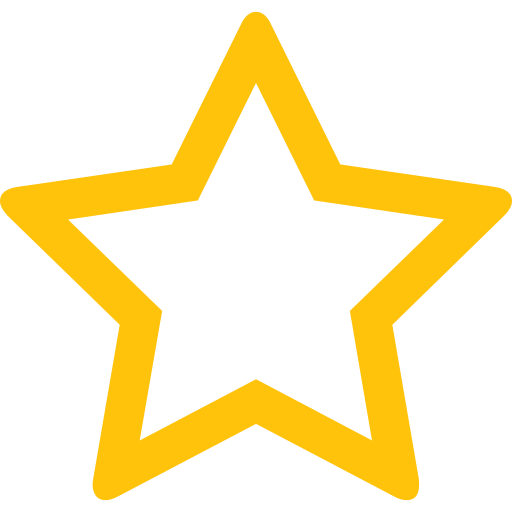 The best vintages of Dittos White from Winery Tsantali are 2017
Informations about the Winery Tsantali
The winery offers 176 different wines.
Its wines get an average rating of 3.4.
It is in the top 200 of the best estates in the region
It is located in Macedonia
The Winery Tsantali is one of wineries to follow in Macedonia.. It offers 88 wines for sale in the of Macedonia to come and discover on site or to buy online.
In the top 7000 of of Greece wines
In the top 300 of of Macedonia wines
In the top 400000 of white wines
In the top 1500000 wines of the world
The wine region of Macedonia
Greek Macedonia (Makedonia) is an expansive region in Northern Greece. It is bordered by the Republic of North Macedonia, Albania and Bulgaria to the north and the Aegean Sea in the South. The vineyards in the mountainous region are extensively planted to Xynomavro, along with Roditis, Grape/limnio">Limnio and the more-international Cabernet Sauvignon grape variety. Macedonian red wines are noted for their firm tannins and big flavors, and the best examples are among Greece's most-sought-after reds.
News related to this wine
The word of the wine: Breeding
It can last for several years. The bottles are stacked in the cellars and waited for the light and heat. The yeasts gradually give the wine compounds that enrich it. A long maturation is a guarantee of quality.