Natural sweet wine
of Banyuls
in Languedoc-Roussillon
in France
The Banyuls Traditionnel of Winery Berta Maillol is a natural sweet wine from the region of Banyuls in Languedoc-Roussillon.
This wine generally goes well with beef and mature and hard cheese.
Details and technical informations about Winery Berta Maillol's Banyuls Traditionnel.
Allergens
Contains sulfites
Discover the grape variety: Chardonnay
The white Chardonnay is a grape variety that originated in France (Burgundy). It produces a variety of grape specially used for wine making. It is rare to find this grape to eat on our tables. This variety of grape is characterized by small bunches, and small grapes. White Chardonnay can be found in many vineyards: South West, Burgundy, Jura, Languedoc & Roussillon, Cognac, Bordeaux, Beaujolais, Savoie & Bugey, Loire Valley, Champagne, Rhone Valley, Armagnac, Lorraine, Alsace, Provence & Corsica.
Last vintages of this wine
Banyuls Traditionnel - 2012
In the top 100 of of Banyuls wines
Average rating:
3.8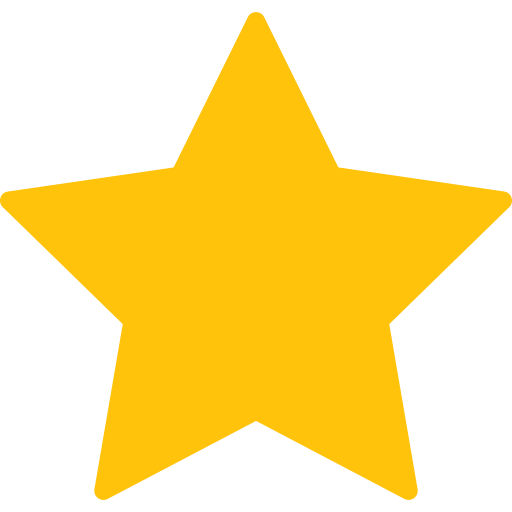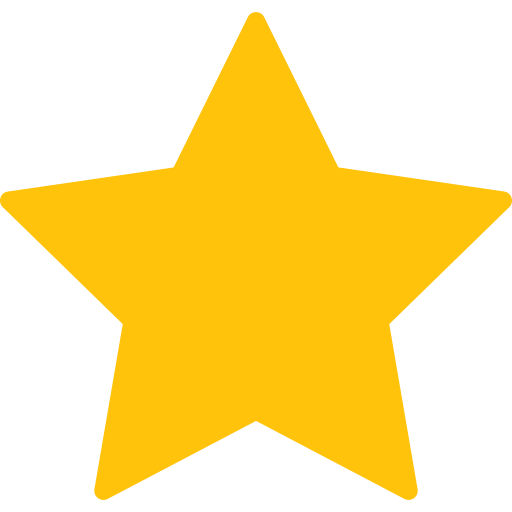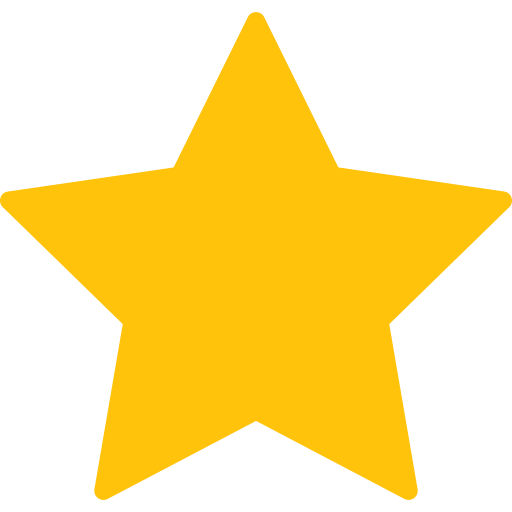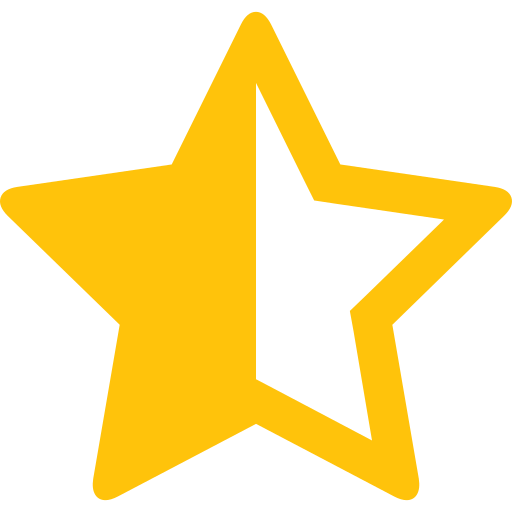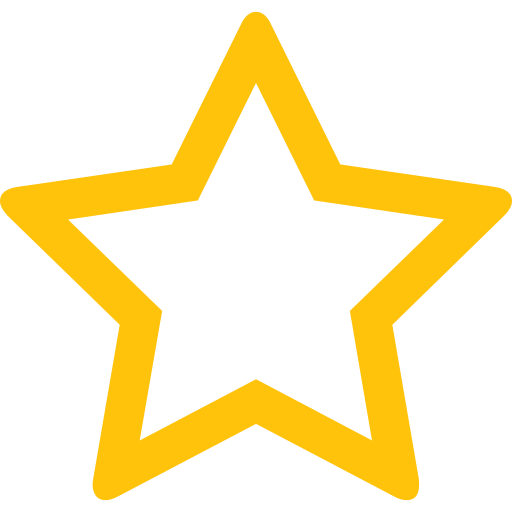 The best vintages of Banyuls Traditionnel from Winery Berta Maillol are 2012
Informations about the Winery Berta Maillol
The winery offers 17 different wines.
Its wines get an average rating of 3.9.
It is in the top 5 of the best estates in the region
It is located in Banyuls in the region of Languedoc-Roussillon
The Winery Berta Maillol is one of of the world's greatest estates. It offers 12 wines for sale in the of Banyuls to come and discover on site or to buy online.
In the top 60000 of of France wines
In the top 6000 of of Banyuls wines
In the top 2500 of natural sweet wines
In the top 250000 wines of the world
The wine region of Banyuls
Banyuls wines come from the South-eastern Part of Roussillon, in the south of France, in the lower Pyrenees, a few kilometres from the Spanish border. These naturally Sweet wines are consumed both as an aperitif and as a dessert. They come in a wide range of hues, from Golden Green (Banyuls Blanc) to Amber (Banyuls Ambré) to the intense garnet of the standard Banyuls Rouge. Unusually among the natural sweet wines of France, all Banyuls wines are made primarily from Grenache grapes of various colors.
---
The wine region of Languedoc-Roussillon
France/languedoc-roussillon/languedoc">Languedoc (formerly Coteaux du Languedoc) is a key appellation used in the Languedoc-Roussillon wine region of southern France. It covers Dry table wines of all three colors (red, white and rosé) from the entire region, but leaves Sweet and Sparkling wines to other more specialized appellations. About 75% of all Languedoc wines are red, with the remaining 25% split roughly down the middle between whites and rosés. The appellation covers most of the Languedoc region and almost a third of all the vineyards in France.
News related to this wine
The word of the wine: Alcohol content
Quantity of alcohol in wine and in all alcoholic beverages, expressed in degrees or as a percentage.