Red wine
of Thrace
in Greece
The Caramelo Red of Winery Tsantali is a red wine from the region of Thrace.
This wine generally goes well with
Wine flavors and olphactive analysis
Details and technical informations about Winery Tsantali's Caramelo Red.
Allergens
Contains sulfites
Discover the grape variety: Courbu
Courbu is indigenous to the Pyrenean vineyards. This white grape variety is part of the Jurançon family. Three clones are recognized in this variety, which buds in the medium term, develops regularly and has satisfactory productivity. The way in which the shoots form is characteristic. Initially upright, they bend and curve, giving a parasol-like finish to the vine. A vigorous rootstock is recommended to see the Courbu develop and mature at a late age. The small clusters display quite distinctive features. Not necessarily winged, they are pignate and stocky, with a rounded or rather flattened shape. A light pink veil covers the most mature berries, but the original colour varies from yellow-green to golden white. Vinification enhances the juice of this variety. The bouquet becomes more refined with age under a pale yellow colour. Dry or sweet, this wine is always remarkably fine.
Last vintages of this wine
Caramelo Red - 2010
In the top 100 of of Thrace wines
Average rating:
3.5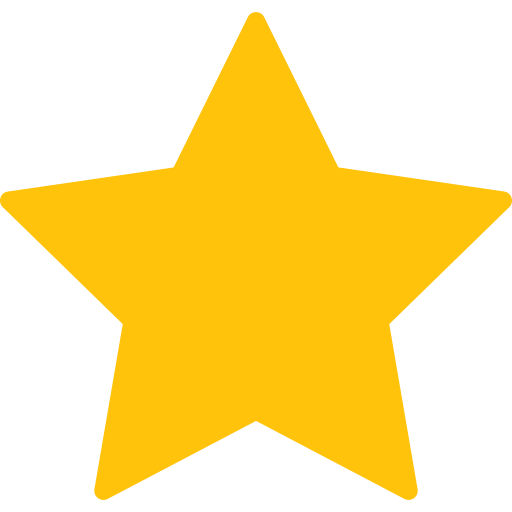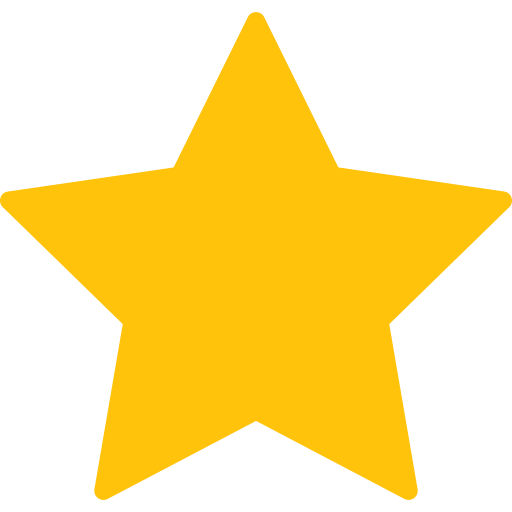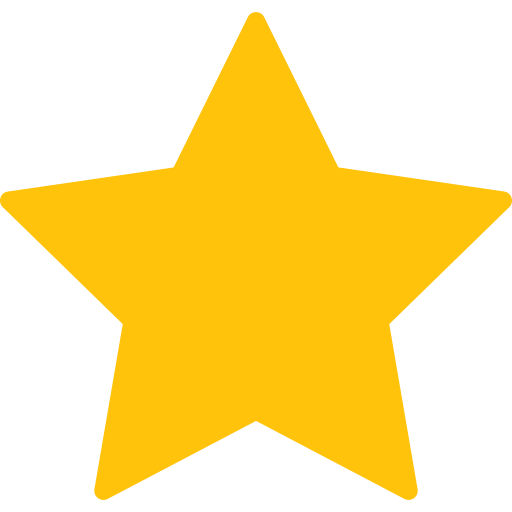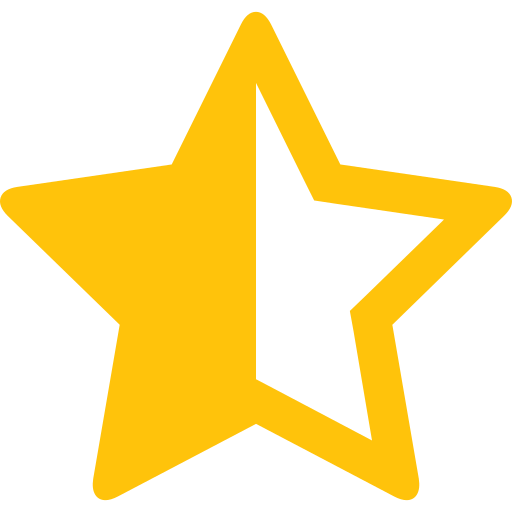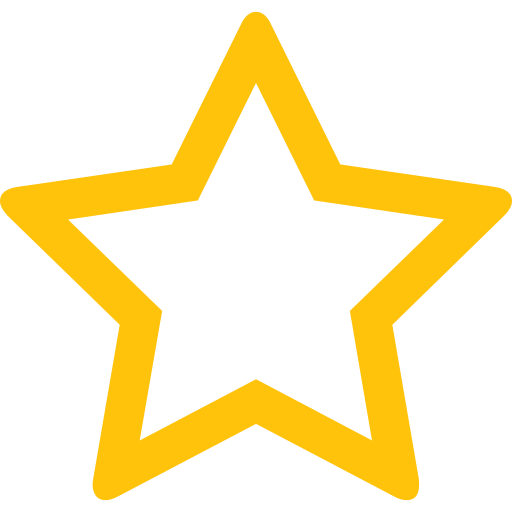 The best vintages of Caramelo Red from Winery Tsantali are 2010
Informations about the Winery Tsantali
The winery offers 176 different wines.
Its wines get an average rating of 3.4.
It is in the top 80 of the best estates in the region
It is located in Thrace
The Winery Tsantali is one of of the world's great estates. It offers 88 wines for sale in the of Thrace to come and discover on site or to buy online.
In the top 3500 of of Greece wines
In the top 150 of of Thrace wines
In the top 350000 of red wines
In the top 650000 wines of the world
The wine region of Thrace
The wine region du Thrace in Greece. Wineries and vineyards like the Domaine Chamlija or the Château Kalpak produce mainly wines red, white and pink. The most planted grape varieties in the region of Thrace are Cabernet-Sauvignon, Merlot and Cabernet franc, they are then used in wines in blends or as a single variety. On the nose of Thrace often reveals types of flavors of cherry, grapefruit or black cherries and sometimes also flavors of jam, mint or prune.
News related to this wine
The word of the wine: Muscaté
Wine reminiscent of the characteristic aromas of fresh muscat grapes.