Red wine
of Niederösterreich
in Weinland
in Austria
The Koregg Pinot Noir of Winery Karl Schnabel is a red wine from the region of Niederösterreich in Weinland.
In the mouth this red wine is a with a nice freshness.
This wine generally goes well with poultry, beef or veal.
Taste structure of the Koregg Pinot Noir from the Winery Karl Schnabel
| | | |
| --- | --- | --- |
| Light | | Bold |
| Smooth | | Tannic |
| Dry | | Sweet |
| Soft | | Acidic |
In the mouth the Koregg Pinot Noir of Winery Karl Schnabel in the region of Weinland is a with a nice freshness.
Wine flavors and olphactive analysis
Details and technical informations about Winery Karl Schnabel's Koregg Pinot Noir.
Allergens
Contains sulfites
Discover the grape variety: Pinot noir
Pinot noir is an important red grape variety in Burgundy and Champagne, and its reputation is well known! Great wines such as the Domaine de la Romanée Conti elaborate their wines from this famous grape variety, and make it a great variety. When properly vinified, pinot noit produces red wines of great finesse, with a wide range of aromas depending on its advancement (fruit, undergrowth, leather). it is also the only red grape variety authorized in Alsace. Pinot Noir is not easily cultivated beyond our borders, although it has enjoyed some success in Oregon, the United States, Australia and New Zealand.
Last vintages of this wine
Koregg Pinot Noir - 2017
In the top 100 of of Niederösterreich wines
Average rating:
3.9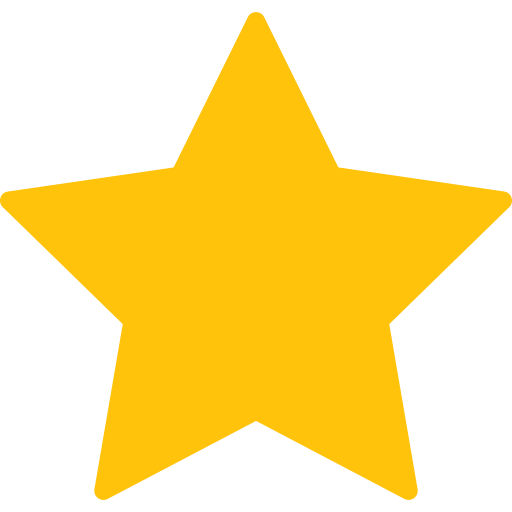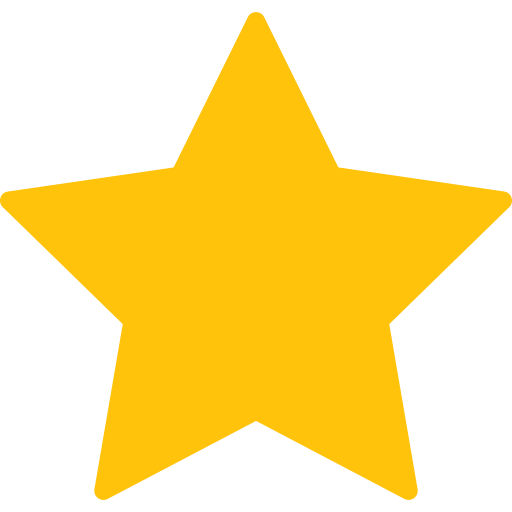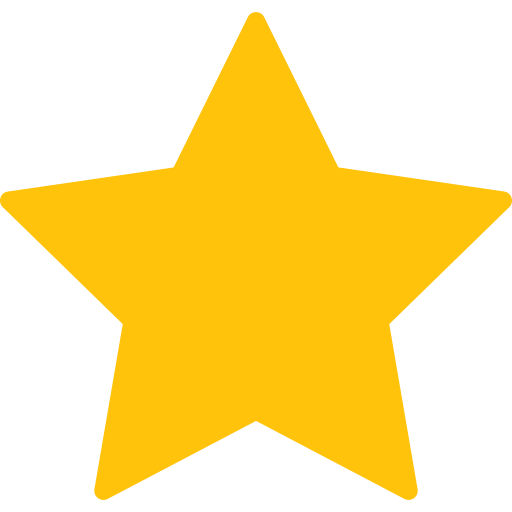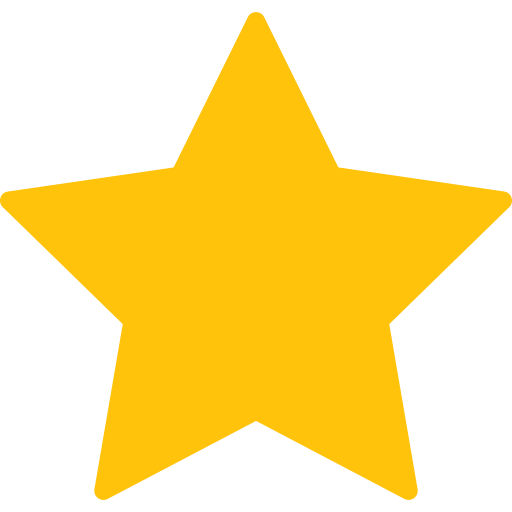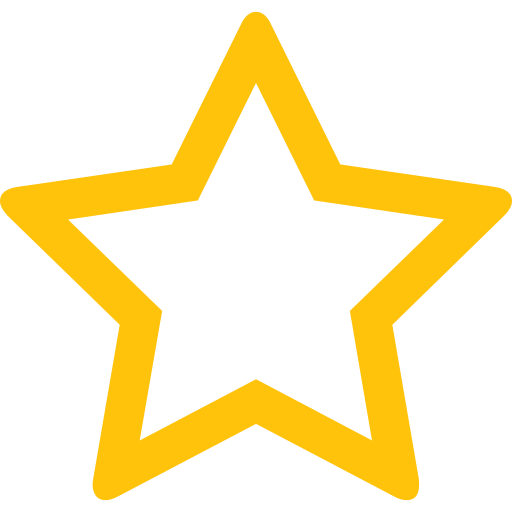 The best vintages of Koregg Pinot Noir from Winery Karl Schnabel are 2017
Informations about the Winery Karl Schnabel
The winery offers 13 different wines.
Its wines get an average rating of 3.9.
It is in the top 5 of the best estates in the region
It is located in Niederösterreich in the region of Weinland
The Winery Karl Schnabel is one of of the world's greatest estates. It offers 11 wines for sale in the of Niederösterreich to come and discover on site or to buy online.
In the top 4500 of of Austria wines
In the top 400 of of Niederösterreich wines
In the top 150000 of red wines
In the top 250000 wines of the world
The wine region of Weinland
Austria/weinland/niederosterreich/weinviertel">Weinviertel DAC – whose name translates as "wine quarter" – is an appellation in Niederösterreich (Lower Austria). It is by far the largest Districtus Austriae Controllatus wine region in Austria. It was also the first Austrian wine region to be given that title, in 2002, with a DAC Reserve designation added in 2009. The designation applies only to white wines from the Grüner Veltliner Grape variety.
---
The wine region of Niederösterreich
Niederösterreich, or Lower Austria, is a wine region in the Northeast of Austria bordering Slovakia and the Czech Republic. It is the country's largest wine region, both geographically and in terms of production. There are around 28,000 hectares (69,000 acres) of vineyards. These are responsible for roughly half of Austria's total wine output.
News related to this wine
The word of the wine: Generous
Full-bodied, rich and open wine, in principle with a good alcohol content but without excess (in this case the wine is said to be warm).