White wine
of Aegean Sea
in Greece
The Assyrtiko of Winery Argyros is a white wine from the region of Aegean Sea.
This wine generally goes well with
Details and technical informations about Winery Argyros's Assyrtiko.
Allergens
Contains sulfites
Discover the grape variety: Nuragus
A very old variety grown in Italy, where it still plays an important role, particularly in Sardinia. - Synonyms: meragus, abbondosa, bruscu biancu, axina, garnaccia, granazza, burdu, malvasia di tura (for all the synonyms of the varieties). - Description: medium to large bunches, conical, voluminous, compact, short strong stems, often with a lignified part; medium-sized, spherical or slightly elongated berries, greenish-yellow to golden-yellow skin, sometimes amber with a pink tinge when fully ripe, soft pulp with a simple taste. - Production potential: late budding. Quite vigorous and very productive, suitable for almost all types of soil. Hardy, it resists well to the various cryptogamic diseases. Maturity: 3rd period average. - Wine type/Aromas: gives a heady wine of yellow straw color with sometimes golden reflections, provided in the majority of the cases with a good acidity.
Last vintages of this wine
Assyrtiko - 2016
In the top 100 of of Aegean Sea wines
Average rating:
3.9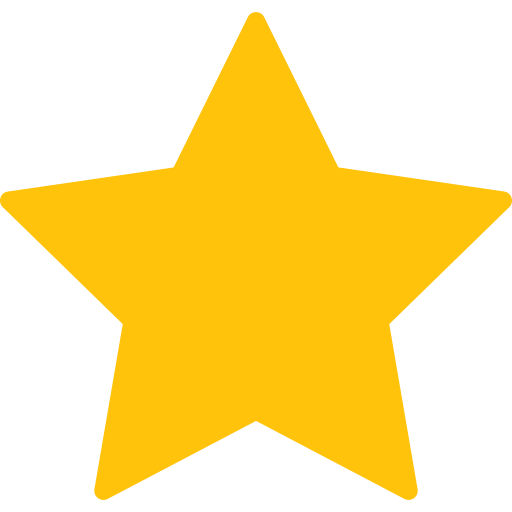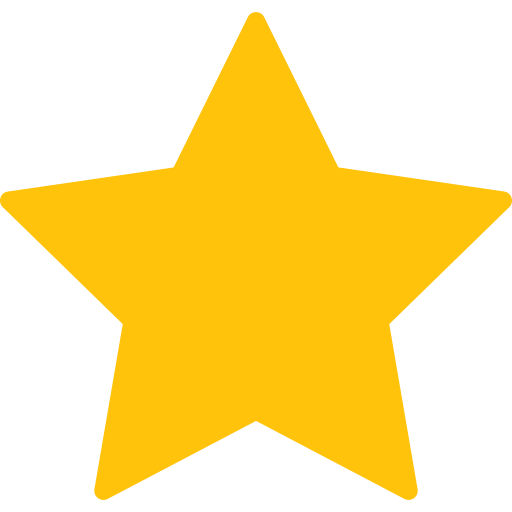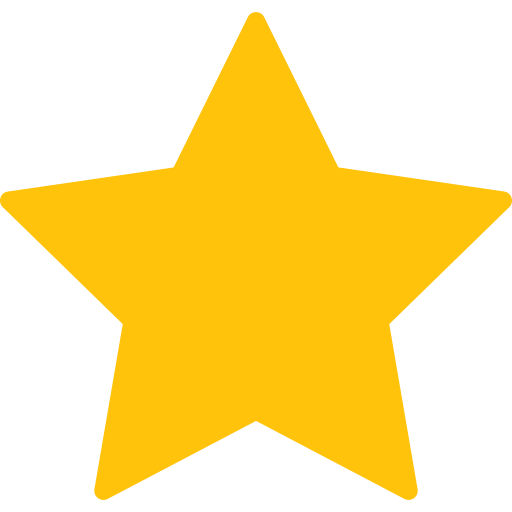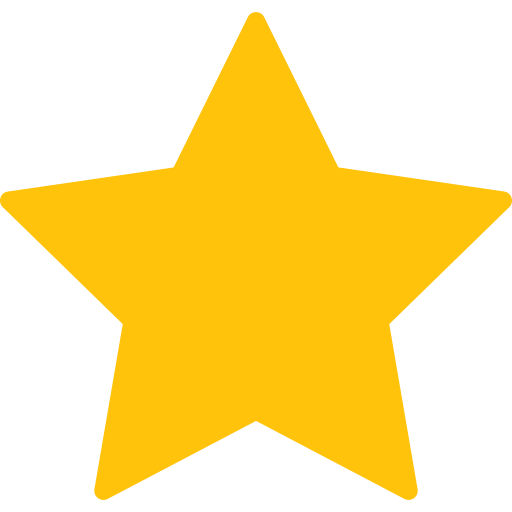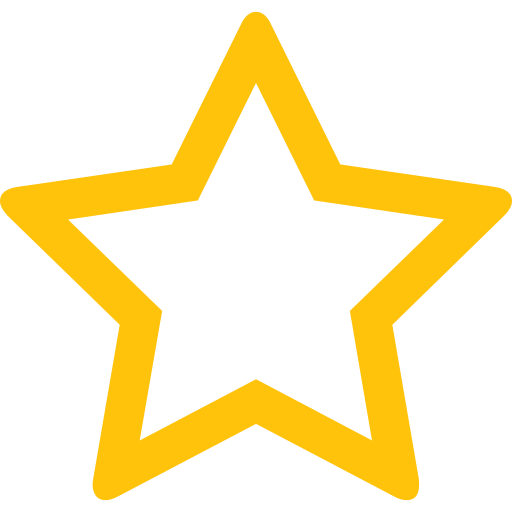 The best vintages of Assyrtiko from Winery Argyros are 2016
Informations about the Winery Argyros
The winery offers 23 different wines.
Its wines get an average rating of 3.9.
It is in the top 20 of the best estates in the region
It is located in Aegean Sea
The Winery Argyros is one of of the world's great estates. It offers 21 wines for sale in the of Aegean Sea to come and discover on site or to buy online.
In the top 1500 of of Greece wines
In the top 150 of of Aegean Sea wines
In the top 75000 of white wines
In the top 300000 wines of the world
The wine region of Aegean Sea
The Turkey/tr-aegean">Aegean Islands – the most famous of which are Greece/crete">Crete, Dodecanese/rhodes">Rhodes, Samos and Cyclades/santorini">Santorini – lie in the Aegean Sea between Greece and Turkey. The islands have a Long and influential winemaking history spanning thousands of years, but in the modern day are most famous for Santorini's Dry, minerally, white wines made from Assyrtico-based white wines made from Assyrtico. The Aegean Sea covers roughly 83,000 square miles (215,000 sq km) between the Southern coast of Greek Macedonia and Crete in the south. Several groups of islands make up the Aegean archipelago, including the Sporades in the North, the Dodecanese just off the coast of Turkey and the Cyclades near the Attica coast.
News related to this wine
The word of the wine: Warm
A wine rich in alcohol whose power is expressed by an alcoholic nose and a burning sensation in the mouth.