White wine
of Rhodes
in Aegean Sea
in Greece
The Emery D'Amboise White of Winery Enoteca Emery is a white wine from the region of Rhodes in Aegean Sea.
This wine generally goes well with
Details and technical informations about Winery Enoteca Emery's Emery D'Amboise White.
Allergens
Contains sulfites
Discover the grape variety: Arrufiac
The white Arrufiac is a grape variety that originated in France (South West). It produces a variety of grape specially used for wine making. It is rare to find this grape to eat on our tables. This variety of grape is characterized by large bunches and small grapes. The white Arrufiac can be found cultivated in these vineyards: South West, Languedoc & Roussillon, Cognac, Bordeaux, Rhone Valley, Provence & Corsica.
Last vintages of this wine
Emery D'Amboise White - 2016
In the top 100 of of Rhodes wines
Average rating:
3.9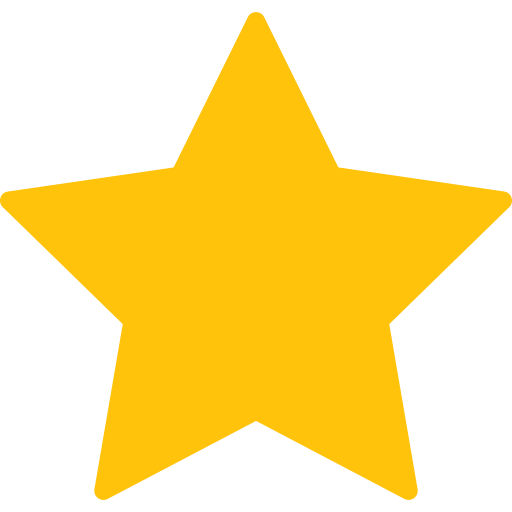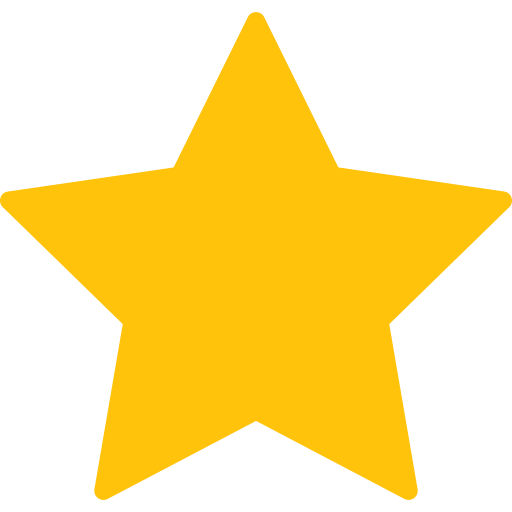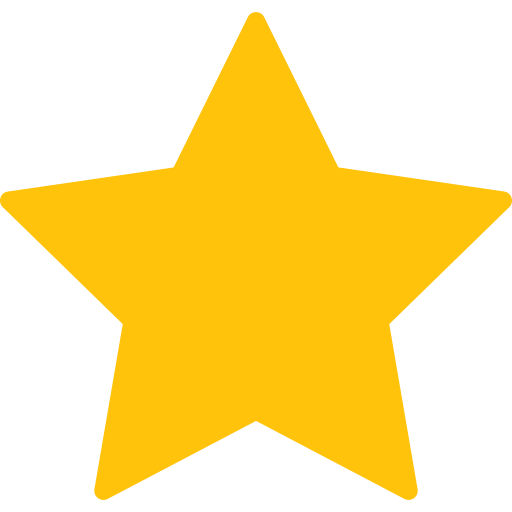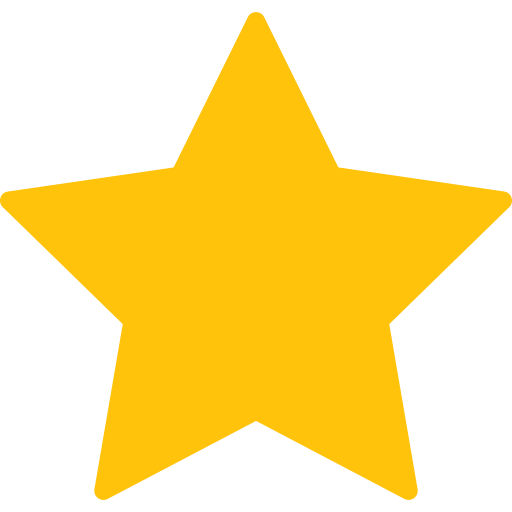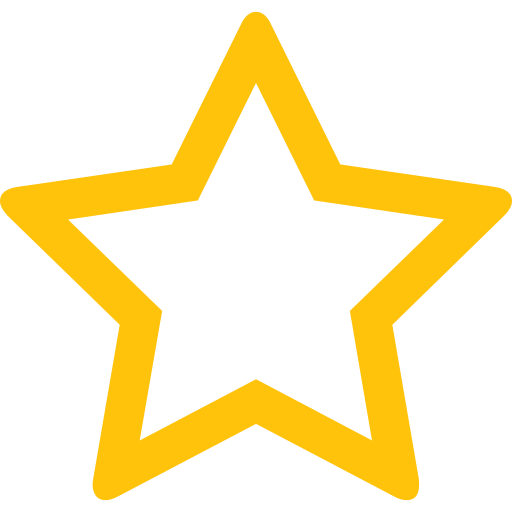 The best vintages of Emery D'Amboise White from Winery Enoteca Emery are 2016
Informations about the Winery Enoteca Emery
The winery offers 27 different wines.
Its wines get an average rating of 3.2.
It is in the top 15 of the best estates in the region
It is located in Rhodes in the region of Aegean Sea
The Winery Enoteca Emery is one of of the world's great estates. It offers 14 wines for sale in the of Rhodes to come and discover on site or to buy online.
In the top 6000 of of Greece wines
In the top 150 of of Rhodes wines
In the top 350000 of white wines
In the top 1500000 wines of the world
The wine region of Rhodes
The wine region du Rhodes is located in the region of Dodecanese in Aegean Sea in Greece. Wineries and vineyards like the Alexandris Family Winery or the Domaine Kounaki produce mainly wines red, white and pink. The most planted grape varieties in the region of Rhodes are Merlot, Cabernet-Sauvignon and Agiorgitiko, they are then used in wines in blends or as a single variety. On the nose of Rhodes often reveals types of flavors of citrus, vegetal or black fruit and sometimes also flavors of red fruit, tropical fruit or citrus fruit.
---
The wine region of Aegean Sea
The Turkey/tr-aegean">Aegean Islands – the most famous of which are Greece/crete">Crete, Dodecanese/rhodes">Rhodes, Samos and Cyclades/santorini">Santorini – lie in the Aegean Sea between Greece and Turkey. The islands have a Long and influential winemaking history spanning thousands of years, but in the modern day are most famous for Santorini's Dry, minerally, white wines made from Assyrtico-based white wines made from Assyrtico. The Aegean Sea covers roughly 83,000 square miles (215,000 sq km) between the Southern coast of Greek Macedonia and Crete in the south. Several groups of islands make up the Aegean archipelago, including the Sporades in the North, the Dodecanese just off the coast of Turkey and the Cyclades near the Attica coast.
News related to this wine
The word of the wine: Fleshy
Said of a wine that gives the impression of being dense and smooth, a bit like biting into the flesh of a ripe fruit.