White wine
of Macedonia
in Greece
The Anthoc white of Winery Tsantali is a white wine from the region of Macedonia.
This wine generally goes well with
Details and technical informations about Winery Tsantali's Anthoc white.
Allergens
Contains sulfites
Discover the grape variety: Completer
Very old vine cultivated in Switzerland (canton of Grisons) where writings relating its presence were found in Malans dating from 1321, its origin would however be Italian. It is related to the white humagne, the bondola bianca, the bondoletta, the marzemino and the lafnetscha its mother. It should be noted that the Completer is today little multiplied in Switzerland, almost unknown in France and even less in the other wine-producing countries.
Last vintages of this wine
Anthoc white - 2018
In the top 100 of of Macedonia wines
Average rating:
2.8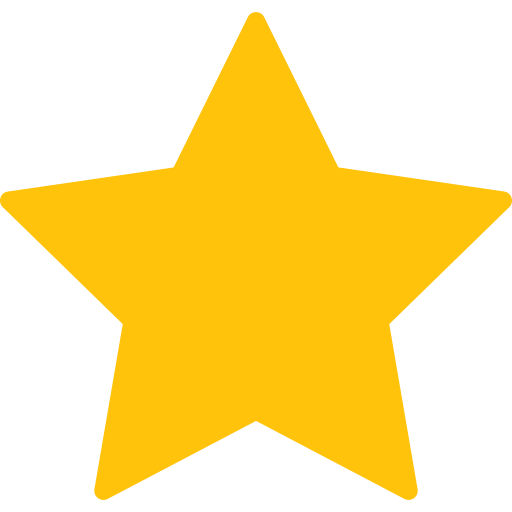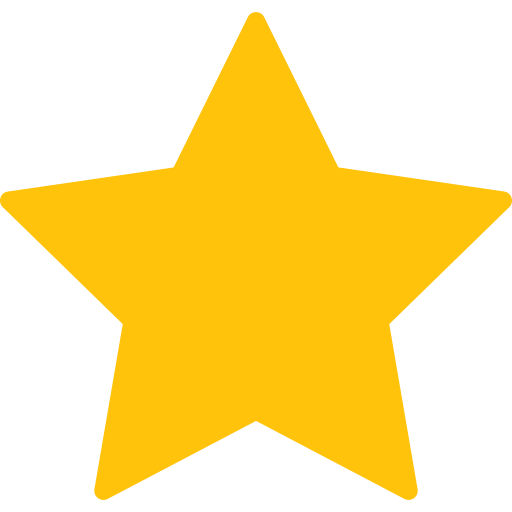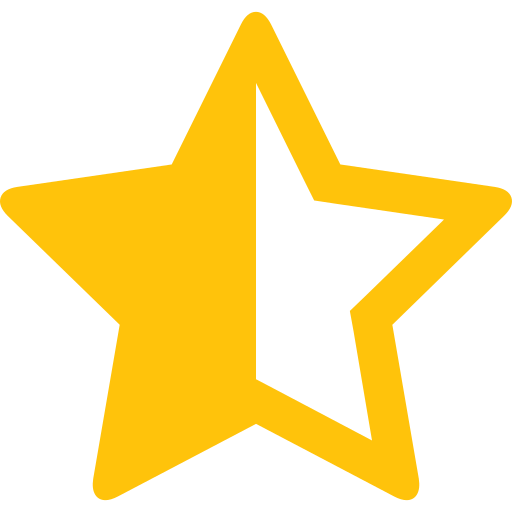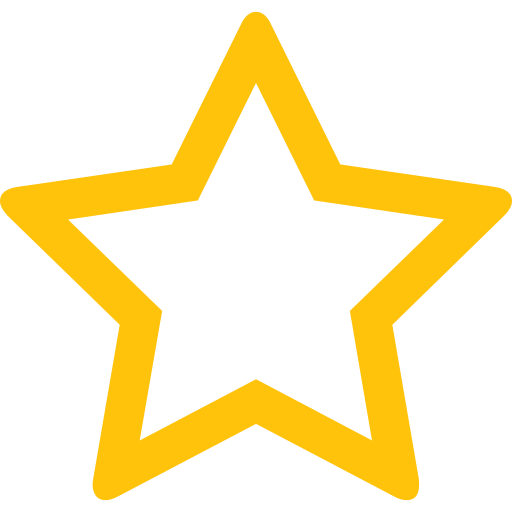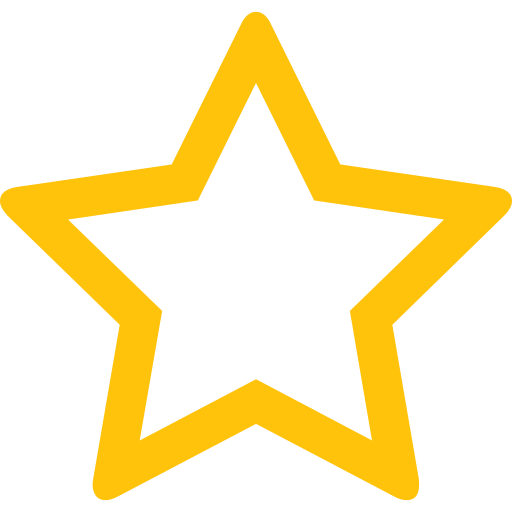 The best vintages of Anthoc white from Winery Tsantali are 2018
Informations about the Winery Tsantali
The winery offers 176 different wines.
Its wines get an average rating of 3.4.
It is in the top 200 of the best estates in the region
It is located in Macedonia
The Winery Tsantali is one of wineries to follow in Macedonia.. It offers 88 wines for sale in the of Macedonia to come and discover on site or to buy online.
In the top 7000 of of Greece wines
In the top 300 of of Macedonia wines
In the top 400000 of white wines
In the top 1500000 wines of the world
The wine region of Macedonia
Greek Macedonia (Makedonia) is an expansive region in Northern Greece. It is bordered by the Republic of North Macedonia, Albania and Bulgaria to the north and the Aegean Sea in the South. The vineyards in the mountainous region are extensively planted to Xynomavro, along with Roditis, Grape/limnio">Limnio and the more-international Cabernet Sauvignon grape variety. Macedonian red wines are noted for their firm tannins and big flavors, and the best examples are among Greece's most-sought-after reds.
News related to this wine
The word of the wine: CM
Mention on the label of a champagne. It is a handling cooperative that produces on its own premises and markets under its own brand the wines made from the grapes harvested by its members.