Winery GWC
Aegean Islands White
White wine
of Aegean Sea
in Greece
The Aegean Islands White of Winery GWC is a white wine from the region of Aegean Sea.
This wine generally goes well with
Details and technical informations about Winery GWC's Aegean Islands White.
Allergens
Contains sulfites
Discover the grape variety: Assyrtiko
This is a very old grape variety grown in Greece, particularly in the southern Cyclades Islands in the Aegean Sea, and more specifically in the Santorini archipelago. It is related to gaidouria and platani. In this country, it is quite often "associated" with other grape varieties such as aïdani, athiri, malagousia, ... . Assyrtiko can be found in Germany, Spain, Italy, Greece, Cyprus, Bulgaria, Romania, the United States, Mexico, South Africa, etc. Little known in France, it is nevertheless registered in the Official Catalogue of wine grape varieties, list A.
Last vintages of this wine
Aegean Islands White - 2010
In the top 100 of of Aegean Sea wines
Average rating:
2.8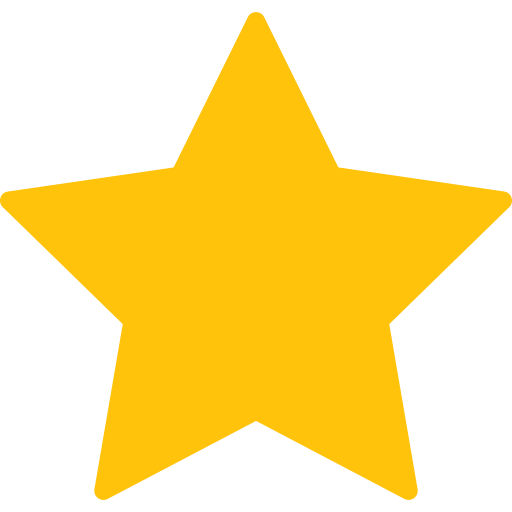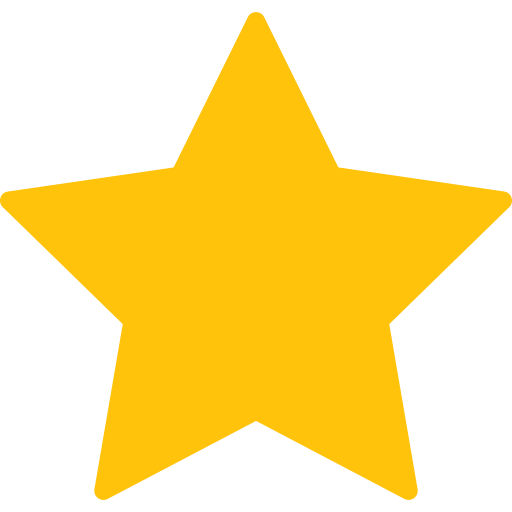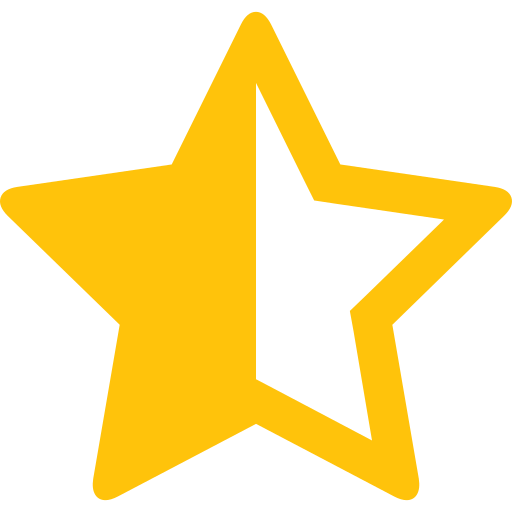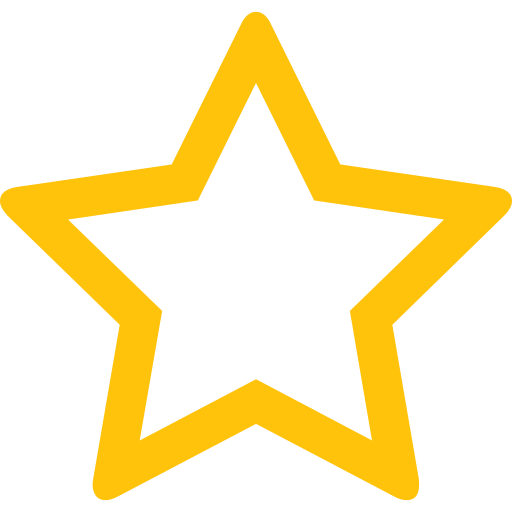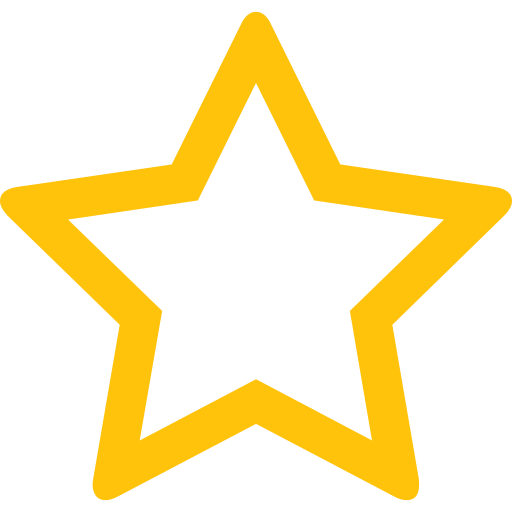 The best vintages of Aegean Islands White from Winery GWC are 2010
Informations about the Winery GWC
The winery offers 42 different wines.
Its wines get an average rating of 3.2.
This winery is part of the Greek Wine Cellars.
It is in the top 40 of the best estates in the region
It is located in Aegean Sea
The Winery GWC is one of of the world's great estates. It offers 34 wines for sale in the of Aegean Sea to come and discover on site or to buy online.
In the top 6500 of of Greece wines
In the top 2000 of of Aegean Sea wines
In the top 400000 of white wines
In the top 1500000 wines of the world
The wine region of Aegean Sea
The Turkey/tr-aegean">Aegean Islands – the most famous of which are Greece/crete">Crete, Dodecanese/rhodes">Rhodes, Samos and Cyclades/santorini">Santorini – lie in the Aegean Sea between Greece and Turkey. The islands have a Long and influential winemaking history spanning thousands of years, but in the modern day are most famous for Santorini's Dry, minerally, white wines made from Assyrtico-based white wines made from Assyrtico. The Aegean Sea covers roughly 83,000 square miles (215,000 sq km) between the Southern coast of Greek Macedonia and Crete in the south. Several groups of islands make up the Aegean archipelago, including the Sporades in the North, the Dodecanese just off the coast of Turkey and the Cyclades near the Attica coast.
News related to this wine
The word of the wine: Private cellar
A term that designates an estate or a château belonging to a winegrower or a family, as opposed to a cooperative cellar that brings together member winegrowers.