White wine
of Neuchâtel
in Switzerland
The Pinot Gris of Domaine de Montmollin is a white wine from the region of Neuchâtel.
This wine generally goes well with rich fish (salmon, tuna etc), shellfish or mature and hard cheese.
Details and technical informations about Domaine de Montmollin's Pinot Gris.
Allergens
Contains sulfites
Discover the grape variety: Pinot gris
Pinot Gris is a grey grape variety mutated from Pinot Noir. It has its origins in Burgundy, where it is called pinot-beurot in reference to the colour of the grey robes worn by the monks of the region. Established in Alsace since the 17th century, pinot gris was called tokay until 2007. It is made up of bunches of small berries that vary in colour from pink to blue-grey. It is particularly well suited to the continental climate because it is resistant to the cold in winter and to spring frosts. This variety also likes dry limestone soils with plenty of sunshine in the summer. Pinot Gris is well suited to late harvesting or to the selection of noble grapes, depending on the year and the concentration of sugars in the berries. Pinot Gris wines are distinguished by their aromatic complexity of white fruits, mushrooms, honey, vanilla, cinnamon, etc., and their great finesse. In the Loire Valley, pinot gris is used in the Coteaux-d'Ancenis appellations. It gives dry or sweet wines with pear and peach aromas.
Last vintages of this wine
Pinot Gris - 2017
In the top <b>%rank%</b> wines %place%
Average rating:
3.7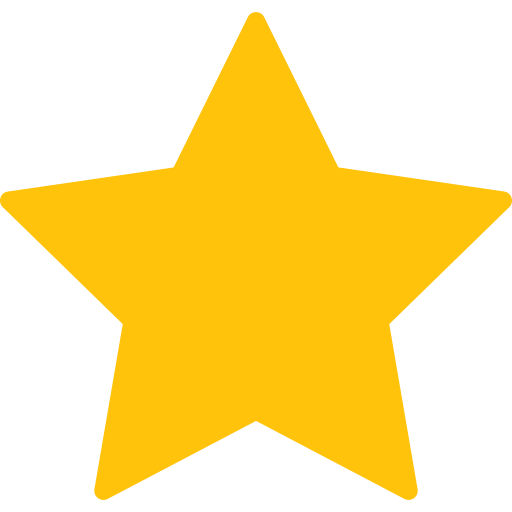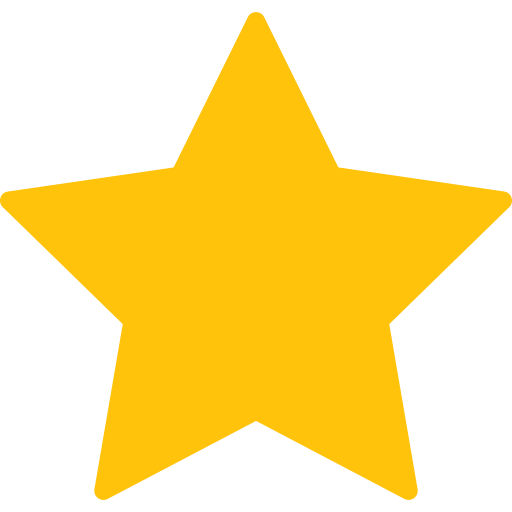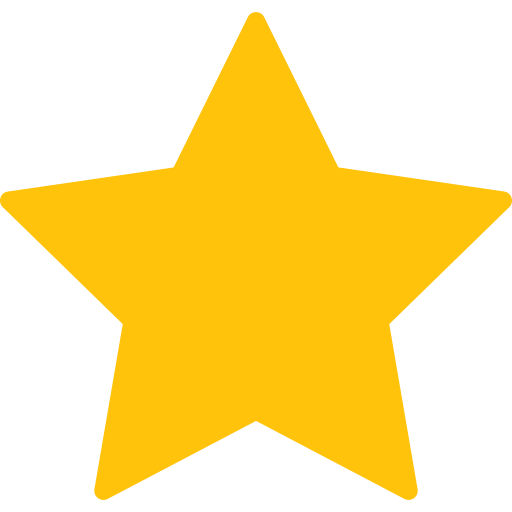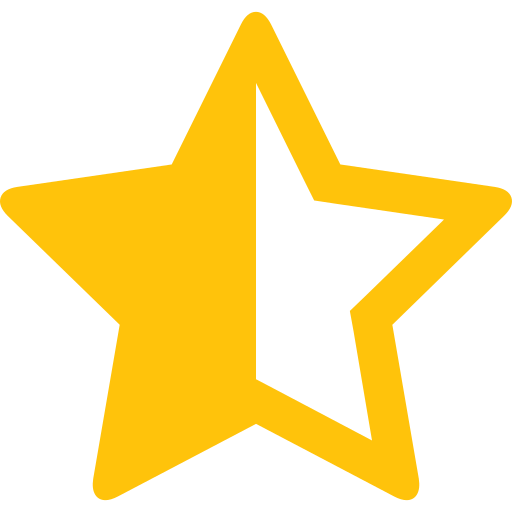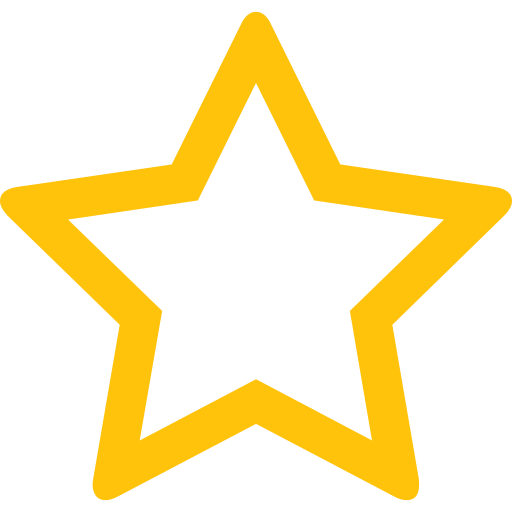 Pinot Gris - 2016
In the top <b>%rank%</b> wines %place%
Average rating:
4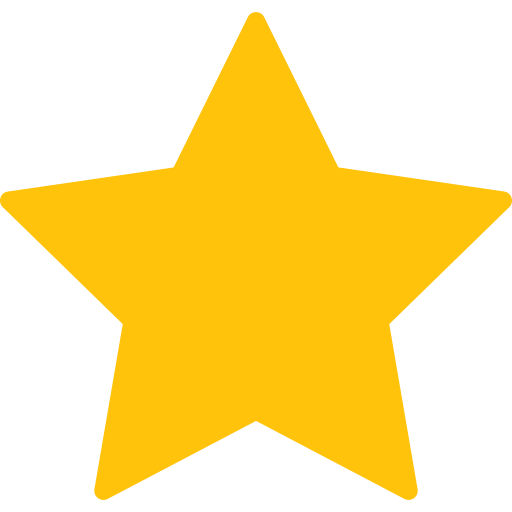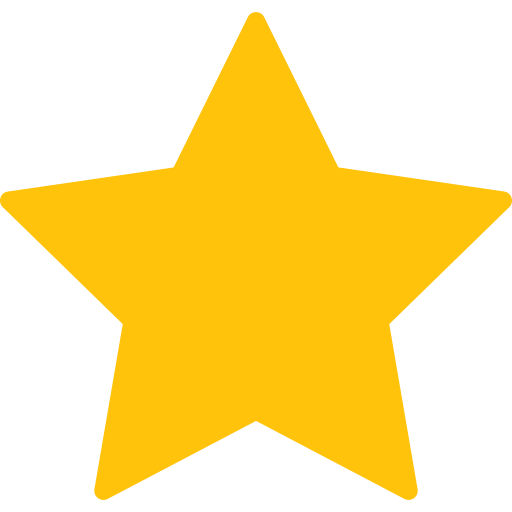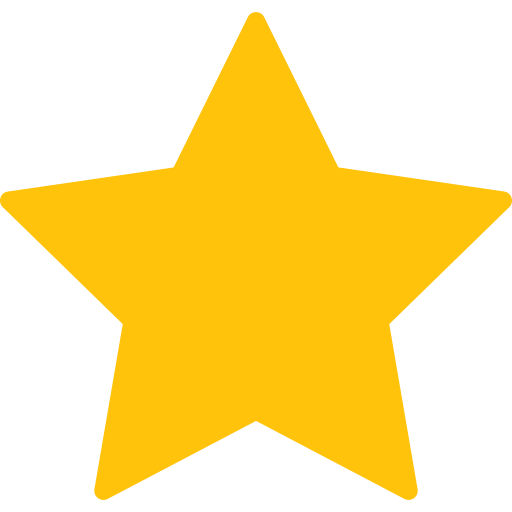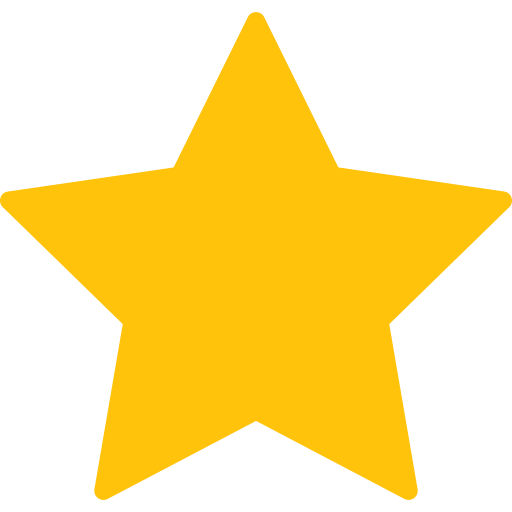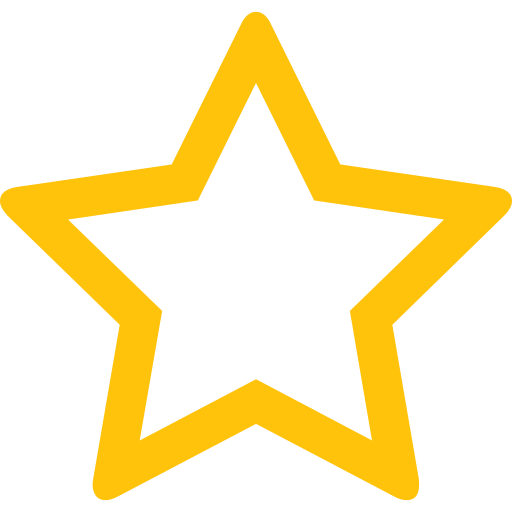 The best vintages of Pinot Gris from Domaine de Montmollin are 2016, 2017
Informations about the Domaine de Montmollin
The winery offers 36 different wines.
Its wines get an average rating of 3.7.
It is in the top 10 of the best estates in the region
It is located in Neuchâtel
The Domaine de Montmollin is one of of the world's greatest estates. It offers 36 wines for sale in the of Neuchâtel to come and discover on site or to buy online.
In the top 3000 wines of Switzerland
In the top 150 wines of Neuchâtel
In the top 65000 wines white
In the top 250000 wines of the world
The wine region of Neuchâtel
News related to this wine
The word of the wine: Liqueur wine
Unfermented must with added brandy, also called liqueur wine: Pineau des Charentes, Floc de Gascogne, Macvin du Jura, Ratafia, Cartagène du Languedoc.