The Château de Brague of Bordeaux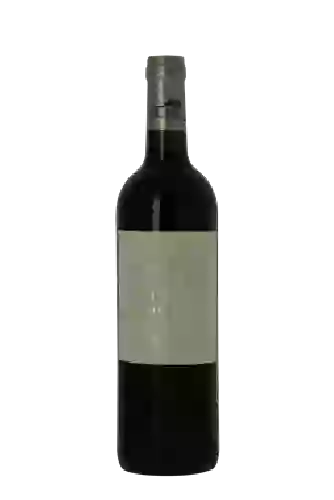 The winery offers 6 different wines
It is ranked in the top 3056 of the estates of Bordeaux.
It is located in Bordeaux
The Château de Brague is one of the best wineries to follow in Bordeaux.. It offers 6 wines for sale in of Bordeaux to come and discover on site or to buy online.