Winery De Muller
Mas de Valls Reserva Merlot - Syrah
Red wine
of Catalogne
in Spain
The Mas de Valls Reserva Merlot - Syrah of Winery De Muller is a red wine from the region of Catalogne.
This wine is a blend of 2 varietals which are the Shiraz/Syrah and the Merlot.
In the mouth this red wine is a powerful.
This wine generally goes well with beef, pasta or veal.
Taste structure of the Mas de Valls Reserva Merlot - Syrah from the Winery De Muller
| | | |
| --- | --- | --- |
| Light | | Bold |
| Smooth | | Tannic |
| Dry | | Sweet |
| Soft | | Acidic |
In the mouth the Mas de Valls Reserva Merlot - Syrah of Winery De Muller in the region of Catalogne is a powerful.
Wine flavors and olphactive analysis
Discover the grape variety: Merlot
Merlot noir is a grape variety that originated in France (Bordeaux). It produces a variety of grape specially used for wine making. It is rare to find this grape to eat on our tables. This variety of grape is characterized by small to medium sized bunches, and medium sized grapes. Merlot noir can be found in many vineyards: South West, Languedoc & Roussillon, Cognac, Bordeaux, Loire Valley, Armagnac, Burgundy, Jura, Champagne, Rhone Valley, Beaujolais, Provence & Corsica, Savoie & Bugey.
Last vintages of this wine
Mas de Valls Reserva Merlot - Syrah - 2011
In the top <b>%rank%</b> wines %place%
Average rating:
4.4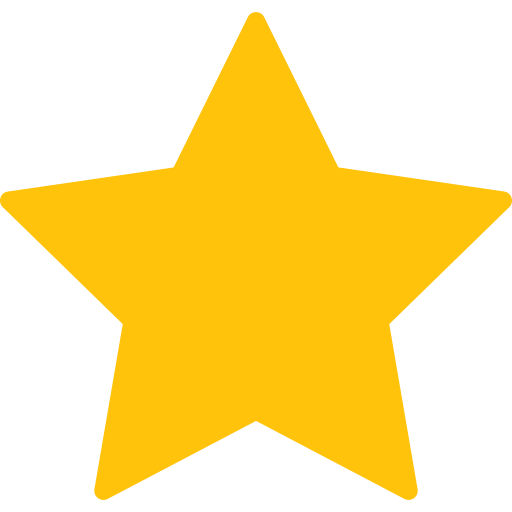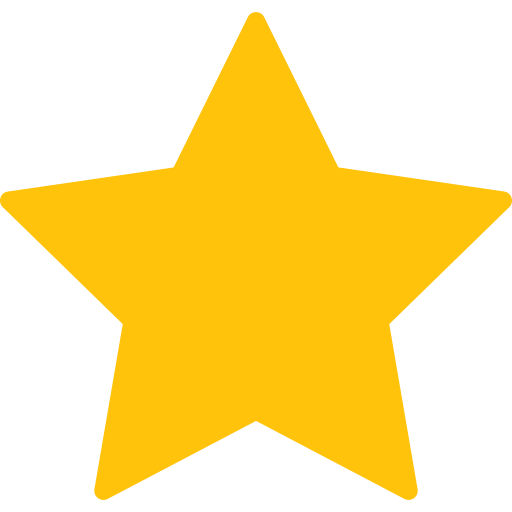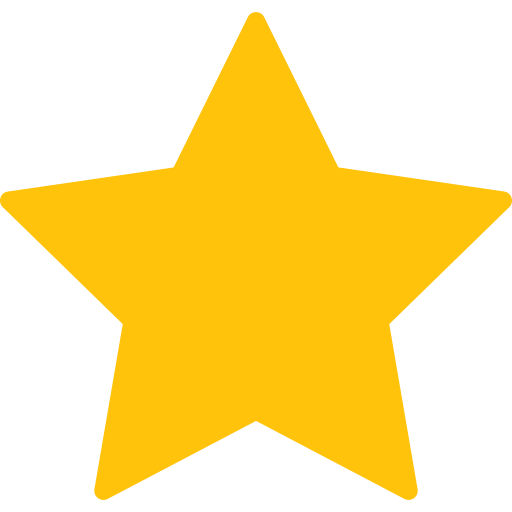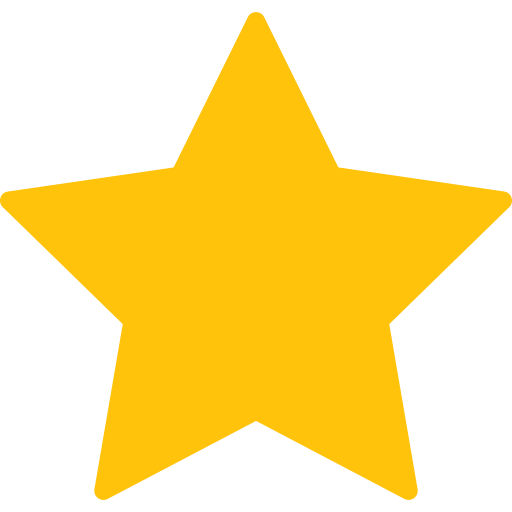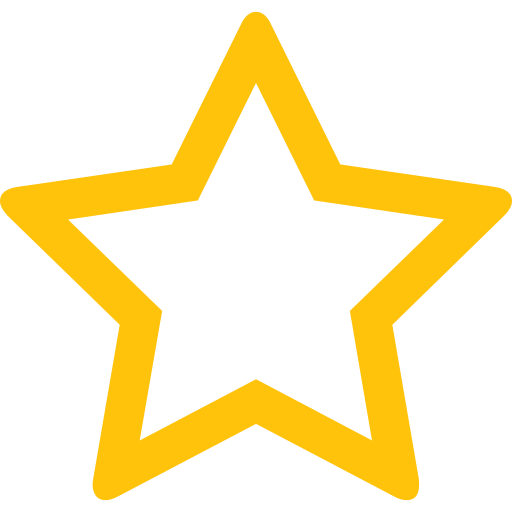 The best vintages of Mas de Valls Reserva Merlot - Syrah from Winery De Muller are 2011
Informations about the Winery De Muller
The winery offers 73 different wines.
Its wines get an average rating of 3.8.
It is in the top 25 of the best estates in the region
It is located in Catalogne
The Winery De Muller is one of of the world's great estates. It offers 73 wines for sale in the of Catalogne to come and discover on site or to buy online.
In the top 20000 wines of Spain
In the top 450 wines of Catalogne
In the top 150000 wines red
In the top 250000 wines of the world
The wine region of Catalogne
Catalonia (Catalunya in Catalan and Cataluña in Spanish) is an autonomous community in the northeast of Spain. It extends from the historic county (comarca) of Montsia in the south to the border with France in the north. The Mediterranean Sea forms its eastern border and offers 580 km of coastline. The Catalunya D.

O. C. was the first regional D. O.
News related to this wine
The word of the wine: Water stress
Lack of water. Water stress blocks the vegetative cycle of the vine, which uses all available resources to maintain the integrity of the plant, thus blocking the ripening process of the grapes.