Red wine
of Victoria
in Australia
The Merlot of Winery The Pond is a red wine from the region of Victoria.
In the mouth this red wine is a powerful.
This wine generally goes well with beef, veal or lamb.
Taste structure of the Merlot from the Winery The Pond
| | | |
| --- | --- | --- |
| Light | | Bold |
| Smooth | | Tannic |
| Dry | | Sweet |
| Soft | | Acidic |
In the mouth the Merlot of Winery The Pond in the region of Victoria is a powerful.
Details and technical informations about Winery The Pond's Merlot.
Allergens
Contains sulfites
Discover the grape variety: Merlot
Merlot noir is a grape variety that originated in France (Bordeaux). It produces a variety of grape specially used for wine making. It is rare to find this grape to eat on our tables. This variety of grape is characterized by small to medium sized bunches, and medium sized grapes. Merlot noir can be found in many vineyards: South West, Languedoc & Roussillon, Cognac, Bordeaux, Loire Valley, Armagnac, Burgundy, Jura, Champagne, Rhone Valley, Beaujolais, Provence & Corsica, Savoie & Bugey.
Last vintages of this wine
Merlot - 2019
In the top 100 of of Victoria wines
Average rating:
3.2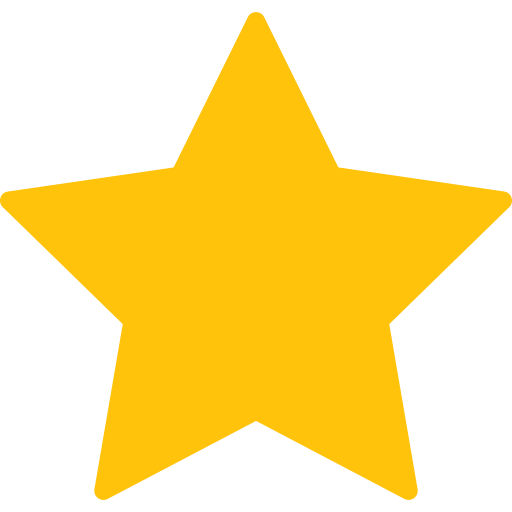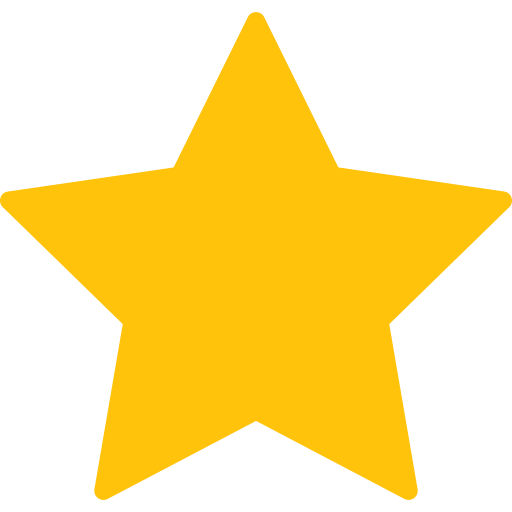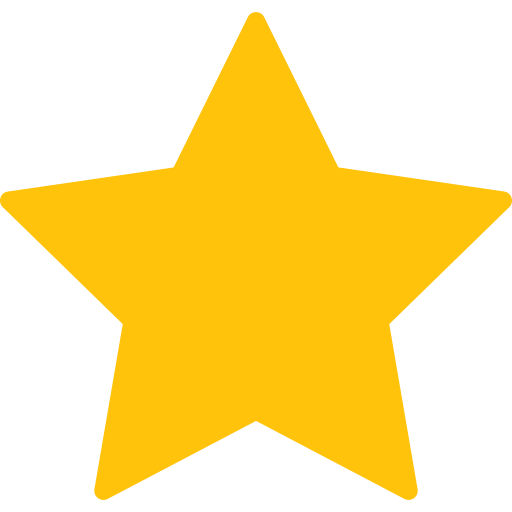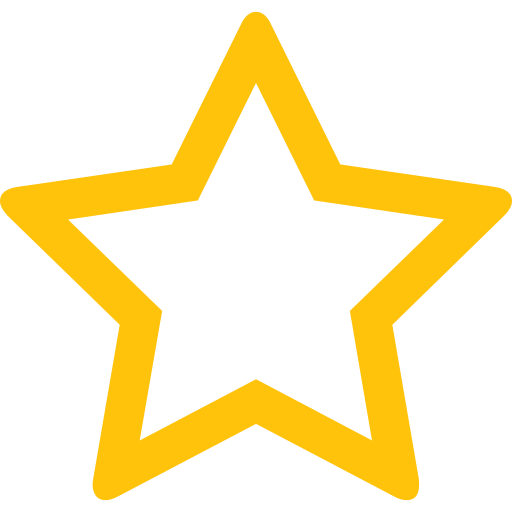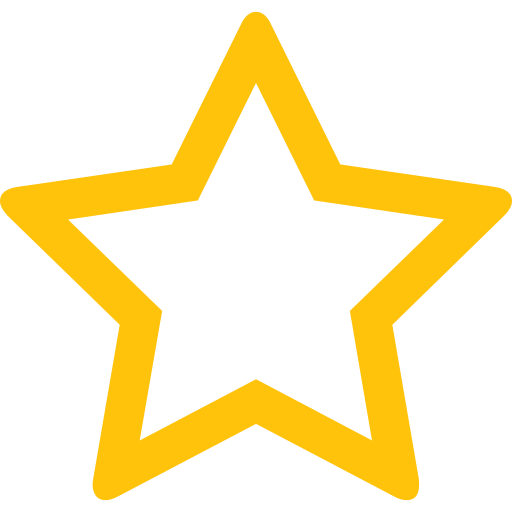 The best vintages of Merlot from Winery The Pond are 2019
Informations about the Winery The Pond
The winery offers 5 different wines.
Its wines get an average rating of 3.4.
This winery is part of the ALDI.
It is in the top 5 of the best estates in the region
It is located in Victoria
The Winery The Pond is one of of the world's greatest estates. It offers 4 wines for sale in the of Victoria to come and discover on site or to buy online.
In the top 65000 of of Australia wines
In the top 15000 of of Victoria wines
In the top 600000 of red wines
In the top 1500000 wines of the world
The wine region of Victoria
Victoria is a relatively small but important Australian wine state. Located in the Southeastern corner of the continent, with a generally cool, ocean-influenced Climate, Victorian wine is remarkably diverse, producing all sorts of wines and styles in different climates. In all, the state covers almost 250,000 square kilometres (over 90,000 square miles) of land (almost the same Size as the US state of Texas), well under a quarter the size of its western neighbour, South Australia, and less than a third the size of New South Wales to the North. As such, Victoria's size - and to some extent, the state's viticultural history - can defy generalization.
News related to this wine
The word of the wine: Ovoids (tanks)
Egg-shaped vats used for wine making and maturing that favour the natural suspension of the lees thanks to the vortex movements, which give the wine more fat and fruity aromas.