Red wine
of Santorini
in Greece
The Niabelo Red of Domaine Sigalas is a red wine from the region of Santorini in Santorini.
This wine generally goes well with
Details and technical informations about Domaine Sigalas's Niabelo Red.
Allergens
Contains sulfites
Discover the grape variety: Agiorgitiko
It is very old in Greece, most certainly originating from the Aegean islands of Santorini(i) to be precise, where it is still the second black variety cultivated today. It is found in Canada (Quebec), in France it is practically unknown, although it is registered in the Official Catalogue of wine grape varieties, list A1.
Last vintages of this wine
Niabelo Red - 2008
In the top 100 of of Santorini wines
Average rating:
3.5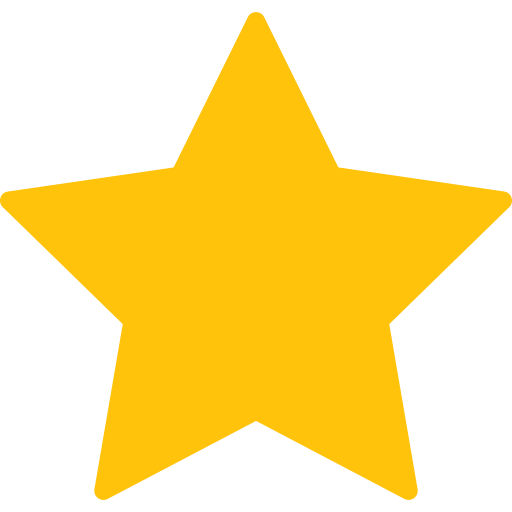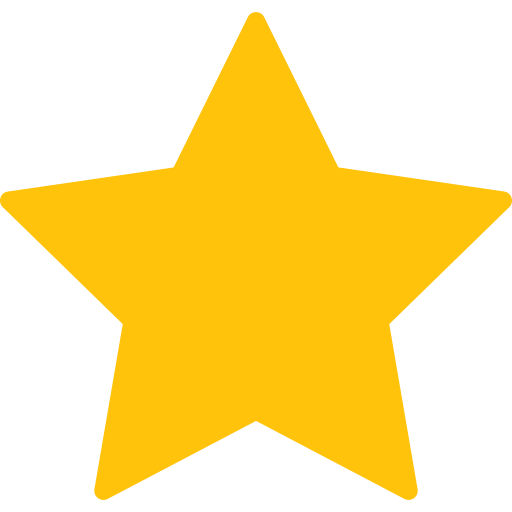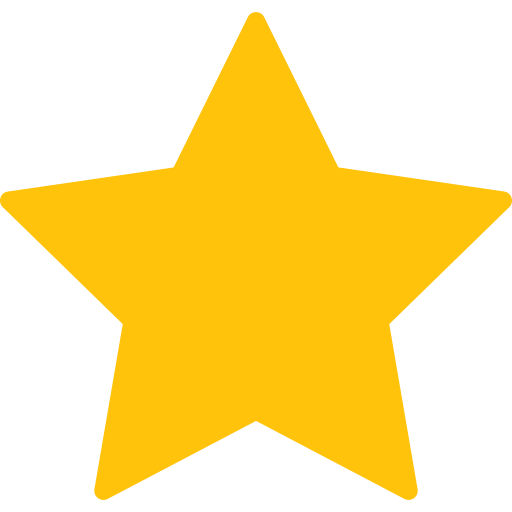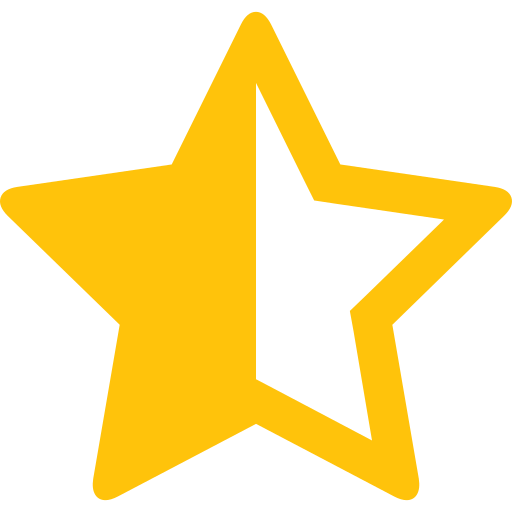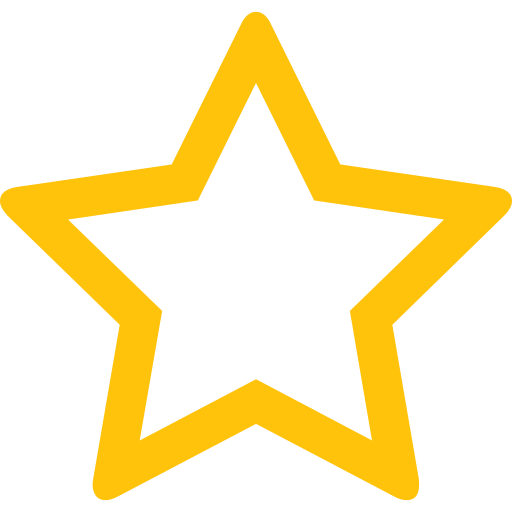 The best vintages of Niabelo Red from Domaine Sigalas are 2008
Informations about the Domaine Sigalas
The winery offers 26 different wines.
Its wines get an average rating of 3.9.
It is in the top 20 of the best estates in the region
It is located in Santorini
The Domaine Sigalas is one of of the world's great estates. It offers 20 wines for sale in the of Santorini to come and discover on site or to buy online.
In the top 2500 of of Greece wines
In the top 150 of of Santorini wines
In the top 250000 of red wines
In the top 450000 wines of the world
The wine region of Santorini
The wine region du Santorini is located in the region of Cyclades in Aegean Sea in Greece. Wineries and vineyards like the Domaine Argyros or the Domaine Argyros produce mainly wines white, sweet and red. The most planted grape varieties in the region of Santorini are Assyrtiko, Aidani and Vidiano, they are then used in wines in blends or as a single variety. On the nose of Santorini often reveals types of flavors of butterscotch, eucalyptus or dark chocolate and sometimes also flavors of raspberry, red cherry or cocoa.
News related to this wine
The word of the wine: Away from the eye
See len de l'el.