Sweet wine
of Aegean Sea
in Greece
The Amma of Winery Moraitis is a sweet wine from the region of Aegean Sea.
This wine generally goes well with
Wine flavors and olphactive analysis
On the nose the Amma of Winery Moraitis in the region of Aegean Sea often reveals types of flavors of oak, red fruit or black fruit and sometimes also flavors of dried fruit.
Details and technical informations about Winery Moraitis's Amma.
Allergens
Contains sulfites
Discover the grape variety: Grosse Arvine
Most certainly originating from the Swiss Valais - Martigny and Fully vineyards - it is the result of a natural intraspecific crossing between the rèze and a child of the arvine with which it should not be confused. Today, grosse Arvine is practically no longer cultivated and remains completely unknown in France, as in all other wine-producing countries.
Last vintages of this wine
Amma - 2011
In the top 100 of of Aegean Sea wines
Average rating:
4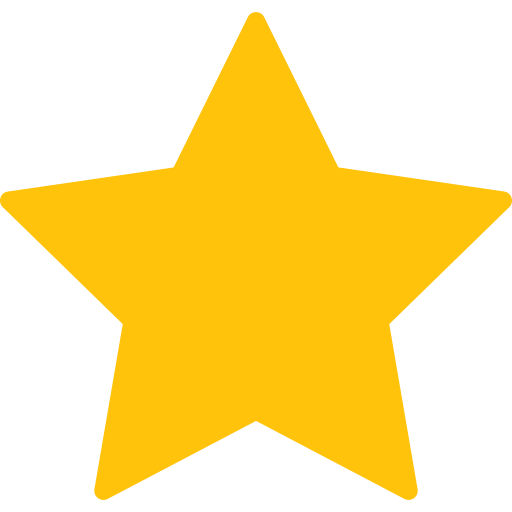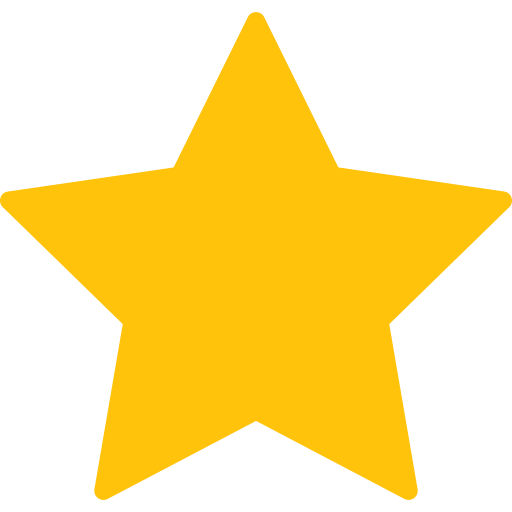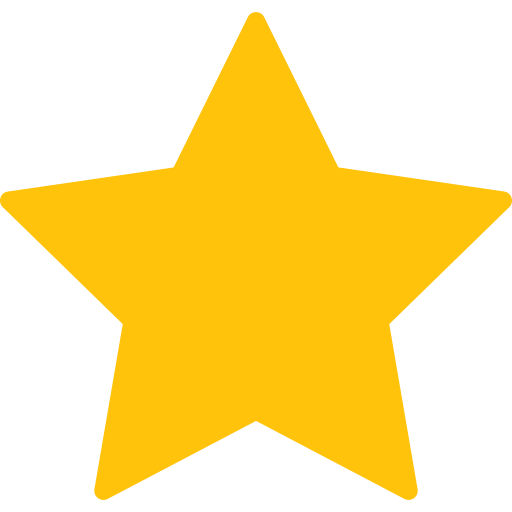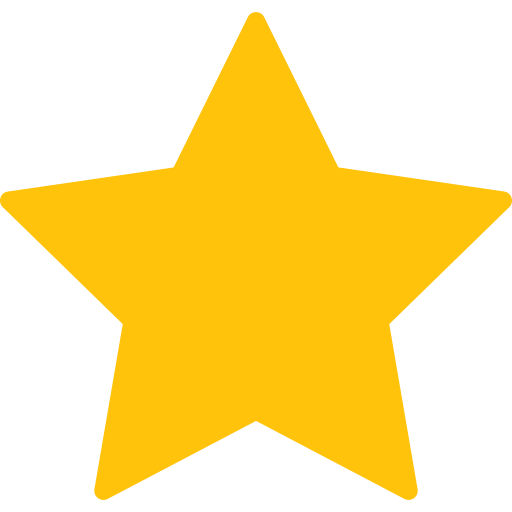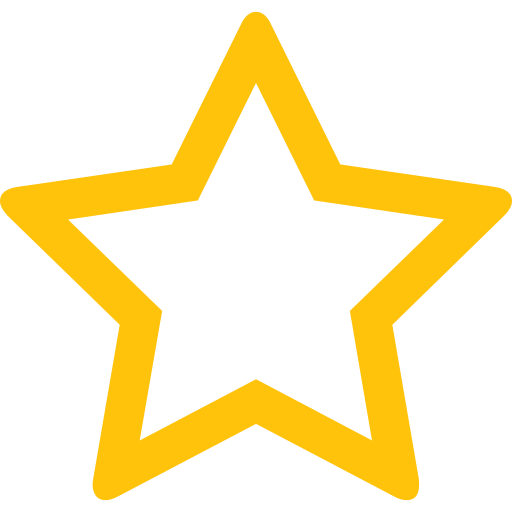 The best vintages of Amma from Winery Moraitis are 2011
Informations about the Winery Moraitis
The winery offers 26 different wines.
Its wines get an average rating of 3.6.
It is in the top 10 of the best estates in the region
It is located in Aegean Sea
The Winery Moraitis is one of of the world's greatest estates. It offers 16 wines for sale in the of Aegean Sea to come and discover on site or to buy online.
In the top 1500 of of Greece wines
In the top 150 of of Aegean Sea wines
In the top 6000 of sweet wines
In the top 250000 wines of the world
The wine region of Aegean Sea
The Turkey/tr-aegean">Aegean Islands – the most famous of which are Greece/crete">Crete, Dodecanese/rhodes">Rhodes, Samos and Cyclades/santorini">Santorini – lie in the Aegean Sea between Greece and Turkey. The islands have a Long and influential winemaking history spanning thousands of years, but in the modern day are most famous for Santorini's Dry, minerally, white wines made from Assyrtico-based white wines made from Assyrtico. The Aegean Sea covers roughly 83,000 square miles (215,000 sq km) between the Southern coast of Greek Macedonia and Crete in the south. Several groups of islands make up the Aegean archipelago, including the Sporades in the North, the Dodecanese just off the coast of Turkey and the Cyclades near the Attica coast.

Vines are grown on nearly every inhabited island in the Aegean Sea. The Minoan civilization on Crete is thought to have been the first in Europe, and wine production dates back to at least 5000B. C. , as evidenced by ancient wine Presses that have been discovered across the island.
News related to this wine
The word of the wine: Bourbe
Solid elements suspended in the must. See settling.