Winery GWC
Moderne Trilogie Assyrtiko
White wine
of Peloponnesos
in Greece
The Moderne Trilogie Assyrtiko of Winery GWC is a white wine from the region of Peloponnesos.
This wine generally goes well with
Details and technical informations about Winery GWC's Moderne Trilogie Assyrtiko.
Allergens
Contains sulfites
Discover the grape variety: Assyrtiko
This is a very old grape variety grown in Greece, particularly in the southern Cyclades Islands in the Aegean Sea, and more specifically in the Santorini archipelago. It is related to gaidouria and platani. In this country, it is quite often "associated" with other grape varieties such as aïdani, athiri, malagousia, ... . Assyrtiko can be found in Germany, Spain, Italy, Greece, Cyprus, Bulgaria, Romania, the United States, Mexico, South Africa, etc. Little known in France, it is nevertheless registered in the Official Catalogue of wine grape varieties, list A.
Last vintages of this wine
Moderne Trilogie Assyrtiko - 2015
In the top 100 of of Peloponnesos wines
Average rating:
2.9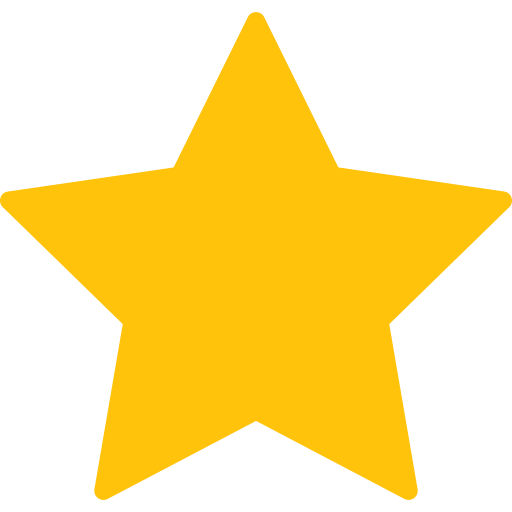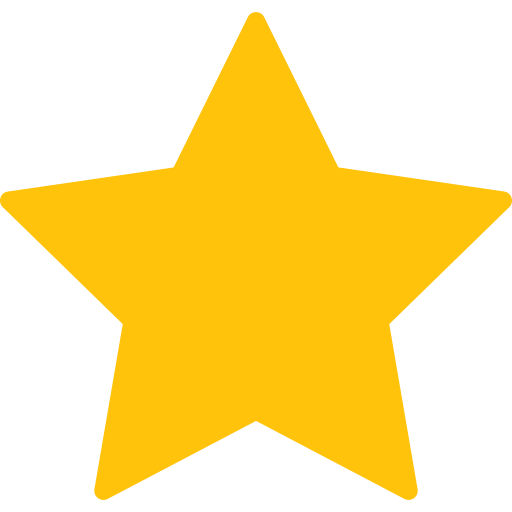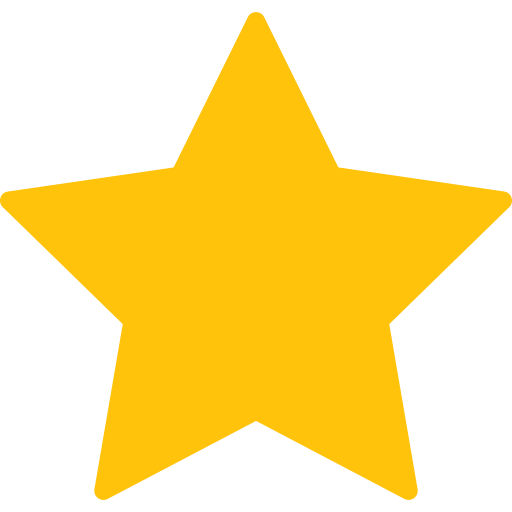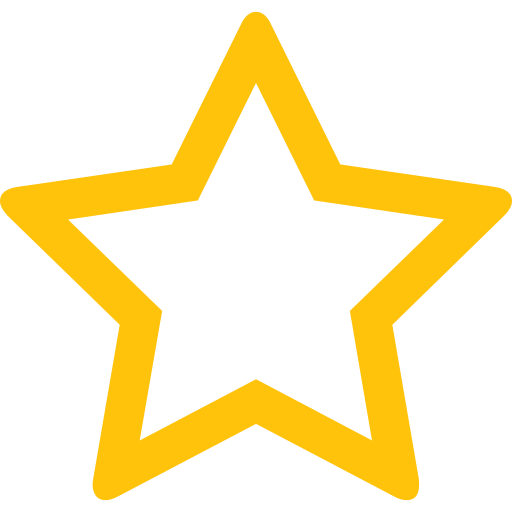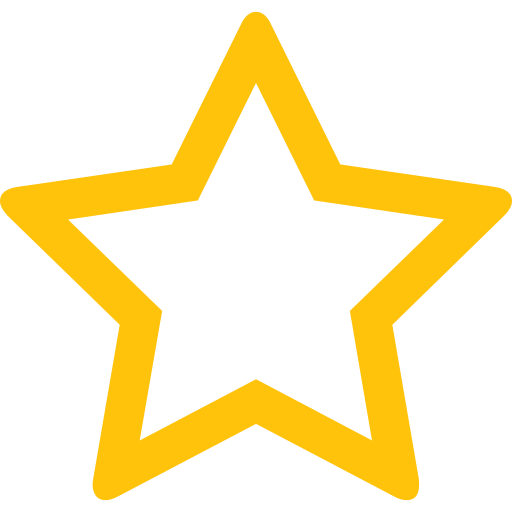 Moderne Trilogie Assyrtiko - 2014
In the top 100 of of Peloponnesos wines
Average rating:
3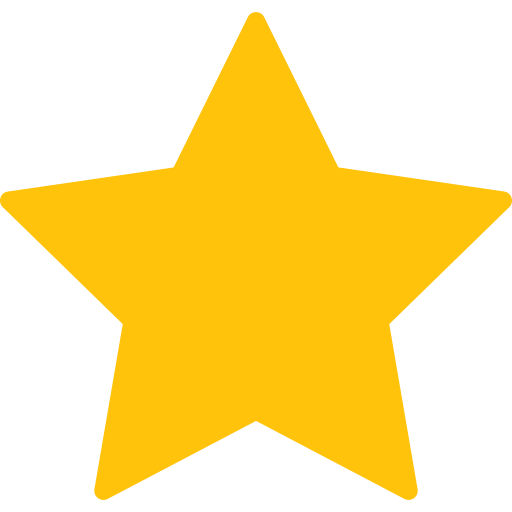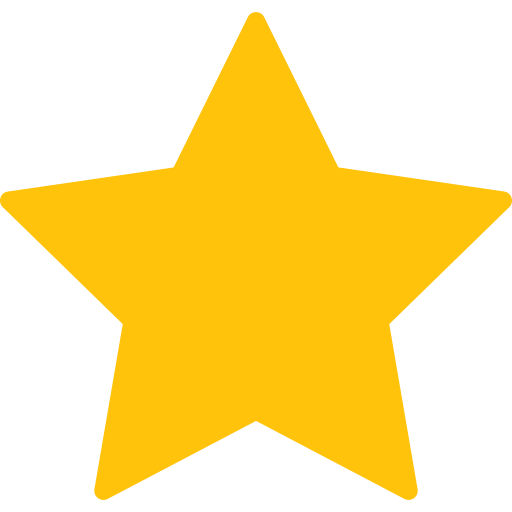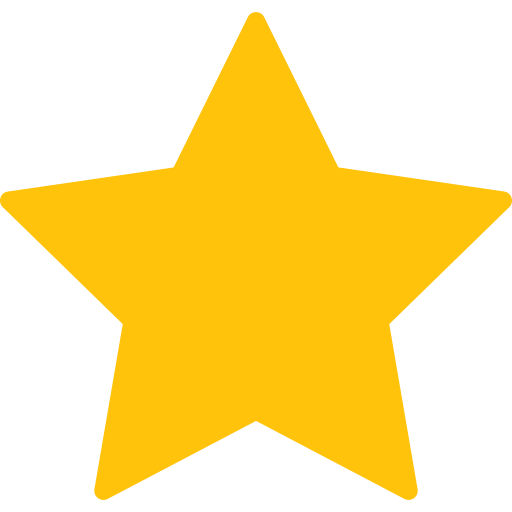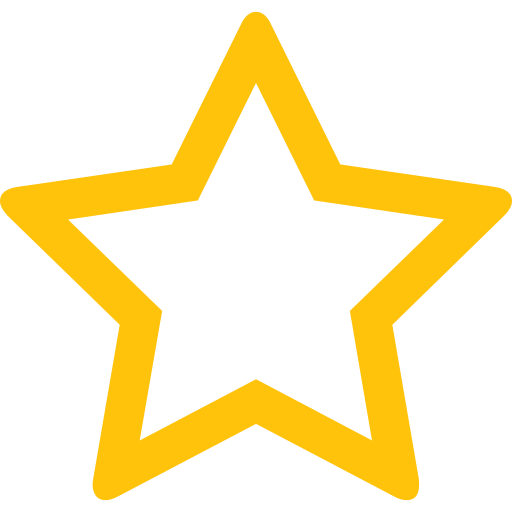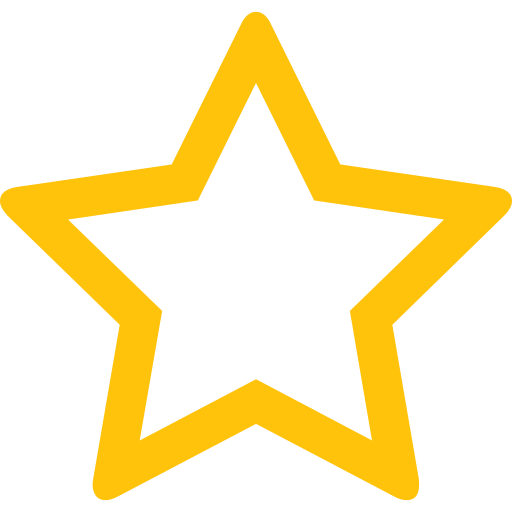 Moderne Trilogie Assyrtiko - 2013
In the top 100 of of Peloponnesos wines
Average rating:
3.4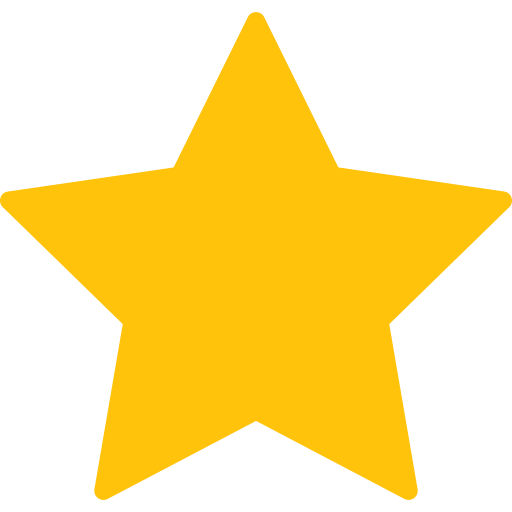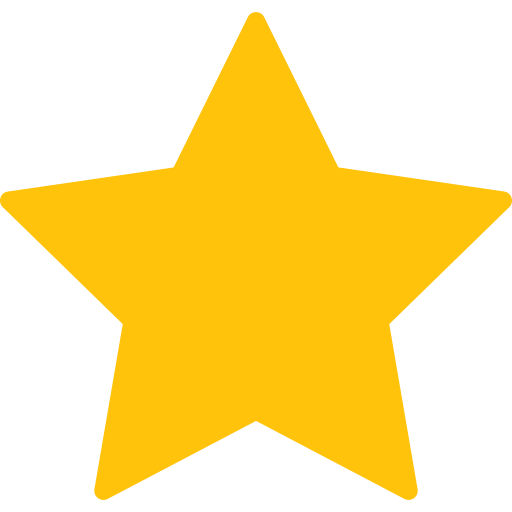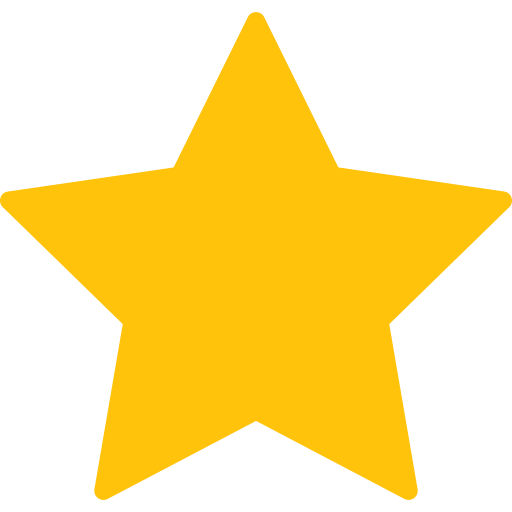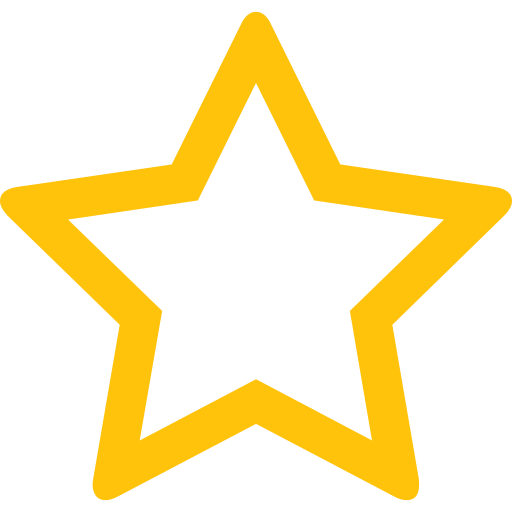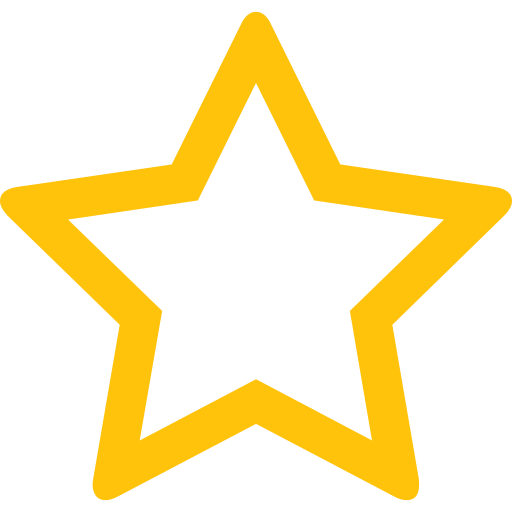 The best vintages of Moderne Trilogie Assyrtiko from Winery GWC are 2013, 2014, 2015
Informations about the Winery GWC
The winery offers 42 different wines.
Its wines get an average rating of 3.2.
This winery is part of the Greek Wine Cellars.
It is in the top 40 of the best estates in the region
It is located in Peloponnesos
The Winery GWC is one of of the world's great estates. It offers 34 wines for sale in the of Peloponnesos to come and discover on site or to buy online.
In the top 6500 of of Greece wines
In the top 2000 of of Peloponnesos wines
In the top 400000 of white wines
In the top 1500000 wines of the world
The wine region of Peloponnesos
The Peloponnese Peninsula (Peloponnesus) is a large landform on the southern edge of continental Greece. Covered in mountains, rugged plateaus and valleys, the area has an abundance of mesoClimates and terroirs suitable for premium viticulture. Native Grape varieties such as Agiorgitiko, Moschofilero and Mavrodaphne are planted throughout the peninsula. They produce everything from fresh, minerally white wines to Rich, ageworthy reds.

The modern Peloponnese wine industry began to grow following the end of World War II, and today the region is one of the most viticulturally productive in Greece. Along with the seven PDO-level appellations, there are 17 regional appellations scattered across the whole area, including Tegea, Arcadia, Corinth and the Slopes of Petroto. A wide range of Greek and international grape varieties are covered by these appellations. They include Assyrtico, Chardonnay, Gewürztraminer, Refosco and Cabernet Sauvignon.
News related to this wine
The word of the wine: Tiled
Said of the colour of an evolved wine that has taken on brick and orange hues.