Sweet wine
of Attiki
in Continental Greece
in Greece
The Imiglykos Meliritos of Winery Cambas is a sweet wine from the region of Attiki in Continental Greece.
This wine generally goes well with
Details and technical informations about Winery Cambas's Imiglykos Meliritos.
Allergens
Contains sulfites
Discover the grape variety: Savatiano
This is one of the most widely cultivated grape varieties in Greece, particularly in the regions of Attica, Euboea and Boeotia, and is virtually unknown in France. It is believed to be a cross between roditis and karystino, two varieties also of Greek origin.
Last vintages of this wine
Imiglykos Meliritos - 2008
In the top 100 of of Attiki wines
Average rating:
3.4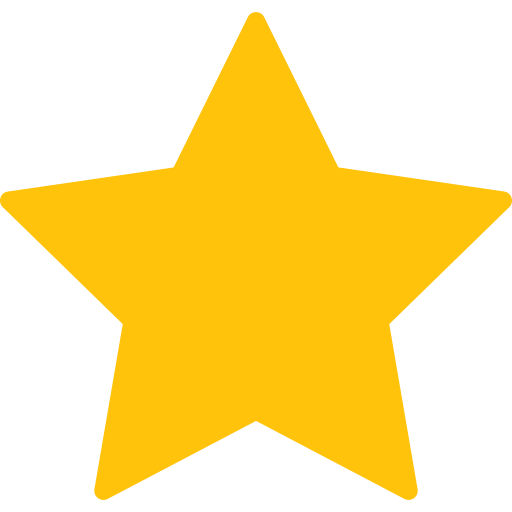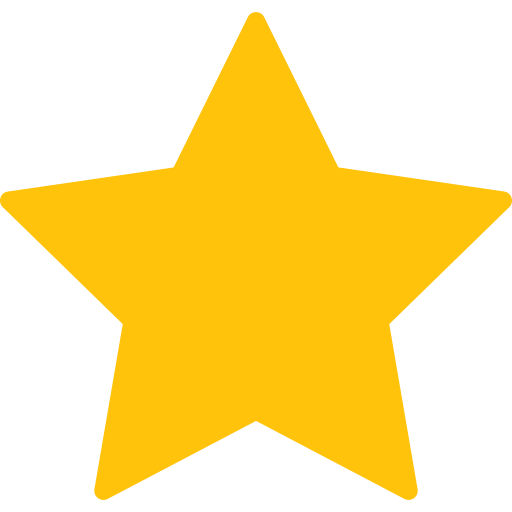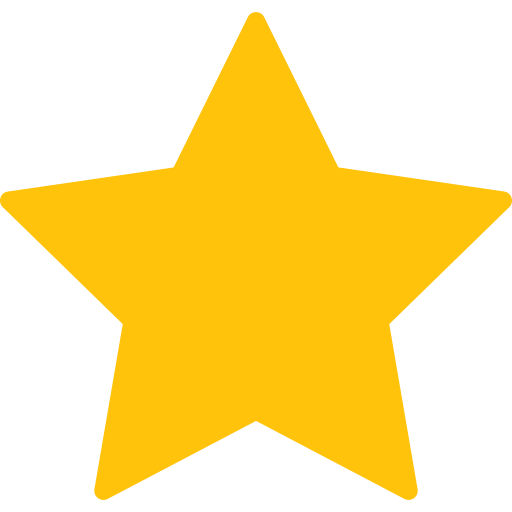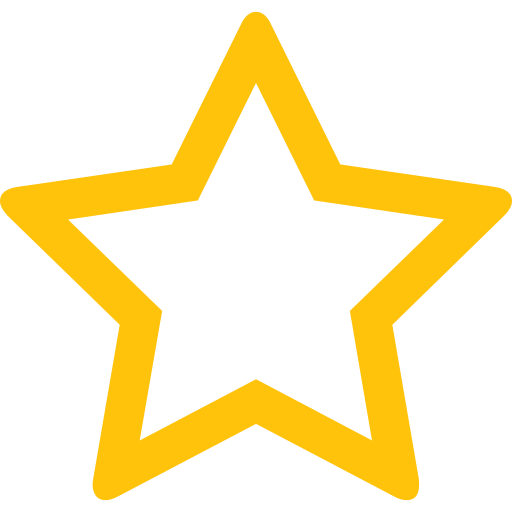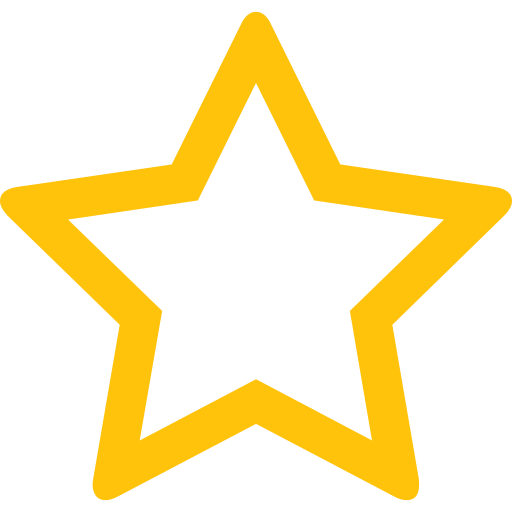 The best vintages of Imiglykos Meliritos from Winery Cambas are 2008
Informations about the Winery Cambas
The winery offers 29 different wines.
Its wines get an average rating of 3.3.
It is in the top 3 of the best estates in the region
It is located in Attiki in the region of Continental Greece
The Winery Cambas is one of of the world's greatest estates. It offers 13 wines for sale in the of Attiki to come and discover on site or to buy online.
In the top 1500 of of Greece wines
In the top 350 of of Attiki wines
In the top 6500 of sweet wines
In the top 250000 wines of the world
The wine region of Continental Greece
Central Greece is a large geographical region in the heart of mainland Greece. Home to around 4. 5 million Greeks and the capital city, Athens, the region is also the birthplace of one of the country's most famous wines, Retsina. ALong with this idiosyncratic wine (which is mostly made from the local Grape/savatiano">Savatiano grape), many Dry red and white wines are produced in Central Greece, from varieties as far-ranging as Assyrtico, Cabernet Sauvignon, Syrah and Athiri.
---
The wine region of Attiki
The wine region d'Attiki is located in the region in Continental Greece in Greece. Wineries and vineyards like the Domaine Costa Lazaridi or the Domaine Costa Lazaridi produce mainly wines white, red and pink. The most planted grape varieties in the region of Attiki are Savatiano, Agiorgitiko and Cabernet-Sauvignon, they are then used in wines in blends or as a single variety. On the nose of Attiki often reveals types of flavors of pineapple, straw or oaky and sometimes also flavors of smoke, earthy or ginger.
News related to this wine
The word of the wine: Flexible
A tender wine with little tannin.