Red wine
of Peloponnesos
in Greece
The Cambas Rouge of Winery Cambas is a red wine from the region of Peloponnesos.
This wine generally goes well with beef, game (deer, venison)
Details and technical informations about Winery Cambas's Cambas Rouge.
Allergens
Contains sulfites
Discover the grape variety: Merlot
Merlot noir is a grape variety that originated in France (Bordeaux). It produces a variety of grape specially used for wine making. It is rare to find this grape to eat on our tables. This variety of grape is characterized by small to medium sized bunches, and medium sized grapes. Merlot noir can be found in many vineyards: South West, Languedoc & Roussillon, Cognac, Bordeaux, Loire Valley, Armagnac, Burgundy, Jura, Champagne, Rhone Valley, Beaujolais, Provence & Corsica, Savoie & Bugey.
Last vintages of this wine
Cambas Rouge - 2017
In the top 100 of of Peloponnesos wines
Average rating:
2.8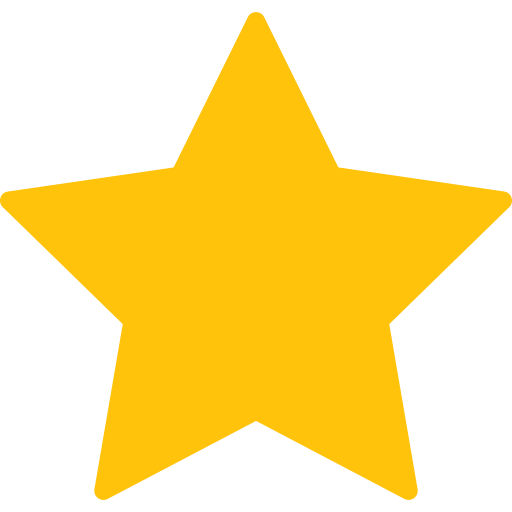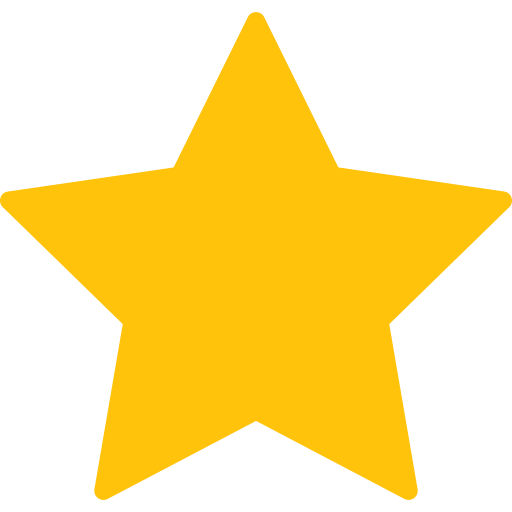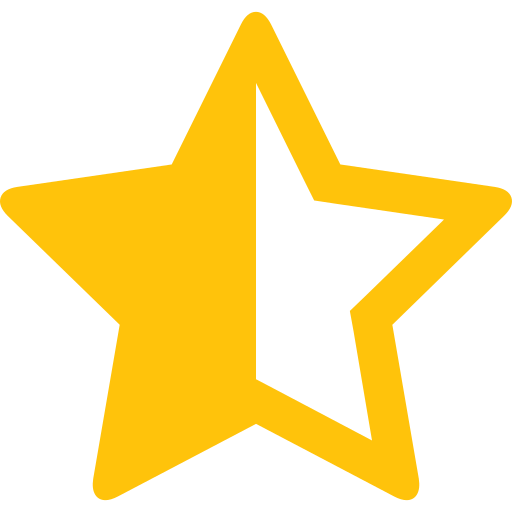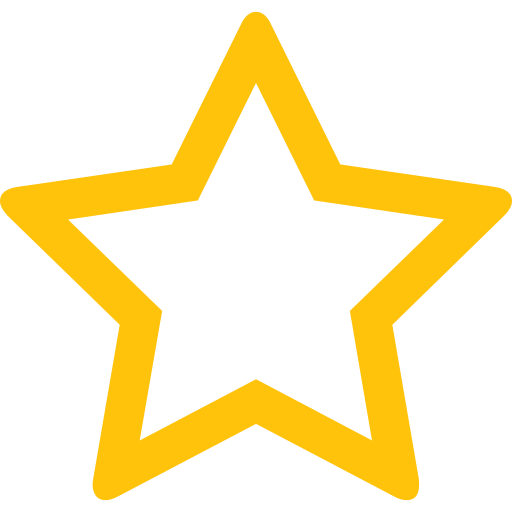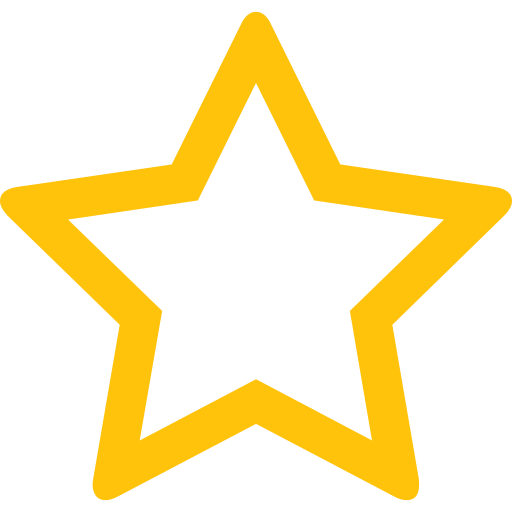 The best vintages of Cambas Rouge from Winery Cambas are 2017
Informations about the Winery Cambas
The winery offers 29 different wines.
Its wines get an average rating of 3.3.
It is in the top 25 of the best estates in the region
It is located in Peloponnesos
The Winery Cambas is one of of the world's great estates. It offers 13 wines for sale in the of Peloponnesos to come and discover on site or to buy online.
In the top 6000 of of Greece wines
In the top 2000 of of Peloponnesos wines
In the top 600000 of red wines
In the top 1500000 wines of the world
The wine region of Peloponnesos
The Peloponnese Peninsula (Peloponnesus) is a large landform on the southern edge of continental Greece. Covered in mountains, rugged plateaus and valleys, the area has an abundance of mesoClimates and terroirs suitable for premium viticulture. Native Grape varieties such as Agiorgitiko, Moschofilero and Mavrodaphne are planted throughout the peninsula. They produce everything from fresh, minerally white wines to Rich, ageworthy reds.

The modern Peloponnese wine industry began to grow following the end of World War II, and today the region is one of the most viticulturally productive in Greece. Along with the seven PDO-level appellations, there are 17 regional appellations scattered across the whole area, including Tegea, Arcadia, Corinth and the Slopes of Petroto. A wide range of Greek and international grape varieties are covered by these appellations. They include Assyrtico, Chardonnay, Gewürztraminer, Refosco and Cabernet Sauvignon.
News related to this wine
The word of the wine: Assemblage (Champagne)
In Champagne, it is the art of blending still wines from different grape varieties (pinot meunier, pinot noir, chardonnay), from different terroirs (villages, areas) and often from different years. The incorporation of older wines, called reserve wines, allows for greater aromatic complexity.