The Sangiovese of Winery Pensilva Estate is a red wine from the region of McLaren Vale in Australie du Sud.
This wine generally goes well with pork, poultry or beef.
Details and technical informations about Winery Pensilva Estate's Sangiovese.
Allergens
Contains sulfites
Discover the grape variety: Sangiovese
Originally from Italy, it is the famous Sangiovese of Tuscany producing the famous wines of Brunello de Montalcino and Chianti. This variety is registered in the Official Catalogue of Wine Grape Varieties, list A1. According to recent genetic analysis, it is the result of a natural cross between the almost unknown Calabrese di Montenuovo (mother) and Ciliegiolo (father).
Last vintages of this wine
Sangiovese - 2020
In the top 100 of of McLaren Vale wines
Average rating:
3.8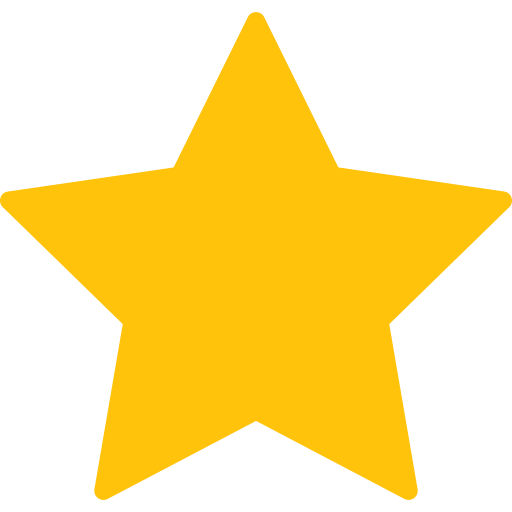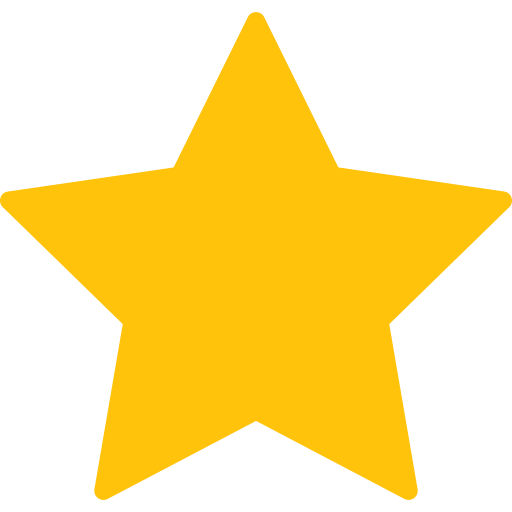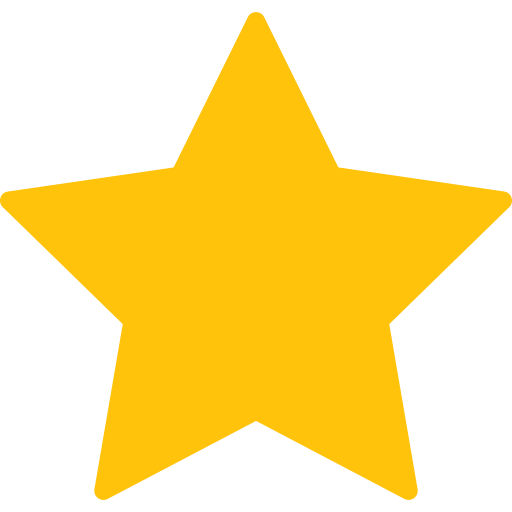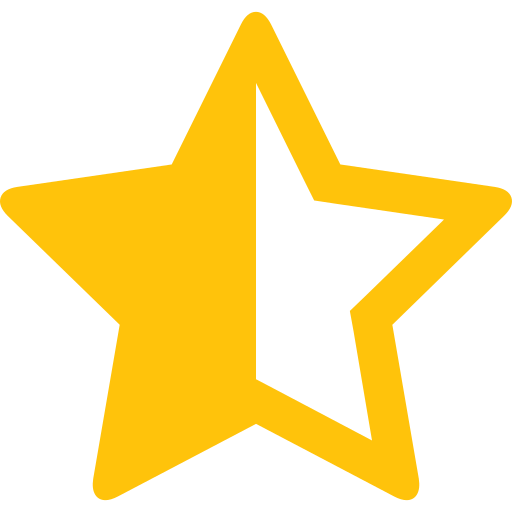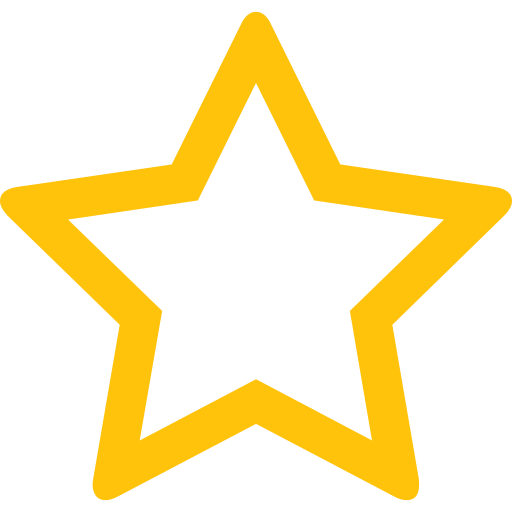 The best vintages of Sangiovese from Winery Pensilva Estate are 2020
Informations about the Winery Pensilva Estate
The winery offers 6 different wines.
Its wines get an average rating of 3.5.
It is in the top 3 of the best estates in the region
It is located in McLaren Vale in the region of Australie du Sud
The Winery Pensilva Estate is one of of the world's greatest estates. It offers 5 wines for sale in the of McLaren Vale to come and discover on site or to buy online.
In the top 30000 of of Australia wines
In the top 3000 of of McLaren Vale wines
In the top 350000 of red wines
In the top 600000 wines of the world
The wine region of McLaren Vale
The wine region du McLaren Vale is located in the region of Fleurieu in Australie du Sud in Australia. In the mouth of McLaren Vale is a powerful with a nice balance between acidity and tannins. We currently count 579 estates and châteaux in the of McLaren Vale, producing 2266 different wines in conventional, organic and biodynamic agriculture. The wines of McLaren Vale go well with generally quite well with dishes of beef, lamb or spicy food.
---
The wine region of Australie du Sud
South Australia is one of Australia's six states, located (as the name suggests) in the south of the vast island continent. It's the engine room of the Australian wine industry, responsible for about half of the country's total production each year. But there's more to the region than quantity - countless high-quality wines are produced here, most from the region's signature Grape, Shiraz. These include such fine, collectible wines as Penfolds Grange, Henschke Hill of Grace, Torbreck The Laird and d'Arenberg The Dead Arm.
News related to this wine
The word of the wine: Light (taste of)
Taste close to oxidation, characteristic of champagnes altered by prolonged exposure to light.