White wine
of Viré-Clessé
in Burgundy
in France
The Viré-Clessé of Maison Colin Seguin is a white wine from the region of Viré-Clessé in Burgundy.
This wine generally goes well with pork, vegetarian or poultry.
Details and technical informations about Maison Colin Seguin's Viré-Clessé.
Allergens
Contains sulfites
Discover the grape variety: Chardonnay
The white Chardonnay is a grape variety that originated in France (Burgundy). It produces a variety of grape specially used for wine making. It is rare to find this grape to eat on our tables. This variety of grape is characterized by small bunches, and small grapes. White Chardonnay can be found in many vineyards: South West, Burgundy, Jura, Languedoc & Roussillon, Cognac, Bordeaux, Beaujolais, Savoie & Bugey, Loire Valley, Champagne, Rhone Valley, Armagnac, Lorraine, Alsace, Provence & Corsica.
Last vintages of this wine
Viré-Clessé - 2017
In the top 100 of of Viré-Clessé wines
Average rating:
3.4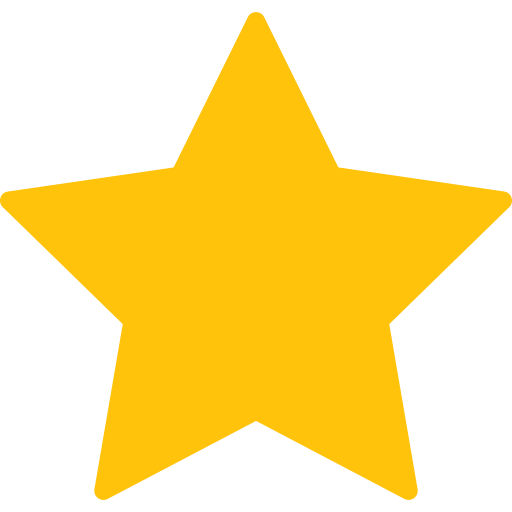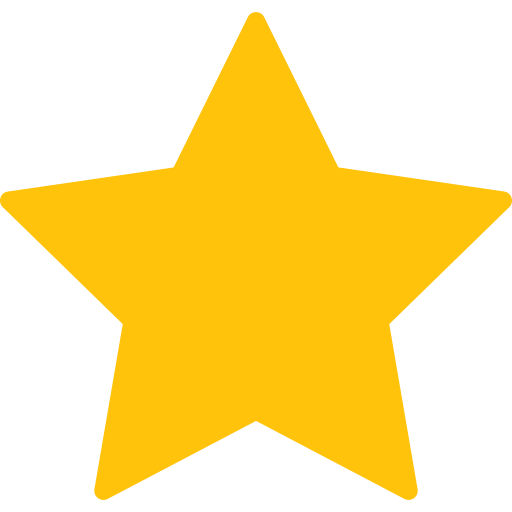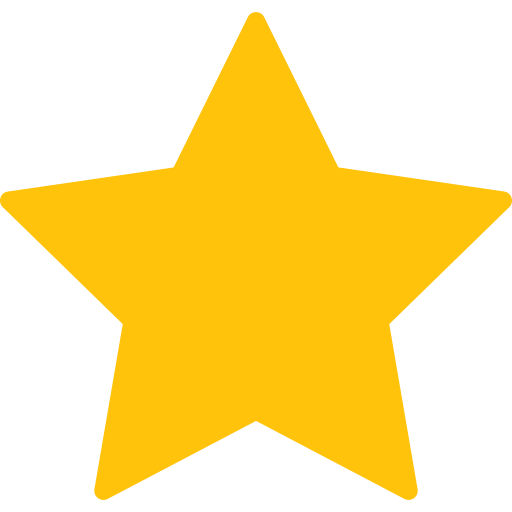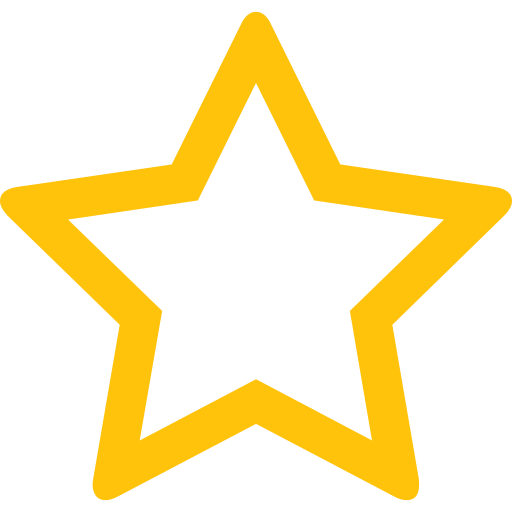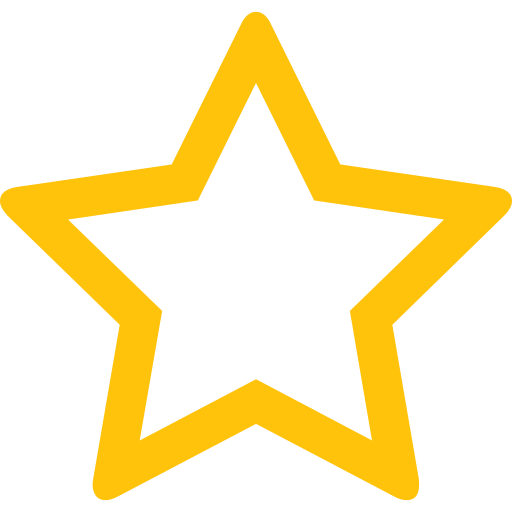 Viré-Clessé - 2016
In the top 100 of of Viré-Clessé wines
Average rating:
3.5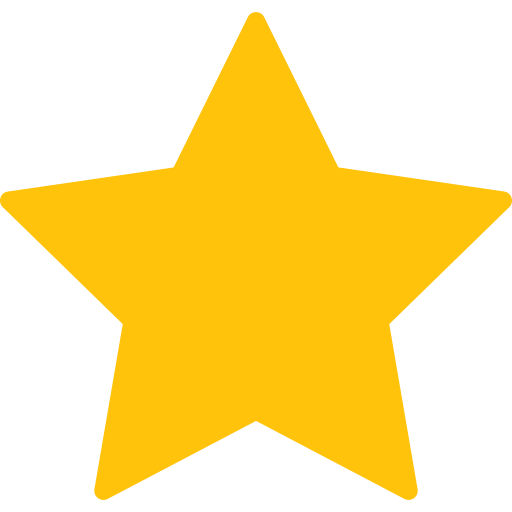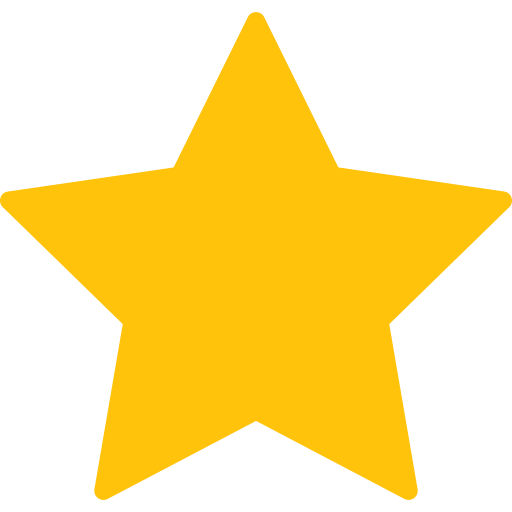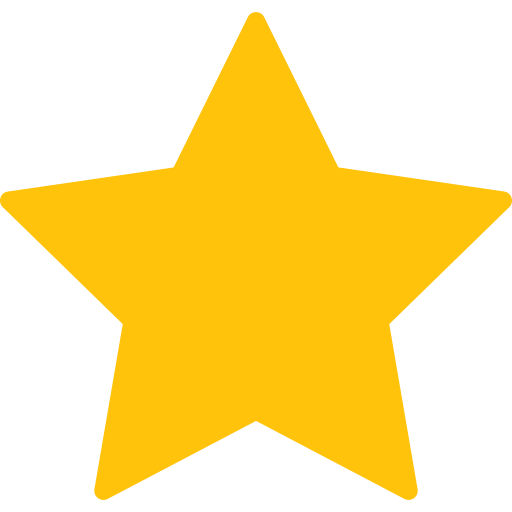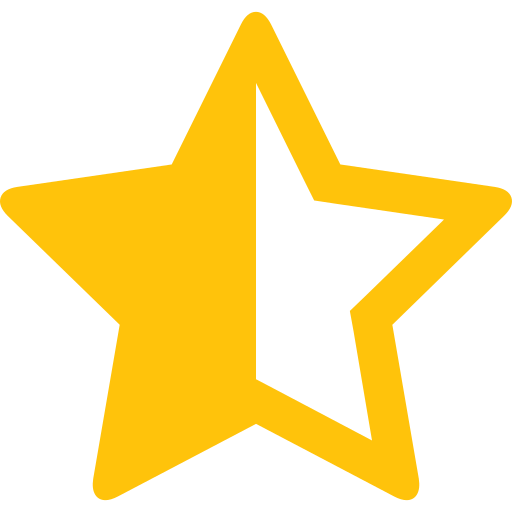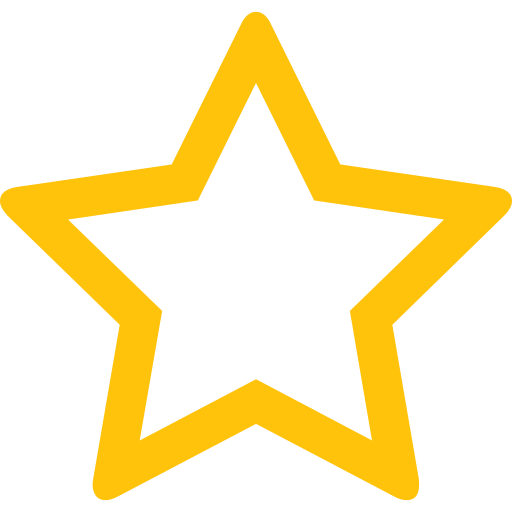 Viré-Clessé - 2015
In the top 100 of of Viré-Clessé wines
Average rating:
3.9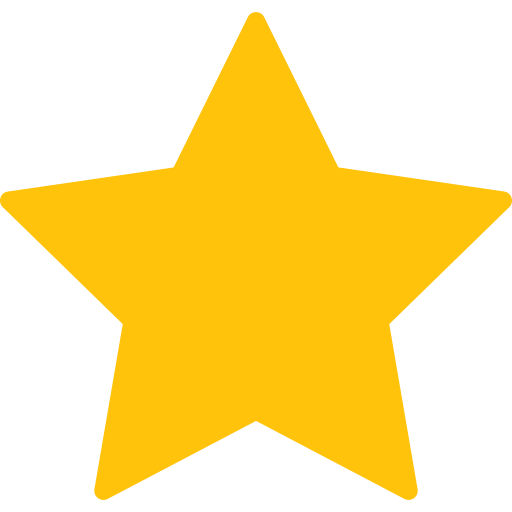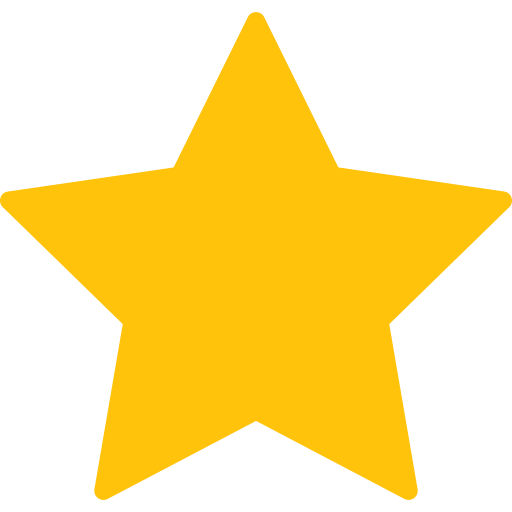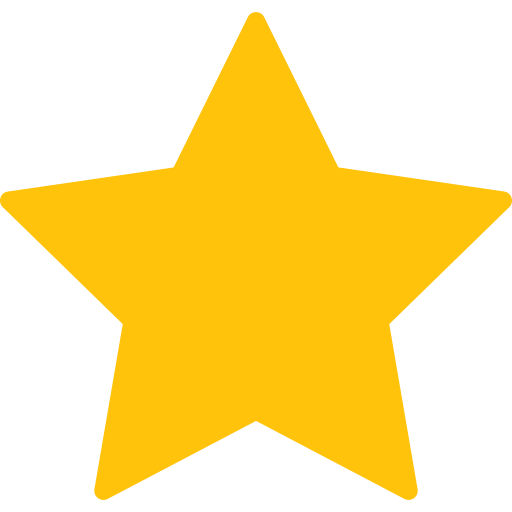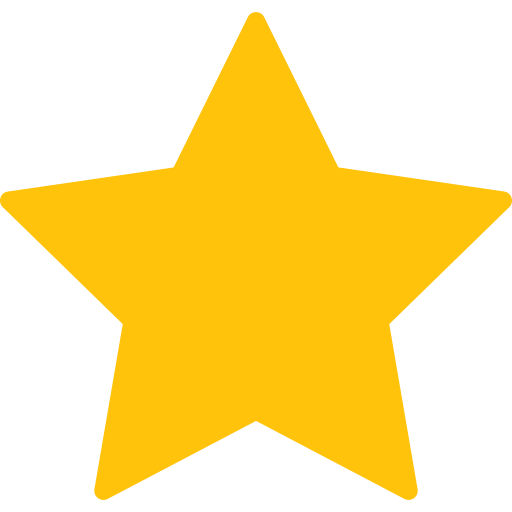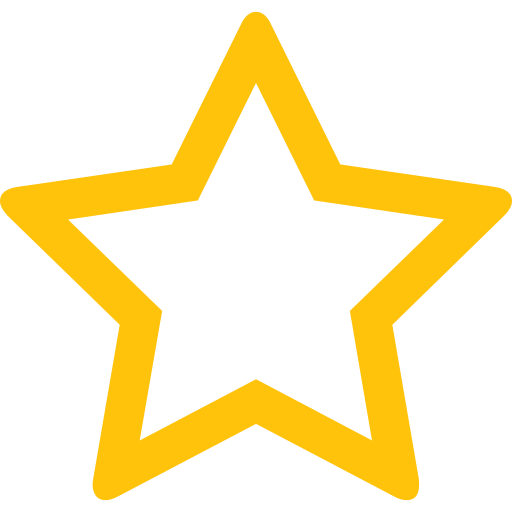 Viré-Clessé - 2014
In the top 100 of of Viré-Clessé wines
Average rating:
3.6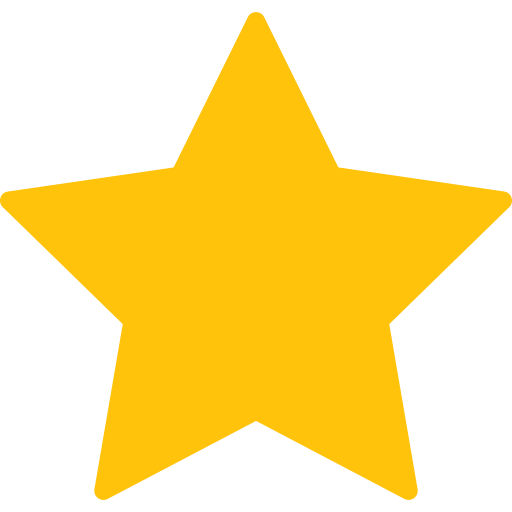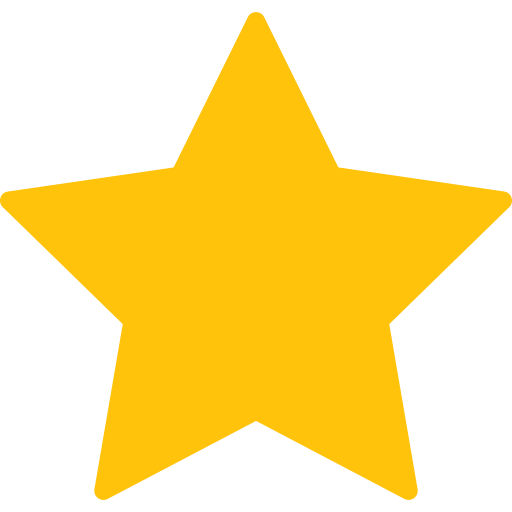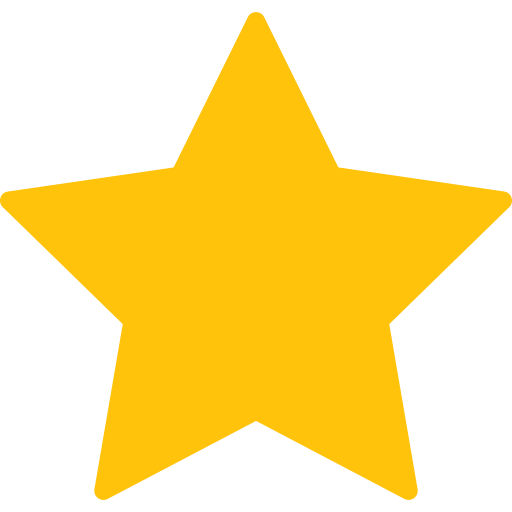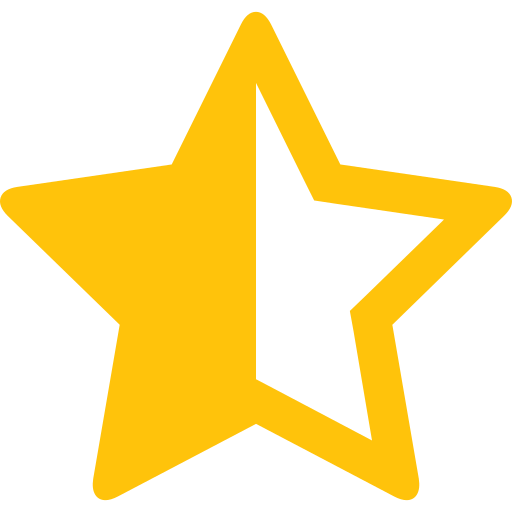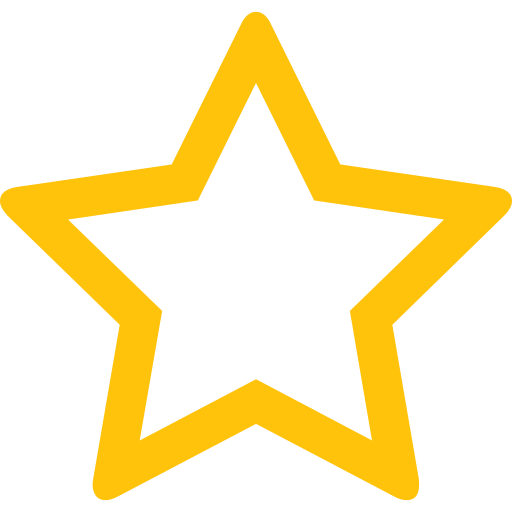 The best vintages of Viré-Clessé from Maison Colin Seguin are 2015, 2014, 2016, 2017
Informations about the Maison Colin Seguin
The winery offers 154 different wines.
Its wines get an average rating of 3.6.
It is in the top 15 of the best estates in the region
It is located in Viré-Clessé in the region of Burgundy
The Maison Colin Seguin is one of of the world's great estates. It offers 99 wines for sale in the of Viré-Clessé to come and discover on site or to buy online.
In the top 65000 of of France wines
In the top 20000 of of Viré-Clessé wines
In the top 65000 of white wines
In the top 250000 wines of the world
The wine region of Burgundy
Bourgogne is the catch-all regional appellation title of the Burgundy wine region in eastern France ("Bourgogne" is the French name for Burgundy). Burgundy has a Complex and comprehensive appellation system; counting Premier Cru and Grand Cru titles, the region has over 700 appellation titles for its wines. Thus, Burgundy wines often come from one Vineyard (or several separate vineyards) without an appellation title specific to the region, Village or even vineyard. A standard Burgundy wine may be made from grapes grown in one or more of Burgundy's 300 communes.
---
The wine region of Mâconnais
The Mâconnais wine region in Southern Burgundy is centred on the provincial town of Mâcon, from which it takes its name. The region produces a considerable amount of wine, specializing in white wines made from Chardonnay and a smaller number of red wines made from Pinot Noir and Gamay. Unlike the Côte d'Or to the North, where a band of densely planted vines runs roughly north-south across the countryside, the vineyards of the Mâconnais are more sparsely planted and interspersed with land devoted to other forms of agriculture. The landscape here is made up of rolling limestone hills, bordered to the east by the Saône River, which flows south to join the Rhône just outside Lyon.
News related to this wine
The word of the wine: Concentrator
A device that removes water from grape must by reverse osmosis or entropy system. Its proponents say that it is better to remove water than to add sugar to produce more alcohol. The improperly used concentrator can also exaggerate bad tastes or greenness of tannins.