White wine
of Crete
in Greece
The Legacy White of Winery Lyrarakis is a white wine from the region of Crete.
This wine is a blend of 2 varietals which are the Vidiano and the Vilana.
This wine generally goes well with vegetarian, rich fish (salmon, tuna etc) or shellfish.
Discover the grape variety: Vidiano
A very old grape variety grown in Greece, mostly at high altitudes, it is believed to have originated on the island of Crete. It can also be found in the United States, but is practically unknown in France. According to A.D.N. analyses, it is related to Thrapsthiri and Vilana.
Last vintages of this wine
Legacy White - 2016
In the top 100 of of Crete wines
Average rating:
3.7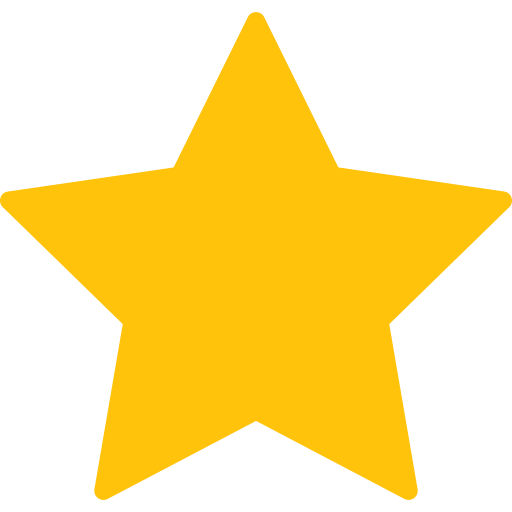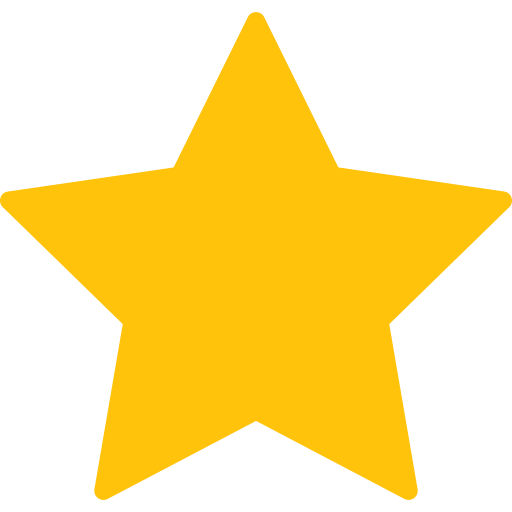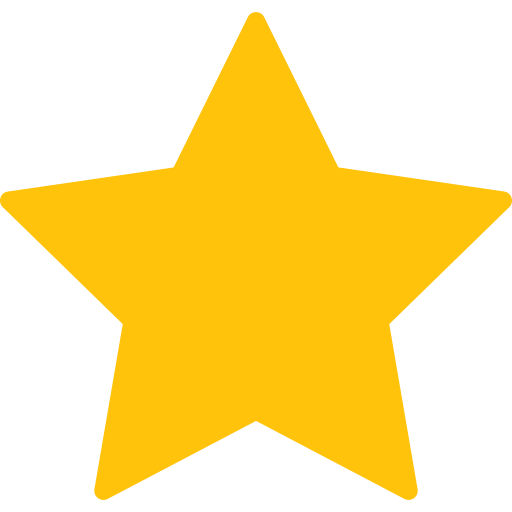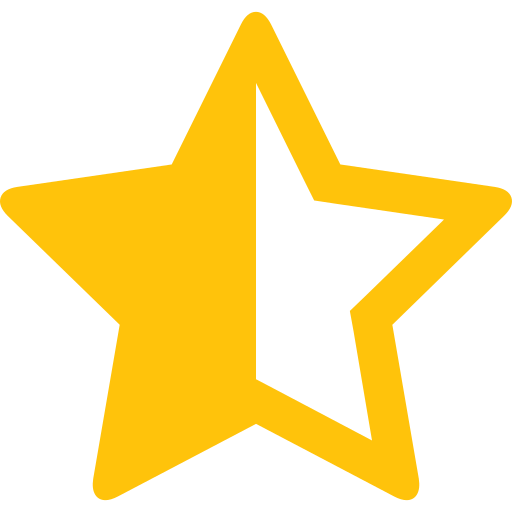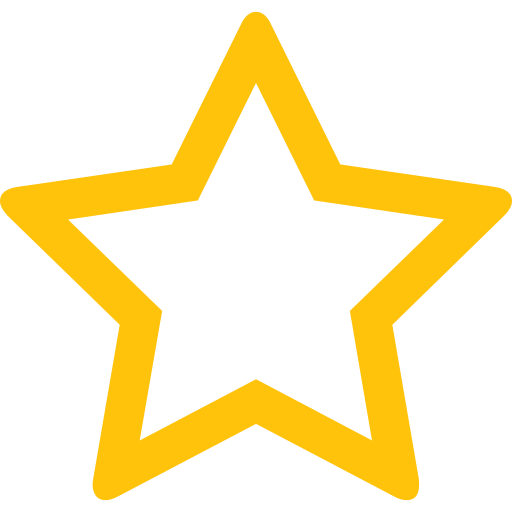 Legacy White - 2015
In the top 100 of of Crete wines
Average rating:
3.8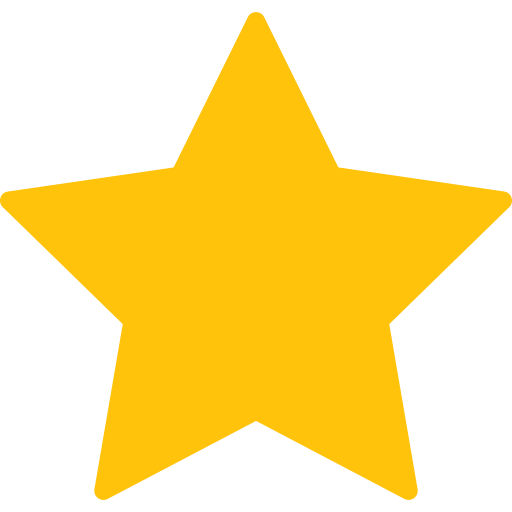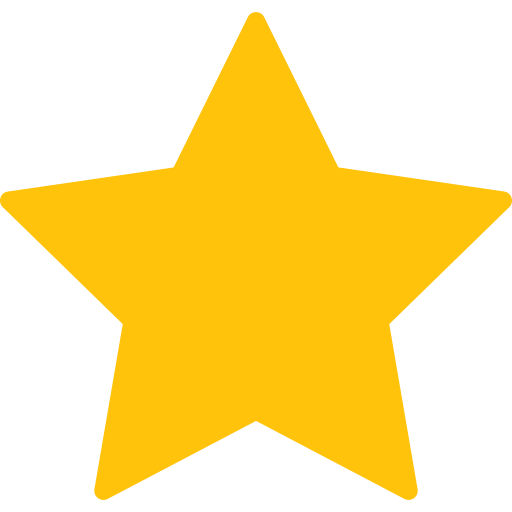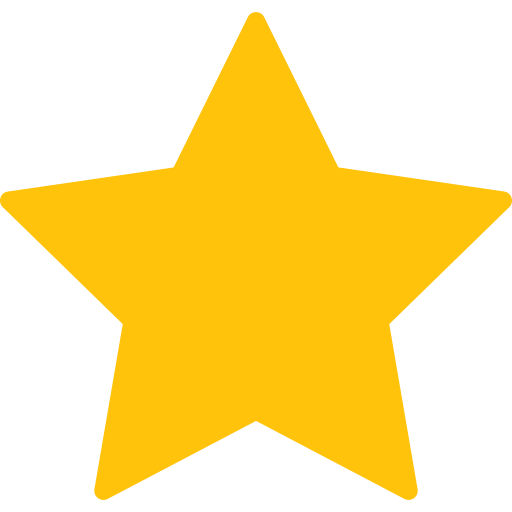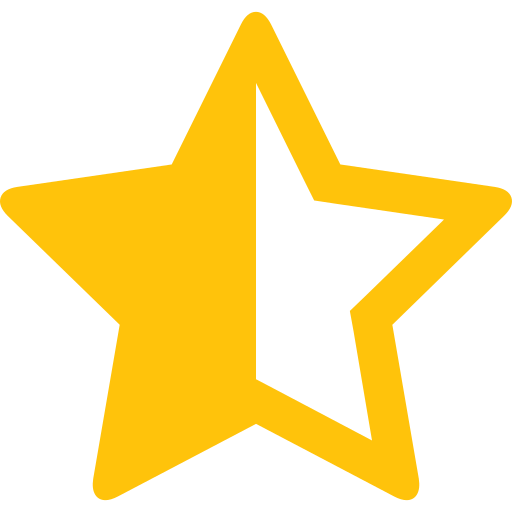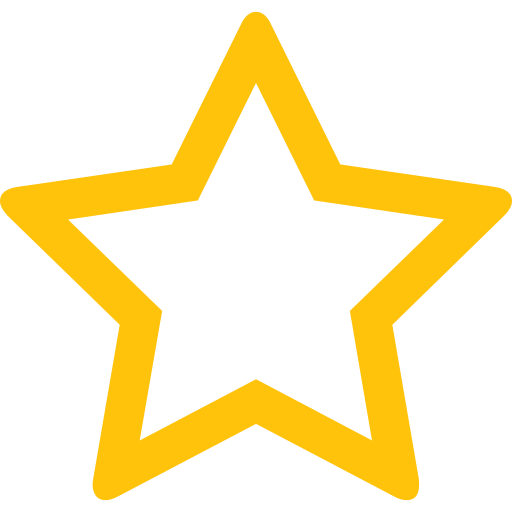 The best vintages of Legacy White from Winery Lyrarakis are 2015, 2016
Informations about the Winery Lyrarakis
The winery offers 52 different wines.
Its wines get an average rating of 3.7.
It is in the top 30 of the best estates in the region
It is located in Crete
The Winery Lyrarakis is one of of the world's great estates. It offers 39 wines for sale in the of Crete to come and discover on site or to buy online.
In the top 1500 of of Greece wines
In the top 150 of of Crete wines
In the top 60000 of white wines
In the top 250000 wines of the world
The wine region of Crete
The wine region du Crete in Greece. Wineries and vineyards like the Domaine Lyrarakis or the Domaine Economou (Oikonomoy) produce mainly wines white, red and pink. The most planted grape varieties in the region of Crete are Vidiano, Vilana and Cabernet-Sauvignon, they are then used in wines in blends or as a single variety. On the nose of Crete often reveals types of flavors of red fruit, cocoa or raisin and sometimes also flavors of mushroom, red cherry or red fruit.
News related to this wine
The word of the wine: Evolved
Said of a wine showing by its colour (tuilé in the case of reds, amber in the case of whites), its aromas or its structure that it is nearing the end of its peak and needs to be drunk quickly.