Pink wine
of Macedonia
in Greece
The Phaedra Rosé of Winery Kir Yianni is a pink wine from the region of Macedonia.
This wine generally goes well with
Details and technical informations about Winery Kir Yianni's Phaedra Rosé.
Allergens
Contains sulfites
Discover the grape variety: Xinomavro
A very old grape variety grown in Greece and very well known in Central Macedonia. It is most certainly a descendant of white gouais and should not be confused with mavrud or mavroudi. It should be noted that many grape varieties have the synonym mavro. Xinomavro is registered in the Official Catalogue of wine grape varieties, list A1.
Last vintages of this wine
Phaedra Rosé - 2010
In the top 100 of of Macedonia wines
Average rating:
2.5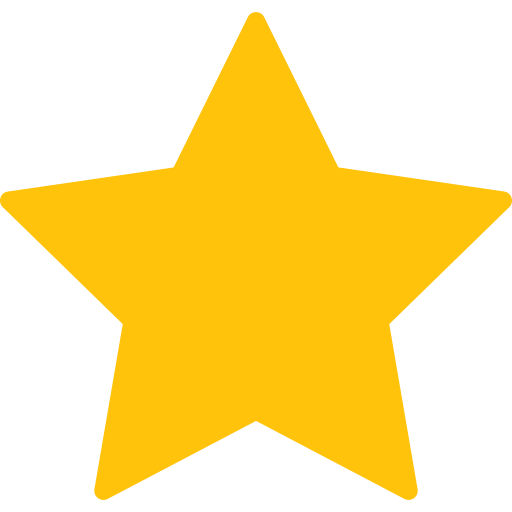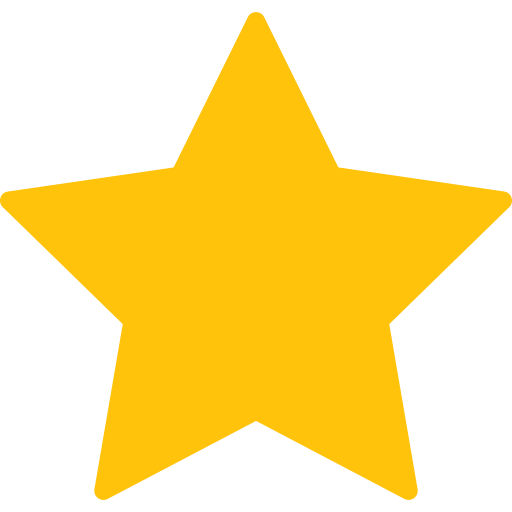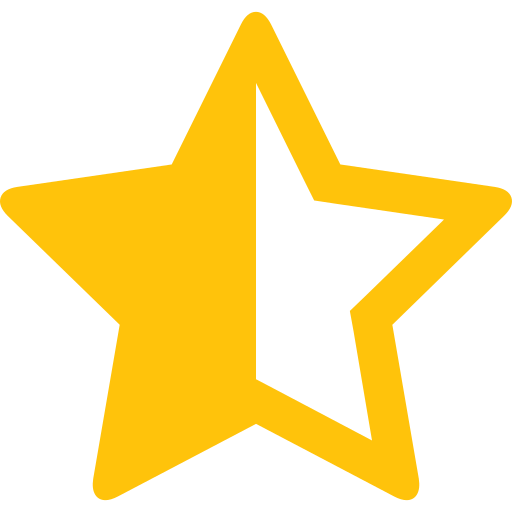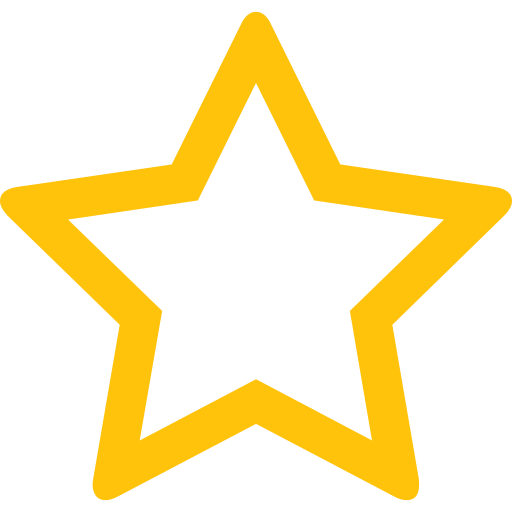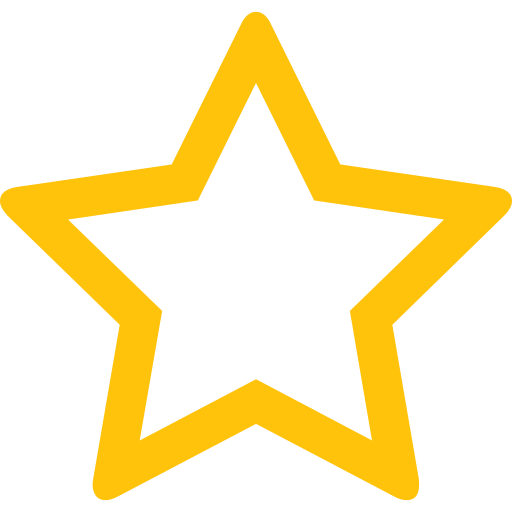 The best vintages of Phaedra Rosé from Winery Kir Yianni are 2010
Informations about the Winery Kir Yianni
The winery offers 49 different wines.
Its wines get an average rating of 3.7.
It is in the top 50 of the best estates in the region
It is located in Macedonia
The Winery Kir Yianni is one of of the world's great estates. It offers 41 wines for sale in the of Macedonia to come and discover on site or to buy online.
In the top 6500 of of Greece wines
In the top 2000 of of Macedonia wines
In the top 70000 of pink wines
In the top 1500000 wines of the world
The wine region of Macedonia
Greek Macedonia (Makedonia) is an expansive region in Northern Greece. It is bordered by the Republic of North Macedonia, Albania and Bulgaria to the north and the Aegean Sea in the South. The vineyards in the mountainous region are extensively planted to Xynomavro, along with Roditis, Grape/limnio">Limnio and the more-international Cabernet Sauvignon grape variety. Macedonian red wines are noted for their firm tannins and big flavors, and the best examples are among Greece's most-sought-after reds.
News related to this wine
The word of the wine: Herbaceous
Vegetable odour reminiscent of freshly cut grass and considered a defect of the wine.