White wine
of Rheinhessen
in Germany
The Riesling of Winery Impression is a white wine from the region of Rheinhessen.
In the mouth this white wine is a with a nice freshness.
This wine generally goes well with pork, poultry or shellfish.
Taste structure of the Riesling from the Winery Impression
| | | |
| --- | --- | --- |
| Light | | Bold |
| Dry | | Sweet |
| Soft | | Acidic |
In the mouth the Riesling of Winery Impression in the region of Rheinhessen is a with a nice freshness.
Details and technical informations about Winery Impression's Riesling.
Allergens
Contains sulfites
Discover the grape variety: Riesling
White Riesling is a grape variety that originated in France (Alsace). It produces a variety of grape specially used for the elaboration of wine. It is rare to find this grape to eat on our tables. This variety of grape is characterized by small bunches, and small grapes. White Riesling can be found in many vineyards: Alsace, Loire Valley, Languedoc & Roussillon, Lorraine, Provence & Corsica, Rhone Valley, Savoie & Bugey, Beaujolais, South West.
Last vintages of this wine
Riesling - 2016
In the top 100 of of Rheinhessen wines
Average rating:
3.9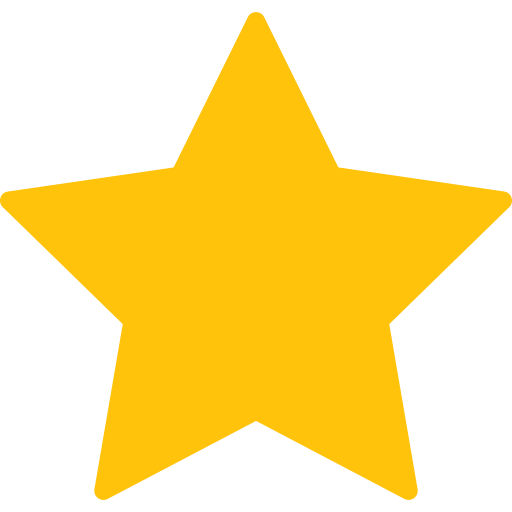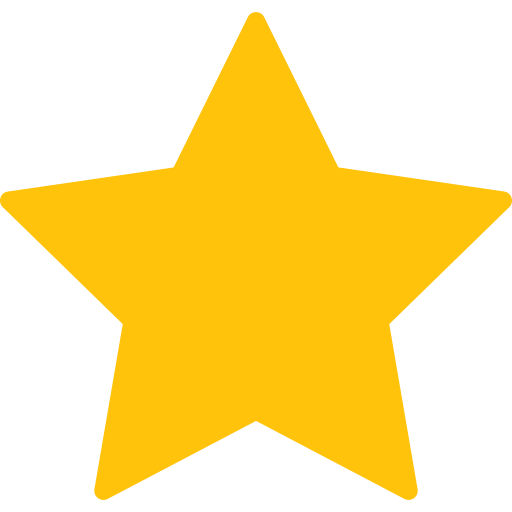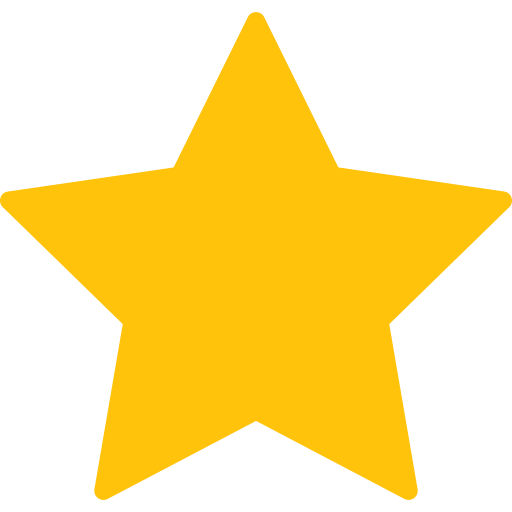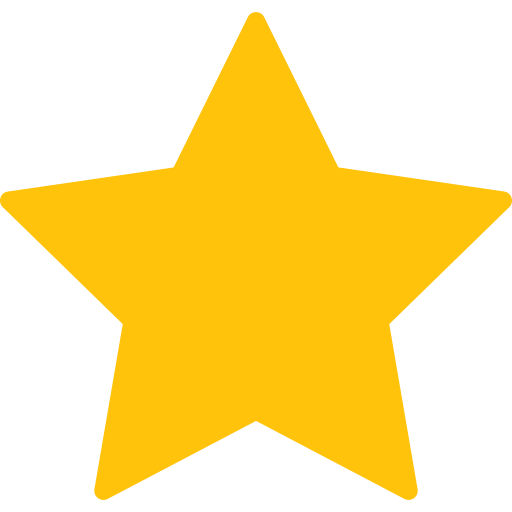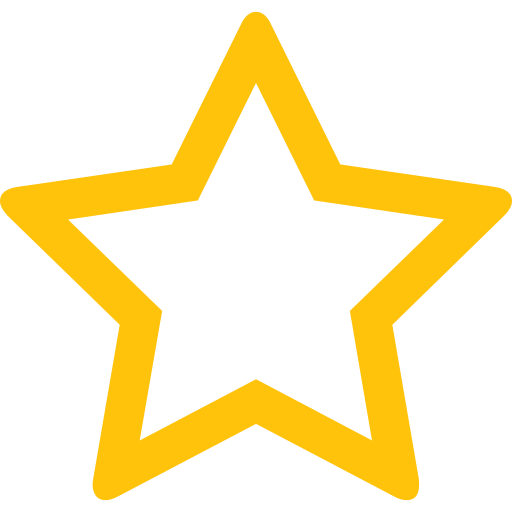 The best vintages of Riesling from Winery Impression are 2016
Informations about the Winery Impression
The winery offers 4 different wines.
Its wines get an average rating of 3.4.
It is in the top 3 of the best estates in the region
It is located in Rheinhessen
The Winery Impression is one of of the world's greatest estates. It offers 1 wines for sale in the of Rheinhessen to come and discover on site or to buy online.
In the top 85000 of of Germany wines
In the top 20000 of of Rheinhessen wines
In the top 300000 of white wines
In the top 950000 wines of the world
The wine region of Rheinhessen
Rheinhessen is Germany's largest region for producing the quality wines of the Qualitätswein bestimmter Anbaugebiete (QbA) and Prädikatswein designations, with roughly 26,500 hectares (65,000 acres) of Vineyard">Vineyards as of 2014. Many of its most significant viticultural areas are favorably influenced by the Rhine river, which runs aLong its North and eastern borders. The Rhine, along with the Nahe river to the west and the Haardt mountains to its South, form a natural border. Rheinhessen covers an area south of Rheingau, north of Pfalz and east of Nahe, and is located within the Rhineland-Palatinate federal state.
News related to this wine
The word of the wine: Provignage
A vine reproduction technique that consists of burying a vine shoot that takes root and reproduces a plant with the same characteristics as the vine to which it is attached.