Sparkling wine
of Bourgogne Mousseux
in Burgundy
in France
The Brut of Winery Henri Marcel is a sparkling wine from the region of Bourgogne Mousseux in Burgundy.
This wine generally goes well with fruity desserts, lean fish or shellfish.
Details and technical informations about Winery Henri Marcel's Brut.
Allergens
Contains sulfites
Discover the grape variety: Chenin blanc
It most certainly originates from the Anjou region and is registered in the official catalogue of wine grape varieties on the A1 list. It can also be found in South Africa, Australia, Argentina, Chile, the United States (California), New Zealand, etc. It is said to be a descendant of Savagnin and to have sauvignonasse as its second parent (Jean-Michel Boursiquot 2019). On the other hand, Chenin blanc is the half-brother of verdelho and sauvignon blanc and is the father of colombard.
Last vintages of this wine
Brut - 2017
In the top 100 of of Bourgogne Mousseux wines
Average rating:
3.4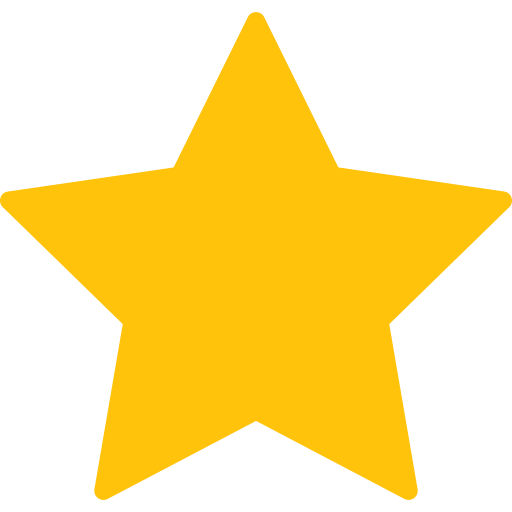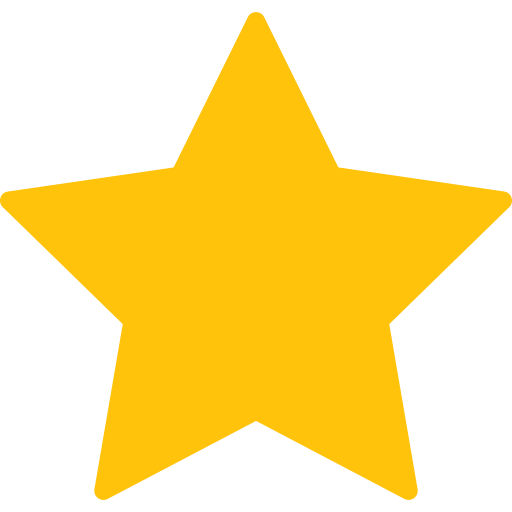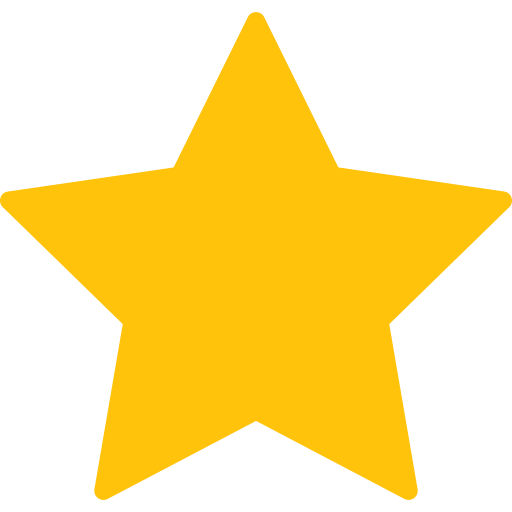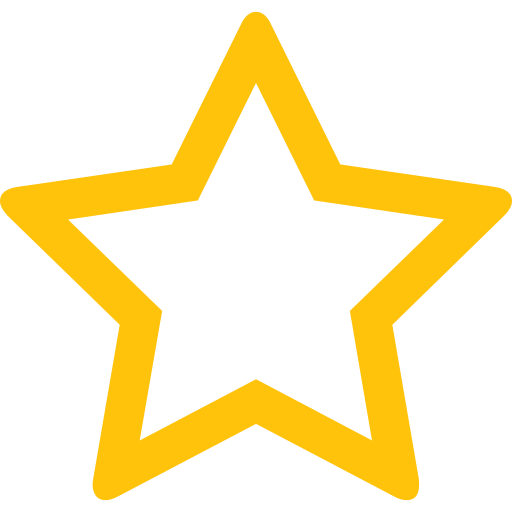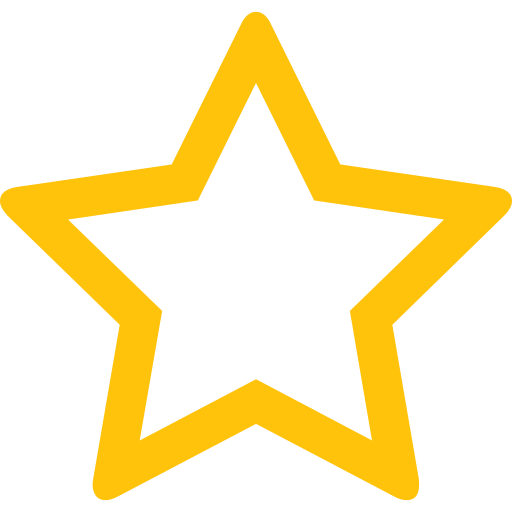 The best vintages of Brut from Winery Henri Marcel are 2017
Informations about the Winery Henri Marcel
The winery offers 4 different wines.
Its wines get an average rating of 3.5.
It is in the top 3 of the best estates in the region
It is located in Bourgogne Mousseux in the region of Burgundy
The Winery Henri Marcel is one of of the world's greatest estates. It offers 4 wines for sale in the of Bourgogne Mousseux to come and discover on site or to buy online.
In the top 95000 of of France wines
In the top 8000 of of Bourgogne Mousseux wines
In the top 30000 of sparkling wines
In the top 400000 wines of the world
The wine region of Bourgogne Mousseux
The AOC Bourgogne mousseux concerns only Sparkling red wines from the Burgundy vineyards. The 600 hectares of its production area are spread over communes in four departments: 54 communes in Yonne, 91 in Côte-d'Or, 154 in Saône-et-Loire and 85 in Rhône. The continental Climate of the vineyards is influenced by the Mediterranean from the South and the Atlantic from the west. The terroirs are therefore subject to major variations, reinforced by the changing composition of the soils, depending on their location in the region.
---
The wine region of Burgundy
Bourgogne is the catch-all regional appellation title of the Burgundy wine region in eastern France ("Bourgogne" is the French name for Burgundy). Burgundy has a Complex and comprehensive appellation system; counting Premier Cru and Grand Cru titles, the region has over 700 appellation titles for its wines. Thus, Burgundy wines often come from one Vineyard (or several separate vineyards) without an appellation title specific to the region, Village or even vineyard. A standard Burgundy wine may be made from grapes grown in one or more of Burgundy's 300 communes.
News related to this wine
The word of the wine: Large plant
See crazy white woman.