White wine
of Continental Greece
in Greece
The Ροδίτης of Winery GWC is a white wine from the region of Continental Greece.
This wine generally goes well with
Details and technical informations about Winery GWC's Ροδίτης.
Allergens
Contains sulfites
Discover the grape variety: Cabernet-Franc
Cabernet Franc is one of the oldest red grape varieties in Bordeaux. The Libourne region is its terroir where it develops best. The terroirs of Saint-Emilion and Fronsac allow it to mature and develop its best range of aromas. It is also the majority in many blends. The very famous Château Cheval Blanc, for example, uses 60% Cabernet Franc. The wines produced with Cabernet Franc are medium in colour with fine tannins and subtle aromas of small red fruits and spices. When blended with Merlot and Cabernet Sauvignon, it brings complexity and a bouquet of aromas to the wine. It produces fruity wines that can be drunk quite quickly but whose great vintages can be kept for a long time. It is an earlier grape variety than Cabernet-Sauvignon which means that it is also well planted further north, as far as the Loire Valley. In Anjou, it is also used to make sweet rosé wines. Cabernet Franc is now used in some twenty countries in Europe and throughout the world.
Last vintages of this wine
Ροδίτης - 2016
In the top 100 of of Continental Greece wines
Average rating:
3.7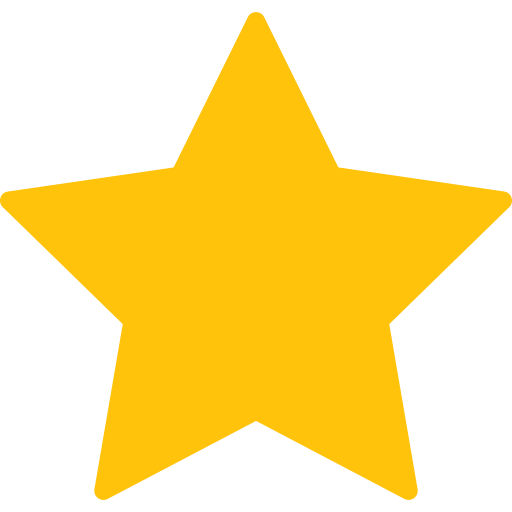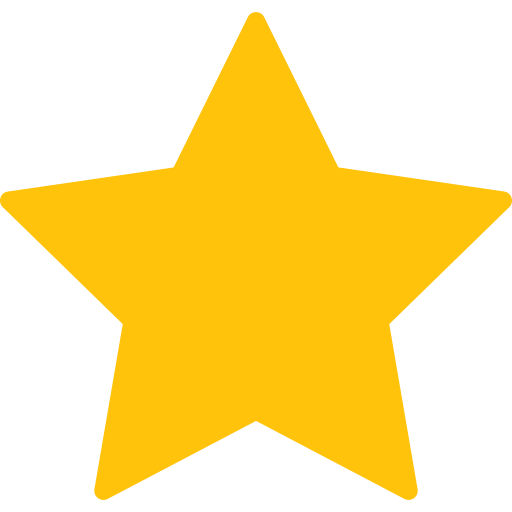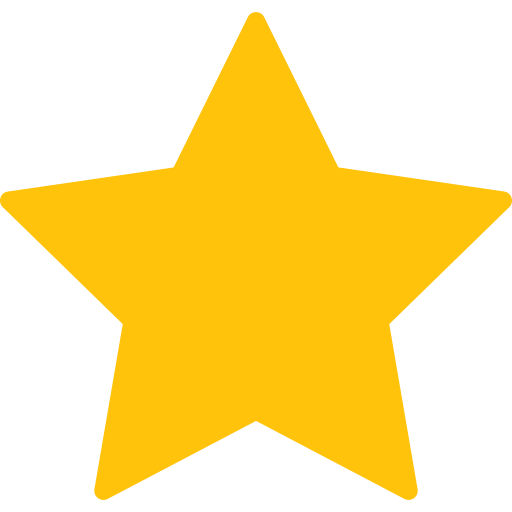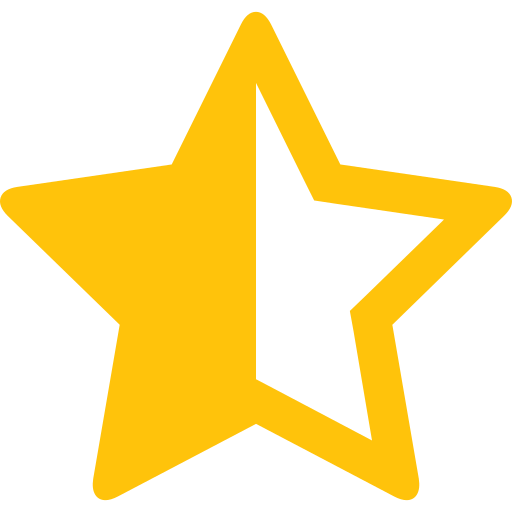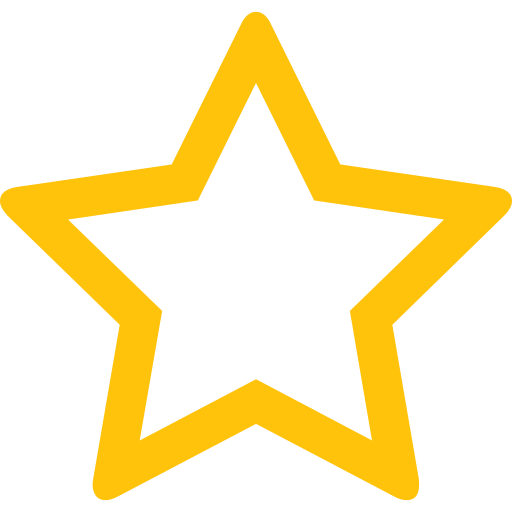 The best vintages of Ροδίτης from Winery GWC are 2016
Informations about the Winery GWC
The winery offers 42 different wines.
Its wines get an average rating of 3.2.
This winery is part of the Greek Wine Cellars.
It is in the top 15 of the best estates in the region
It is located in Continental Greece
The Winery GWC is one of of the world's great estates. It offers 34 wines for sale in the of Continental Greece to come and discover on site or to buy online.
In the top 3000 of of Greece wines
In the top 700 of of Continental Greece wines
In the top 150000 of white wines
In the top 550000 wines of the world
The wine region of Continental Greece
Central Greece is a large geographical region in the heart of mainland Greece. Home to around 4. 5 million Greeks and the capital city, Athens, the region is also the birthplace of one of the country's most famous wines, Retsina. ALong with this idiosyncratic wine (which is mostly made from the local Grape/savatiano">Savatiano grape), many Dry red and white wines are produced in Central Greece, from varieties as far-ranging as Assyrtico, Cabernet Sauvignon, Syrah and Athiri.

Central Greece has long been associated with mass production, producing around 200 million liters (52. 8 million US gallons) of wine each year. In recent years, producers in the region have been making a push toward quality and experimenting with different styles of wine. Retsina, long the pariah of European wine culture, has become a blank canvas for winemakers, who are experimenting with grape varieties such as Roditis and Assyrtico and with lower quantities of resin.
News related to this wine
The word of the wine: Douçâtre
Soft wine with a dominant sweetness at the expense of freshness.