White wine
of Continental Greece
in Greece
The Megathiri of Winery Tatakis is a white wine from the region of Continental Greece.
This wine generally goes well with
Details and technical informations about Winery Tatakis's Megathiri.
Allergens
Contains sulfites
Discover the grape variety: Ruby-cabernet
Intraspecific crossing carried out in 1936 by Doctor Harold Paul Olmo of the University of California in Davis (United States) between the carignan and the cabernet-sauvignon. The first plantings were made in 1948 in the United States (California). Today, it is less and less multiplied, but it can still be found in South Africa, Australia, Argentina, Chile, Uruguay, Yugoslavia, the United States, etc. In France, it is almost unknown.
Last vintages of this wine
Megathiri - 2018
In the top 100 of of Continental Greece wines
Average rating:
3.9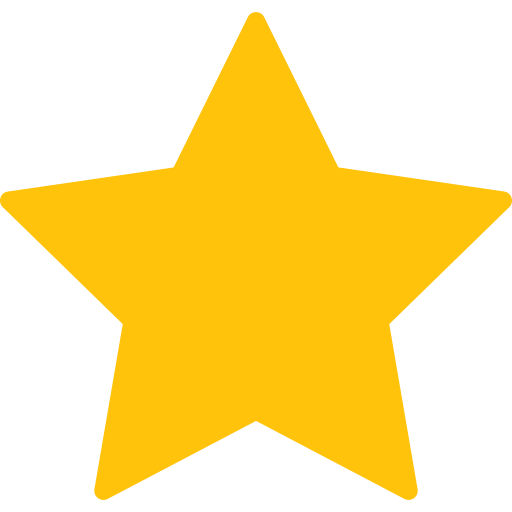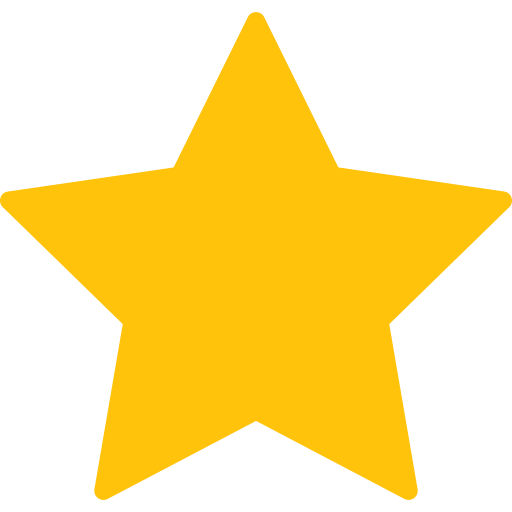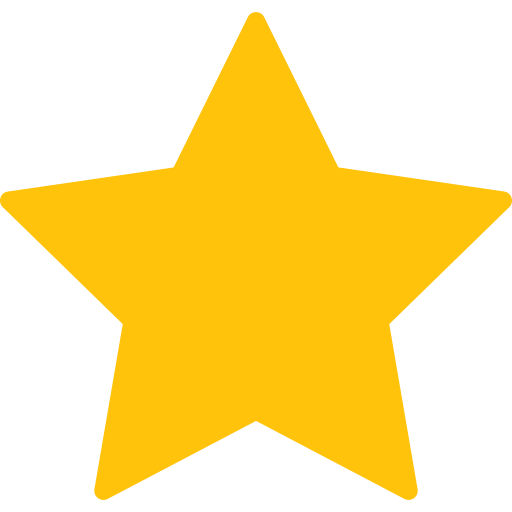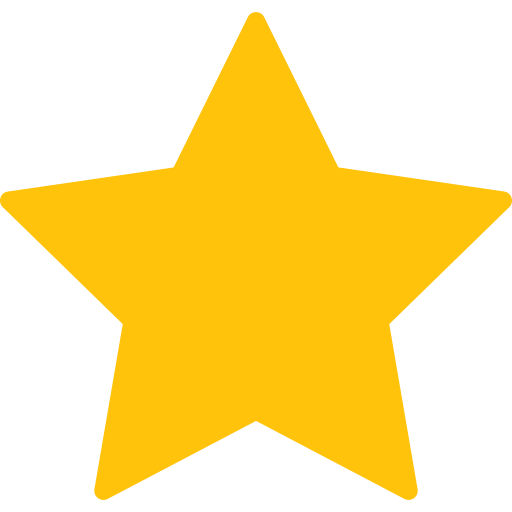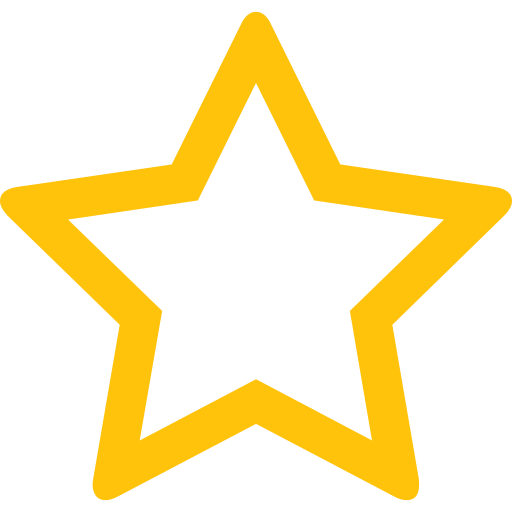 The best vintages of Megathiri from Winery Tatakis are 2018
Informations about the Winery Tatakis
The winery offers 24 different wines.
Its wines get an average rating of 3.3.
It is in the top 5 of the best estates in the region
It is located in Continental Greece
The Winery Tatakis is one of of the world's greatest estates. It offers 17 wines for sale in the of Continental Greece to come and discover on site or to buy online.
In the top 2500 of of Greece wines
In the top 300 of of Continental Greece wines
In the top 150000 of white wines
In the top 450000 wines of the world
The wine region of Continental Greece
Central Greece is a large geographical region in the heart of mainland Greece. Home to around 4. 5 million Greeks and the capital city, Athens, the region is also the birthplace of one of the country's most famous wines, Retsina. ALong with this idiosyncratic wine (which is mostly made from the local Grape/savatiano">Savatiano grape), many Dry red and white wines are produced in Central Greece, from varieties as far-ranging as Assyrtico, Cabernet Sauvignon, Syrah and Athiri.

Central Greece has long been associated with mass production, producing around 200 million liters (52. 8 million US gallons) of wine each year. In recent years, producers in the region have been making a push toward quality and experimenting with different styles of wine. Retsina, long the pariah of European wine culture, has become a blank canvas for winemakers, who are experimenting with grape varieties such as Roditis and Assyrtico and with lower quantities of resin.
News related to this wine
The word of the wine: Sulphiting
Introduction of a sulphurous solution into a must or wine to protect it from accidents or diseases, or to select the ferments.