Red wine
of Castille-et-Léon
in Spain
The La Venera of Winery Duque de Montebello is a red wine from the region of Castille-et-Léon.
In the mouth this red wine is a powerful with a nice balance between acidity and tannins.
This wine generally goes well with beef, pasta or lamb.
Taste structure of the La Venera from the Winery Duque de Montebello
| | | |
| --- | --- | --- |
| Light | | Bold |
| Smooth | | Tannic |
| Dry | | Sweet |
| Soft | | Acidic |
In the mouth the La Venera of Winery Duque de Montebello in the region of Castille-et-Léon is a powerful with a nice balance between acidity and tannins.
Details and technical informations about Winery Duque de Montebello's La Venera.
Allergens
Contains sulfites
Discover the grape variety: Roussette d'Ayze
Roussette d'Ayze is one of the secondary grape varieties used in the production of Ayze wines. It is grown only in the Arve Valley, in the communes of Marignier, Ayze and Bonneville, covering a total area of approximately 22 hectares. If its grapes are white at the beginning, they gradually turn golden, until they are ripe. Despite the juicy pulp of the Ayze roussette, it is not sufficiently aromatic and the wine it produces is of average quality, which is why it is considered more effective in the production of sparkling wines. The cultivation is fruitful and somewhat rapid, provided of course that this variety is not exposed to grey rot or mildew.
Last vintages of this wine
La Venera - 2017
In the top <b>%rank%</b> wines %place%
Average rating:
3.6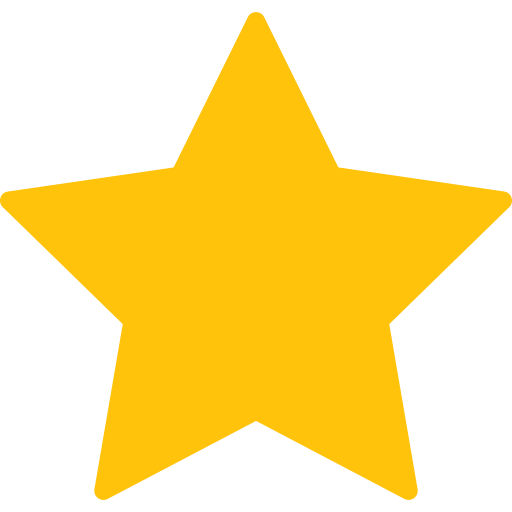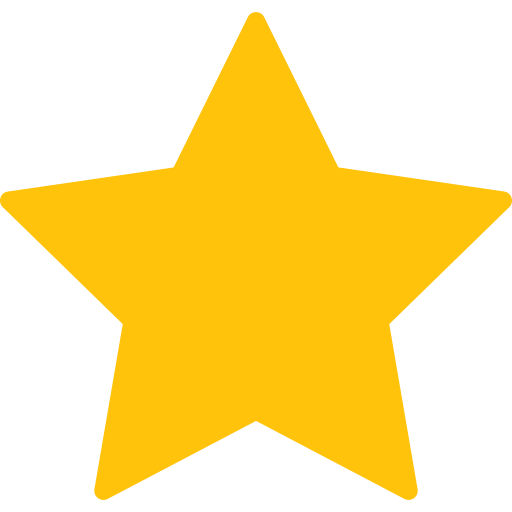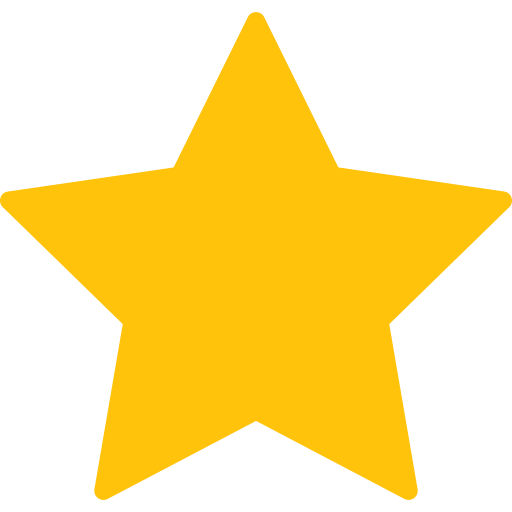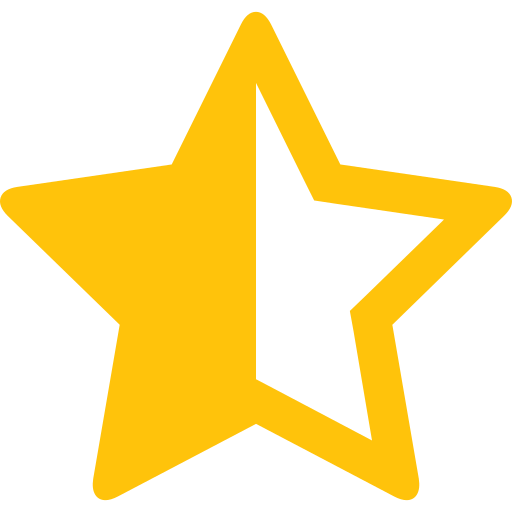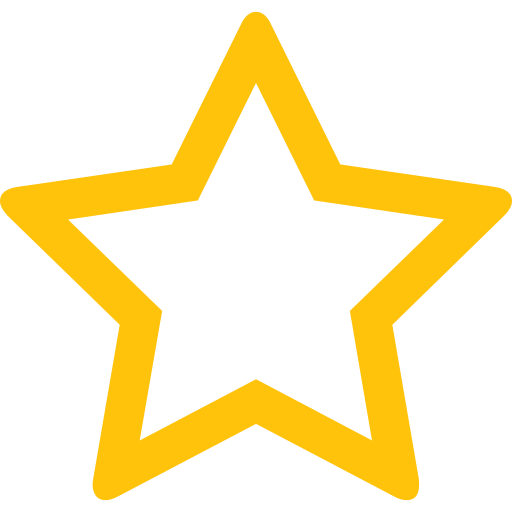 The best vintages of La Venera from Winery Duque de Montebello are 2017
Informations about the Winery Duque de Montebello
The winery offers 50 different wines.
Its wines get an average rating of 4.
It is in the top 20 of the best estates in the region
It is located in Castille-et-Léon
The Winery Duque de Montebello is one of of the world's great estates. It offers 50 wines for sale in the of Castille-et-Léon to come and discover on site or to buy online.
In the top 35000 wines of Spain
In the top 6000 wines of Castille-et-Léon
In the top 300000 wines red
In the top 500000 wines of the world
The wine region of Castille-et-Léon
Located in the northern half of the central Iberian plateau, Castilla y León is the largest of Spain's 17 administrative regions, covering about one-fifth of the country's total area. It extends about 350 kilometres (220 miles) from central Spain to the northern coast. Just as wide, it connects the Rioja wine region to the Portuguese border. Red wines reign supreme in Castilla y León, and the Tempranillo grape is undoubtedly the king.

It is known here by various synonyms, including Tinta del Pais, Tinto de Toro and Tinto Fino. It is the source of all the best wines in the region, with the exception of Bierzo, which makes good use of Mencia. The other grape varieties are the French varieties Cabernet Sauvignon, Merlot and Syrah. The white wines of Castilla y Léon are much less numerous than the reds, but hardly less prestigious.
News related to this wine
Vins nature : la sélection du « Monde »
Label Vin Méthode Nature PETILLANT NATUREL Víno Od Francúza, « Bublinky », Petillant Naturel de Slovaquie, 2020 Un temps sommelier (à Chateauneuf-du-Pape notamment) puis vigneron (avec plusieurs expériences dans la Loire), David Papillon a choisi de s'installer en Slovaquie centrale avec sa compagne Darina Géciová pour créer en 2018 le domaine, littéralement « le vin du Français ». Nous avons adoré cette cuvée de pétillant naturel, à base pinot gris. Derrière la bulle lé ...
Le concours des Grenaches du Monde se délocalise dans quatre vignobles
Fragmentant ses dégustations, le concours innove pour pouvoir se tenir malgré la crise sanitaire qui ne cesse de conduire à l'annulation d'évènements professionnels. Apprenant à vivre avec la pandémie de Covid-19, le concours des Grenaches du Monde va éclater les dégustations de sa neuvième édition dans « quatre grandes capitales de la planète grenache ». Les organisateurs* constatant « qu'il est actuellement plus facile de faire voyager les vins que les dé ...
The word of the wine: Body
Character of a wine combining a good constitution (structure and flesh) with warmth.