White wine
of Hunter
in Nouvelle-Galles du Sud
in Australia
The Stanleigh Park Semillon of Winery Brokenwood is a white wine from the region of Hunter in Nouvelle-Galles du Sud.
This wine generally goes well with poultry, rich fish (salmon, tuna etc) or shellfish.
Wine flavors and olphactive analysis
Details and technical informations about Winery Brokenwood's Stanleigh Park Semillon.
Allergens
Contains sulfites
Discover the grape variety: Cardinal
The red Cardinal is a grape variety originating from the United States. It produces a variety of grape used for the elaboration of wine. However, it can also be found eating on our tables! This variety of grape is characterized by large bunches, and grapes of very large sizes. The red Cardinal can be found cultivated in these vineyards: Rhone Valley, Languedoc & Roussillon, Savoy & Bugey, Provence & Corsica.
Last vintages of this wine
Stanleigh Park Semillon - 2013
In the top 100 of of Hunter wines
Average rating:
3.8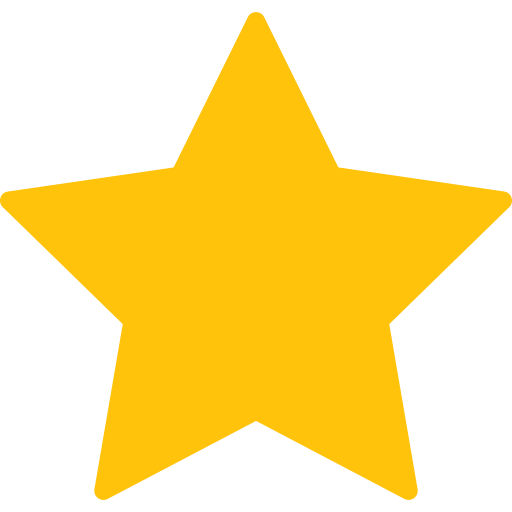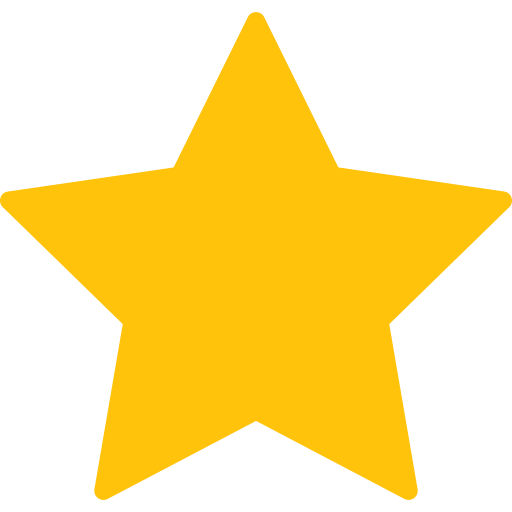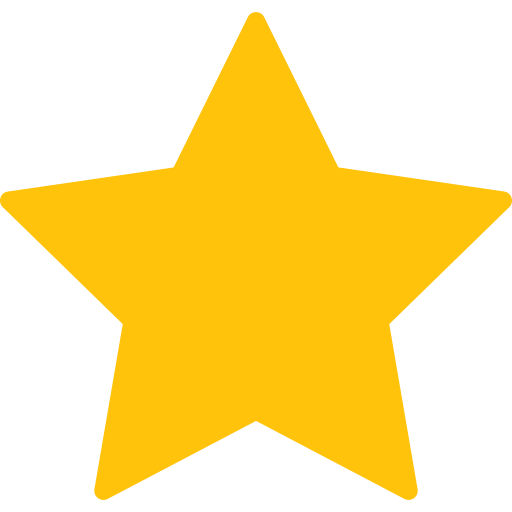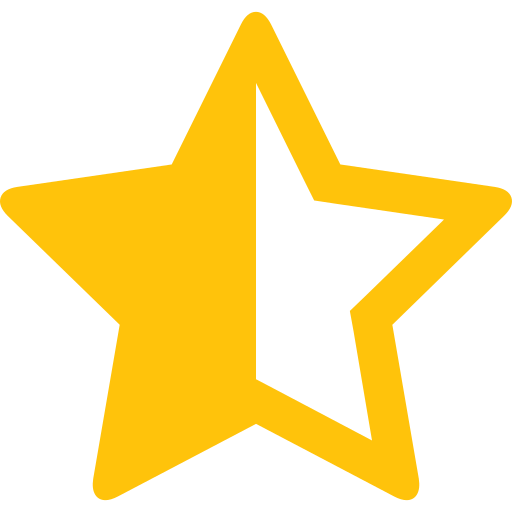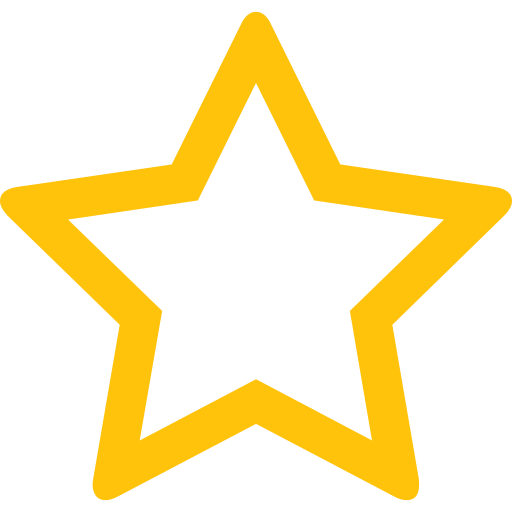 The best vintages of Stanleigh Park Semillon from Winery Brokenwood are 2013
Informations about the Winery Brokenwood
The winery offers 101 different wines.
Its wines get an average rating of 3.8.
It is in the top 60 of the best estates in the region
It is located in Hunter in the region of Nouvelle-Galles du Sud
The Winery Brokenwood is one of of the world's great estates. It offers 76 wines for sale in the of Hunter to come and discover on site or to buy online.
In the top 25000 of of Australia wines
In the top 2000 of of Hunter wines
In the top 150000 of white wines
In the top 550000 wines of the world
The wine region of Nouvelle-Galles du Sud
The New South Wales wine appellation is made up of 16 different regions and covers approximately 810,000 square kilometres (312,000 square miles). This is the Size of the state of New South Wales, one of the six that make up the federal Commonwealth of Australia. Although it is one of the smallest Australian states geographically, it has been the most populous since the first European settlements in the 18th century. The South East Australia GI area is the largest in Australia and can include any wine produced in New South Wales as well as Victoria, Tasmania and Parts of South Australia.
---
The wine region of Hunter Valley
The Australia/nouvelle-galles sud/hunter-valley/hunter">Hunter Valley is unquestionably the best known and most highly prized wine region in New South Wales. Its most famous wine style is its distinctive Dry Semillon, while Shiraz, is also long-established. It is also regarded as a pioneer of Australian Chardonnay. Hunter Valley Semillon Semillon was first planted here in the 1830s.
News related to this wine
The word of the wine: Village
Term used in certain regions to identify a particular sector within a larger appellation (Beaujolais, Côtes-du-Rhône).