Red wine
of Ticino
in Switzerland
The Red of Winery Mendrisio is a red wine from the region of Ticino.
This wine generally goes well with beef, game (deer, venison)
Details and technical informations about Winery Mendrisio's Red.
Allergens
Contains sulfites
Discover the grape variety: Merlot
Merlot noir is a grape variety that originated in France (Bordeaux). It produces a variety of grape specially used for wine making. It is rare to find this grape to eat on our tables. This variety of grape is characterized by small to medium sized bunches, and medium sized grapes. Merlot noir can be found in many vineyards: South West, Languedoc & Roussillon, Cognac, Bordeaux, Loire Valley, Armagnac, Burgundy, Jura, Champagne, Rhone Valley, Beaujolais, Provence & Corsica, Savoie & Bugey.
Last vintages of this wine
Red - 1986
In the top 100 wines of Ticino
Average rating:
3.7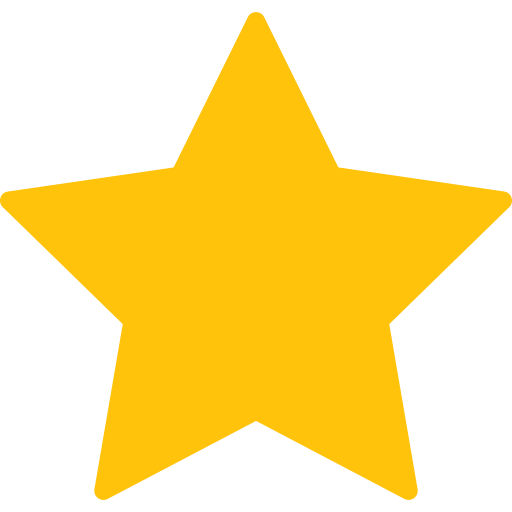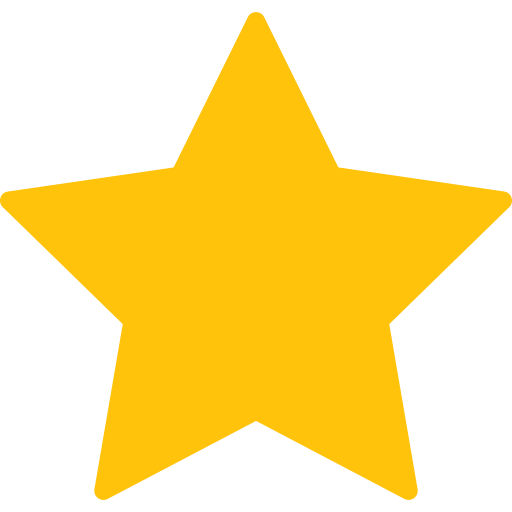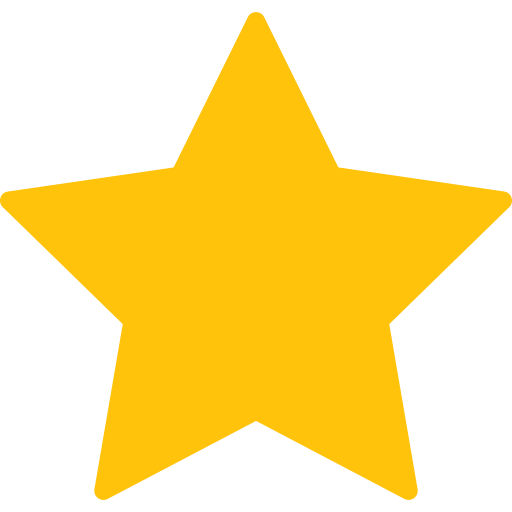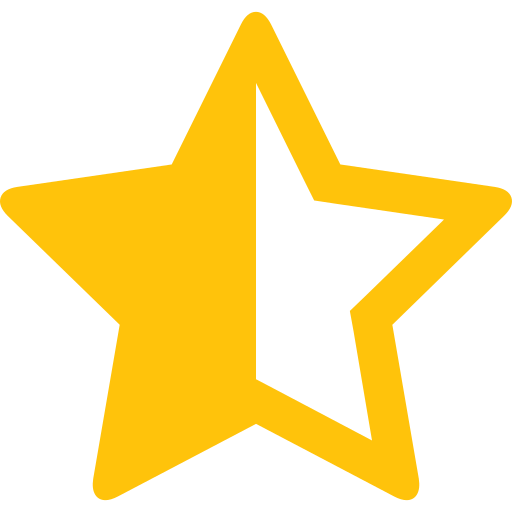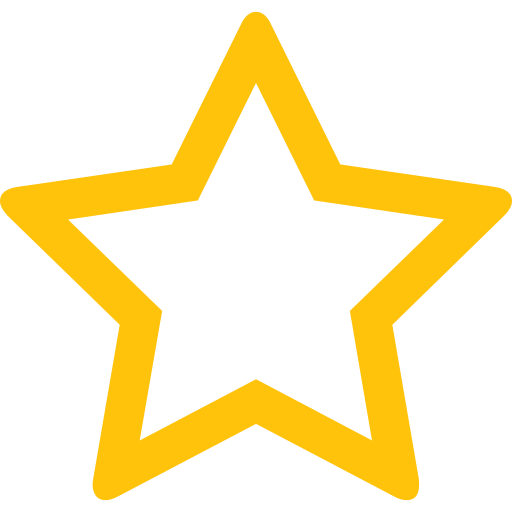 The best vintages of Red from Winery Mendrisio are 1986
Informations about the Winery Mendrisio
The winery offers 38 different wines.
Its wines get an average rating of 3.3.
It is in the top 10 of the best estates in the region
It is located in Ticino
The Winery Mendrisio is one of of the world's greatest estates. It offers 38 wines for sale in the of Ticino to come and discover on site or to buy online.
In the top 8500 wines of Switzerland
In the top 750 wines of Ticino
In the top 300000 wines red
In the top 500000 wines of the world
The wine region of Ticino
Ticino is a relatively small wine region in the alpine South of Switzerland">Switzerland, prized for its Merlot, and located along its border with Italy. The wine region's borders follow those of the canton of Ticino, a primarily Italian-speaking enclave in the landlocked multilingual country (the canton is called "Tessin" by the French and German speakers). Vineyard">Vineyards in region cover just over 1,100 hectares (2,700 acres) and are centred around the rivers and large, alpine lakes of the canton. The latter are a major tourist attraction - much like the lake of Como, just 5km (3 miles) from Ticino's southernmost tip - and they all share water with Italy.

Merlot is the flagship variety here. This Bordeaux variety, which may seem an unusual variety of preference for a Swiss wine region, was introduced to Ticino in the early 20th century. It makes up just over 80 percent of the entire vineyard area and has been so successful, it has been given its own appellation: Merlot del Ticino. This can be relatively light or – when from the warmer, sunnier vineyards and carefully vinified with oak – as fine and well Structured as good red Bordeaux.
News related to this wine
The word of the wine: Double magnum (or Marie-Jeanne)
Bottle with a capacity of 3 litres.