Red wine
of Bergerac
in South West
in France
The Coeur de Foudre of Chateau Jonc-Blanc is a red wine from the region of Bergerac in South West.
This wine generally goes well with beef, game (deer, venison)
Details and technical informations about Chateau Jonc-Blanc's Coeur de Foudre.
Allergens
Contains sulfites
Discover the grape variety: Merlot
Merlot noir is a grape variety that originated in France (Bordeaux). It produces a variety of grape specially used for wine making. It is rare to find this grape to eat on our tables. This variety of grape is characterized by small to medium sized bunches, and medium sized grapes. Merlot noir can be found in many vineyards: South West, Languedoc & Roussillon, Cognac, Bordeaux, Loire Valley, Armagnac, Burgundy, Jura, Champagne, Rhone Valley, Beaujolais, Provence & Corsica, Savoie & Bugey.
Last vintages of this wine
Coeur de Foudre - 2010
In the top 100 of of Bergerac wines
Average rating:
3.5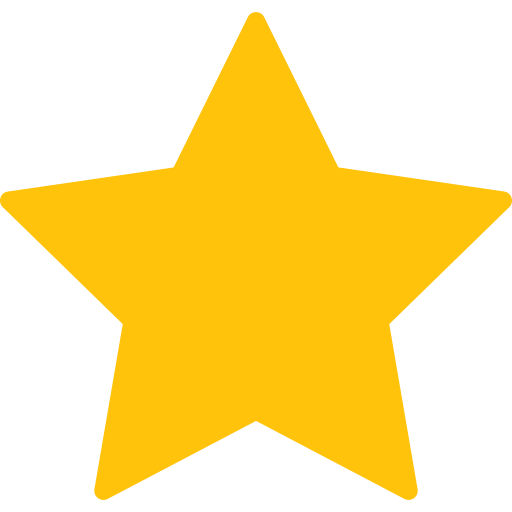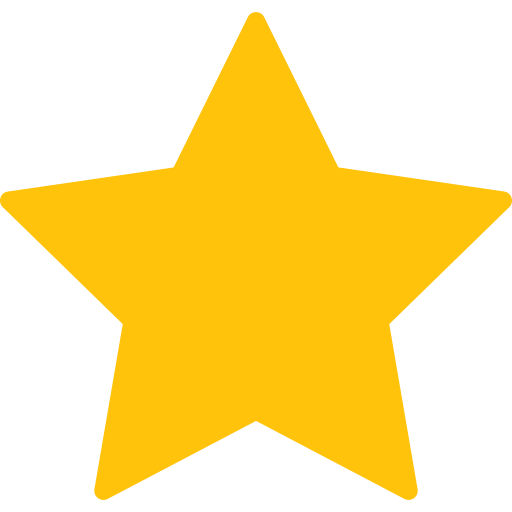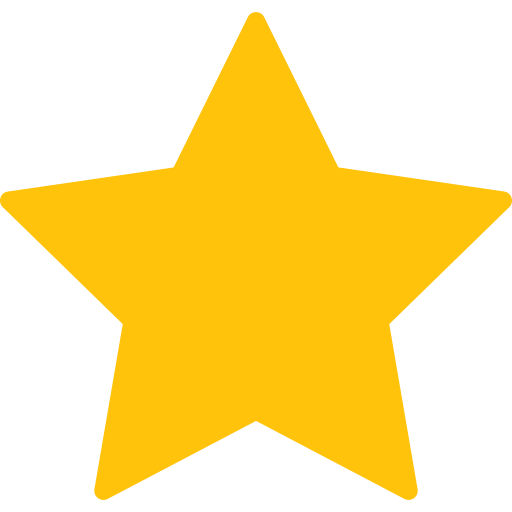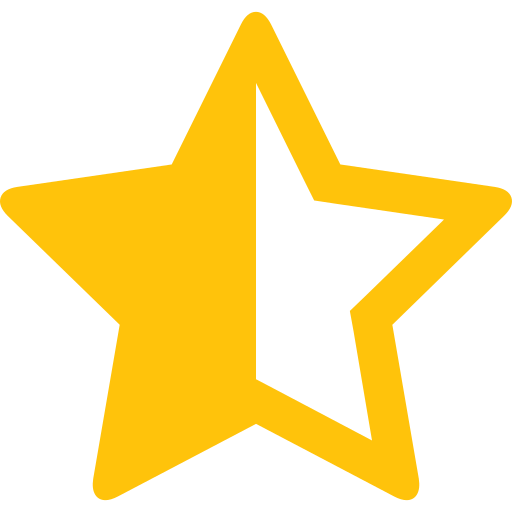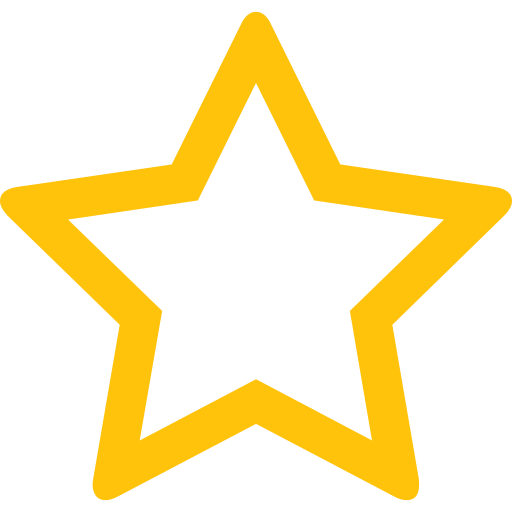 The best vintages of Coeur de Foudre from Chateau Jonc-Blanc are 2010
Informations about the Chateau Jonc-Blanc
The winery offers 33 different wines.
Its wines get an average rating of 3.8.
It is in the top 20 of the best estates in the region
It is located in Bergerac in the region of South West
The Chateau Jonc-Blanc is one of of the world's great estates. It offers 19 wines for sale in the of Bergerac to come and discover on site or to buy online.
In the top 150000 of of France wines
In the top 1500 of of Bergerac wines
In the top 250000 of red wines
In the top 450000 wines of the world
The wine region of South West
The South-West is a large territorial area of France, comprising the administrative regions of Aquitaine, Limousin and Midi-Pyrénées. However, as far as the French wine area is concerned, the South-West region is a little less clear-cut, as it excludes Bordeaux - a wine region so productive that it is de facto an area in its own right. The wines of the South West have a Long and eventful history. The local rivers play a key role, as they were the main trade routes to bring wines from traditional regions such as Cahors, Bergerac, Buzet and Gaillac to their markets.
---
The wine region of Guyenne
45 kilometres east of Bordeaux, Blasimon is perched on a hillside overlooking the Gamage, a tributary of the Dordogne. Its hilly sites and its calm make it an ideal place to relax. A Village of medieval origin, its origin reflects the traditional organization of the bastides. The city conceals one of the Romanesque jewels of the Gironde, the Benedictine abbey of the X-XIII th centuries.
News related to this wine
The word of the wine: Harvesting and handling
In Champagne, a winegrower who makes his own vintages exclusively from grapes grown on his own property.