The Special Release Barbera of Winery Bremerton is a red wine from the region of Langhorne Creek in Australie du Sud.
This wine generally goes well with pork, poultry or mild and soft cheese.
Wine flavors and olphactive analysis
Details and technical informations about Winery Bremerton's Special Release Barbera.
Allergens
Contains sulfites
Discover the grape variety: Voltis
Wine grape variety of the INRA-Resdur1 series with polygenic resistance (two genes for mildew and powdery mildew have been identified), resulting from an interspecific cross, obtained in 2002, between Villaris and Mtp 3159-2-12 (for the latter, one of its parents is Vitis rotundifolia, which is resistant to Pierce's disease, mildew, grey rot, etc.). Little multiplied, it is registered in the Official Catalogue of wine grape varieties list A1.
Last vintages of this wine
Special Release Barbera - 2012
In the top 100 of of Langhorne Creek wines
Average rating:
4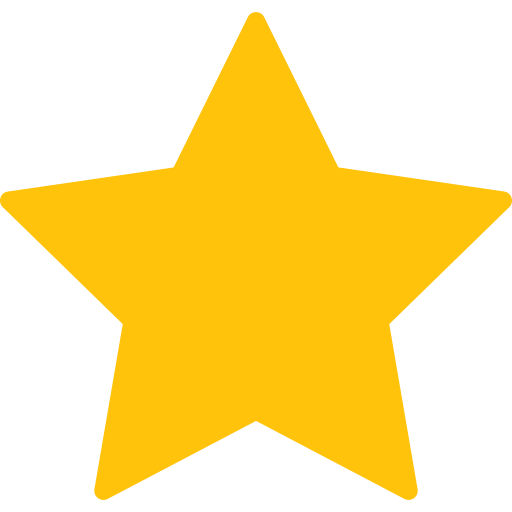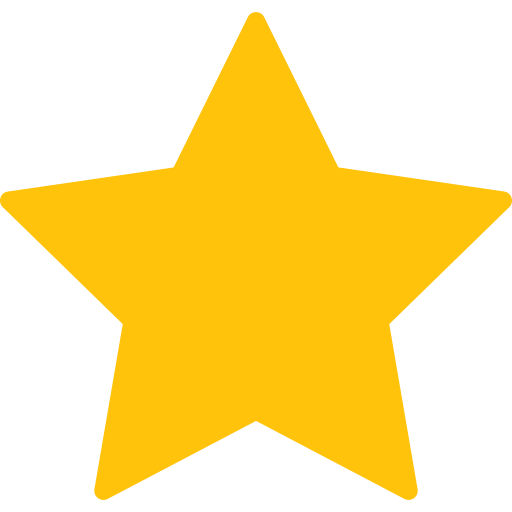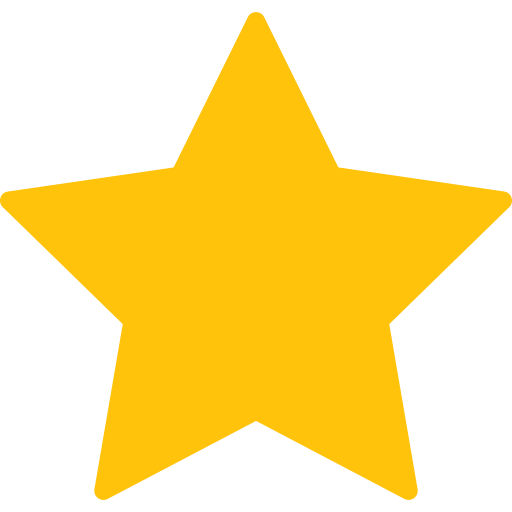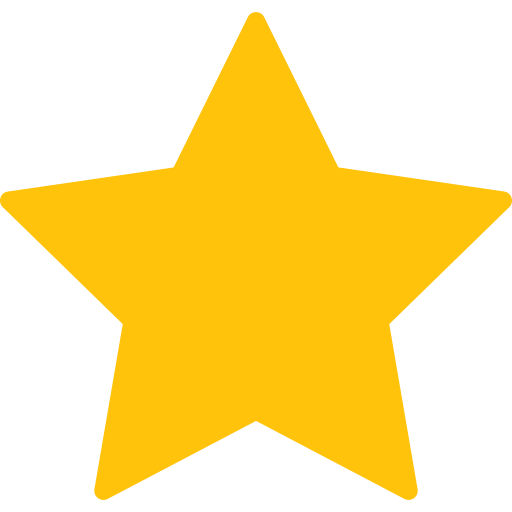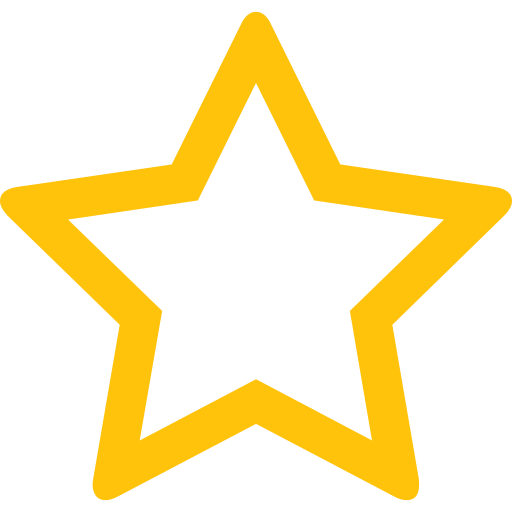 The best vintages of Special Release Barbera from Winery Bremerton are 2012
Informations about the Winery Bremerton
The winery offers 57 different wines.
Its wines get an average rating of 3.8.
It is in the top 25 of the best estates in the region
It is located in Langhorne Creek in the region of Australie du Sud
The Winery Bremerton is one of of the world's great estates. It offers 42 wines for sale in the of Langhorne Creek to come and discover on site or to buy online.
In the top 15000 of of Australia wines
In the top 150 of of Langhorne Creek wines
In the top 200000 of red wines
In the top 300000 wines of the world
The wine region of Langhorne Creek
The wine region du Langhorne Creek is located in the region of Fleurieu in Australie du Sud in Australia. Wineries and vineyards like the Domaine Bremerton or the Domaine John's Blend produce mainly wines red, white and sparkling. The most planted grape varieties in the region of Langhorne Creek are Cabernet-Sauvignon, Malbec and Touriga nacional, they are then used in wines in blends or as a single variety. On the nose of Langhorne Creek often reveals types of flavors of oaky, cigar or coconut and sometimes also flavors of butter, pear or apples.
---
The wine region of Australie du Sud
South Australia is one of Australia's six states, located (as the name suggests) in the south of the vast island continent. It's the engine room of the Australian wine industry, responsible for about half of the country's total production each year. But there's more to the region than quantity - countless high-quality wines are produced here, most from the region's signature Grape, Shiraz. These include such fine, collectible wines as Penfolds Grange, Henschke Hill of Grace, Torbreck The Laird and d'Arenberg The Dead Arm.
News related to this wine
The word of the wine: Chartreuse
In the Bordeaux region, small castle from the 18th or early 19th century.