Sparkling wine
of Australie du Sud
in Australia
The Nouveau Sparkling Glera of Winery Quarisa is a sparkling wine from the region of Australie du Sud.
This wine generally goes well with
Details and technical informations about Winery Quarisa's Nouveau Sparkling Glera.
Allergens
Contains sulfites
Discover the grape variety: Glera
It is said to be of Slovenian origin, where it is cultivated under the name of Prosekar, also known for a long time in Italy under the name of Glera. It should not be confused with prosecco lungo - although there is a family link - and prosecco nostrano, which is none other than Tuscany's malvasia. Note that Vitouska - another Italian grape variety - is the result of a natural intraspecific cross between Tuscan malvasia and Prosecco. Under the name of Glera, it is registered in the Official Catalogue of wine grape varieties list A. It can be found in practically all of the former Yugoslavia, and more surprisingly in Argentina, but is virtually unknown in France.
Last vintages of this wine
Nouveau Sparkling Glera - 2021
In the top 100 of of Australie du Sud wines
Average rating:
3.3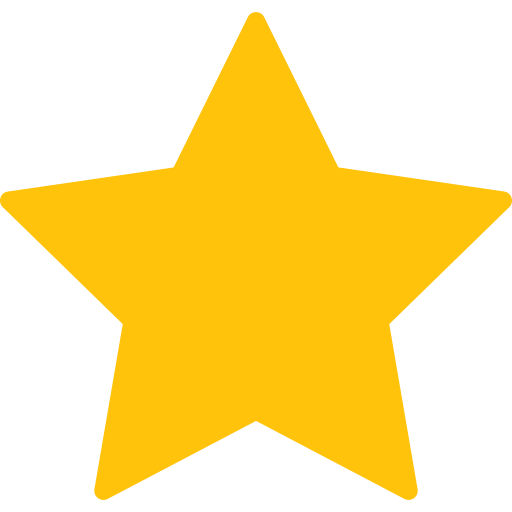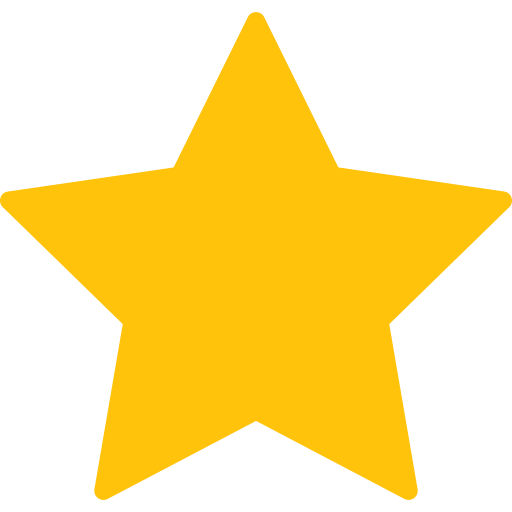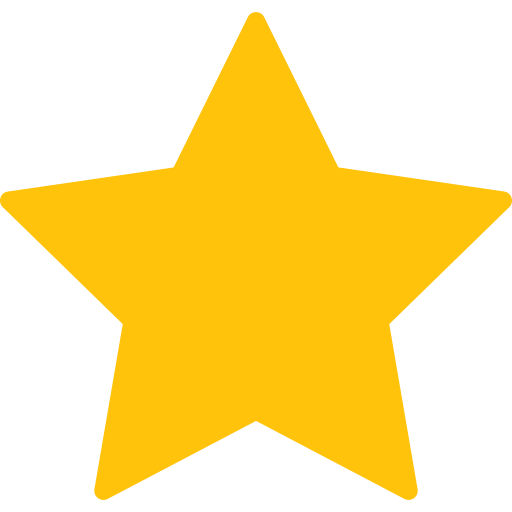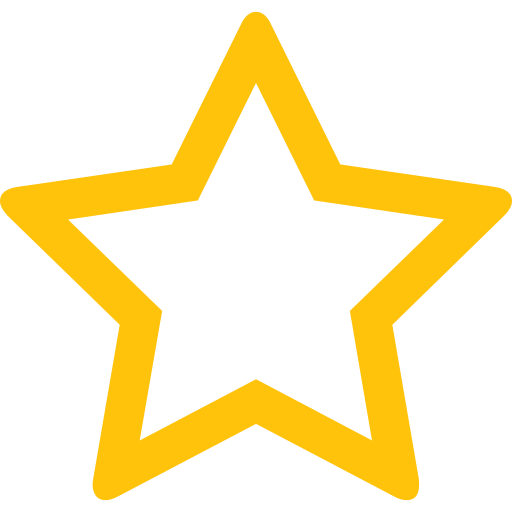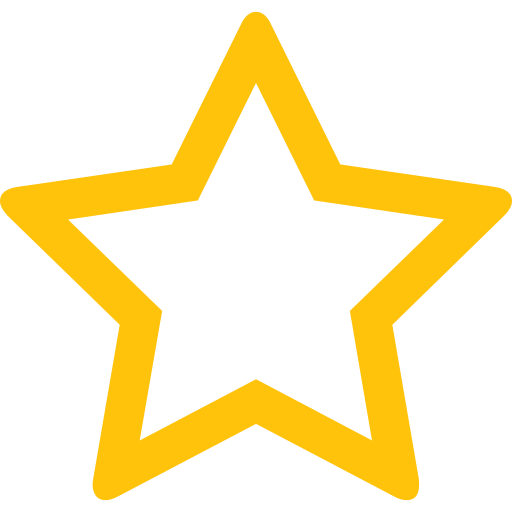 The best vintages of Nouveau Sparkling Glera from Winery Quarisa are 2021
Informations about the Winery Quarisa
The winery offers 49 different wines.
Its wines get an average rating of 3.7.
It is in the top 45 of the best estates in the region
It is located in Australie du Sud
The Winery Quarisa is one of of the world's great estates. It offers 43 wines for sale in the of Australie du Sud to come and discover on site or to buy online.
In the top 60000 of of Australia wines
In the top 25000 of of Australie du Sud wines
In the top 95000 of sparkling wines
In the top 1500000 wines of the world
The wine region of Australie du Sud
South Australia is one of Australia's six states, located (as the name suggests) in the south of the vast island continent. It's the engine room of the Australian wine industry, responsible for about half of the country's total production each year. But there's more to the region than quantity - countless high-quality wines are produced here, most from the region's signature Grape, Shiraz. These include such fine, collectible wines as Penfolds Grange, Henschke Hill of Grace, Torbreck The Laird and d'Arenberg The Dead Arm.
News related to this wine
The word of the wine: Nouaison
Phase of the vegetative cycle of the vine following flowering and corresponding to the formation of the grape berry.