Sweet wine
of Crete
in Greece
The Liastos of Winery Lyrarakis is a sweet wine from the region of Crete.
This wine is a blend of 2 varietals which are the Assyrtiko and the Vidiano.
This wine generally goes well with
The Liastos of the Winery Lyrarakis is in the top 20 of wines of Crete.
Discover the grape variety: Assyrtiko
This is a very old grape variety grown in Greece, particularly in the southern Cyclades Islands in the Aegean Sea, and more specifically in the Santorini archipelago. It is related to gaidouria and platani. In this country, it is quite often "associated" with other grape varieties such as aïdani, athiri, malagousia, ... . Assyrtiko can be found in Germany, Spain, Italy, Greece, Cyprus, Bulgaria, Romania, the United States, Mexico, South Africa, etc. Little known in France, it is nevertheless registered in the Official Catalogue of wine grape varieties, list A.
Last vintages of this wine
Liastos - 2015
In the top 20 of of Crete wines
Average rating:
4.3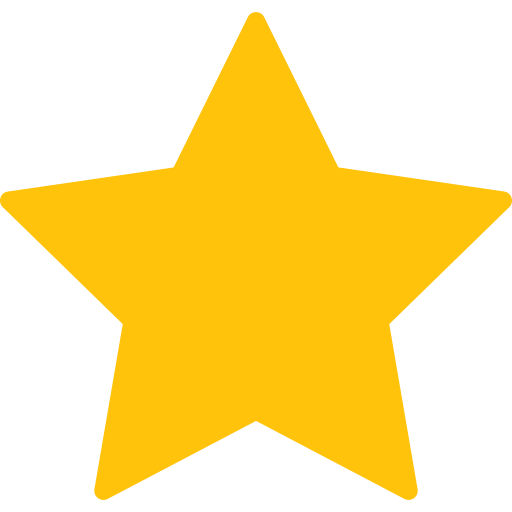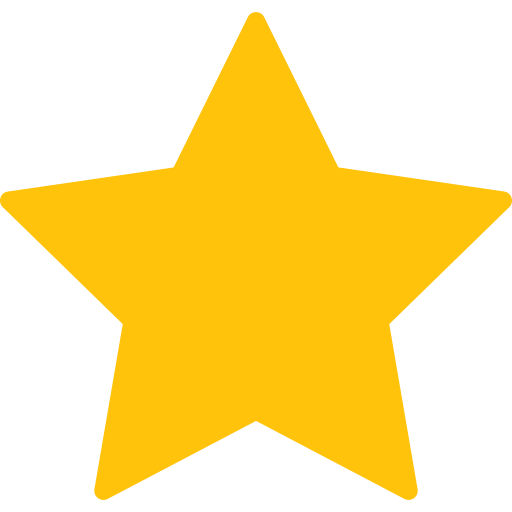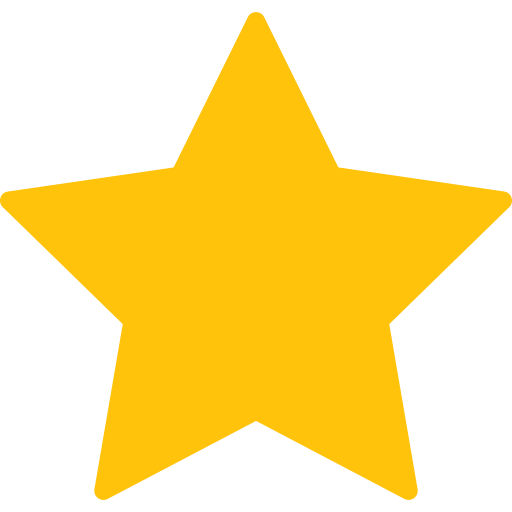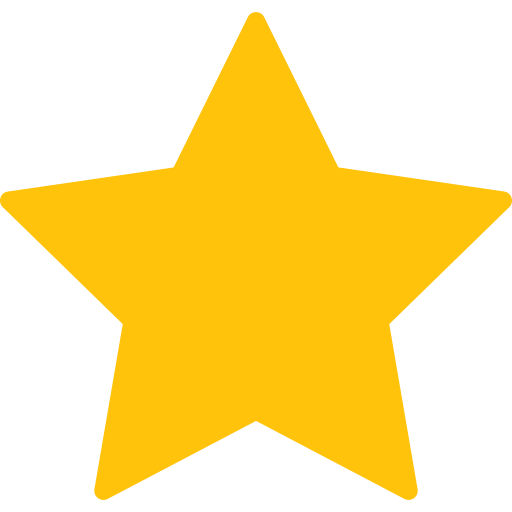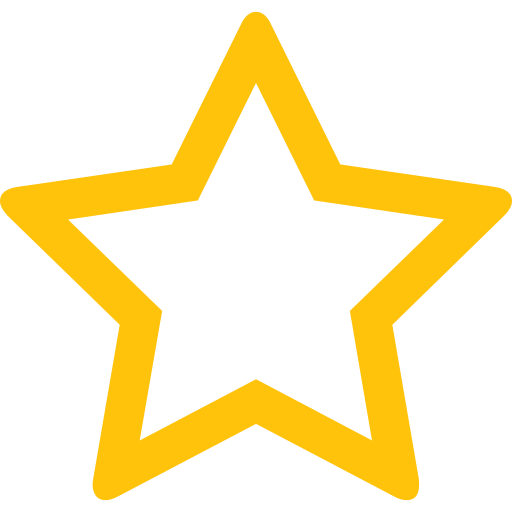 The best vintages of Liastos from Winery Lyrarakis are 2015
Informations about the Winery Lyrarakis
The winery offers 52 different wines.
Its wines get an average rating of 3.7.
It is in the top 5 of the best estates in the region
It is located in Crete
The Winery Lyrarakis is one of of the world's greatest estates. It offers 39 wines for sale in the of Crete to come and discover on site or to buy online.
In the top 400 of of Greece wines
In the top 25 of of Crete wines
In the top 2000 of sweet wines
In the top 70000 wines of the world
The wine region of Crete
The wine region du Crete in Greece. Wineries and vineyards like the Domaine Lyrarakis or the Domaine Economou (Oikonomoy) produce mainly wines white, red and pink. The most planted grape varieties in the region of Crete are Vidiano, Vilana and Cabernet-Sauvignon, they are then used in wines in blends or as a single variety. On the nose of Crete often reveals types of flavors of red fruit, cocoa or raisin and sometimes also flavors of mushroom, red cherry or red fruit.
News related to this wine
The word of the wine: Decanting
A sommelier uses a decanter to separate the clear wine from the solid parts in a bottle.