Sweet wine
of Crete
in Greece
The Iouliatiko of Winery Boutari is a sweet wine from the region of Crete.
This wine generally goes well with
The Iouliatiko of the Winery Boutari is in the top 60 of wines of Crete.
Wine flavors and olphactive analysis
On the nose the Iouliatiko of Winery Boutari in the region of Crete often reveals types of flavors of non oak, oak or dried fruit.
Details and technical informations about Winery Boutari's Iouliatiko.
Allergens
Contains sulfites
Discover the grape variety: Queen
Intraspecific crossing obtained in 1954 in the United States by Professor Harold P. Olmo of the University of Davis (California) by crossing the Hamburg Muscat with the Sultana.
Last vintages of this wine
Iouliatiko - 2006
In the top 60 of of Crete wines
Average rating:
4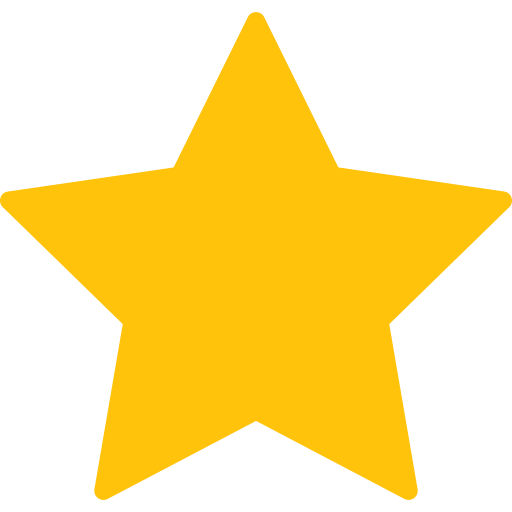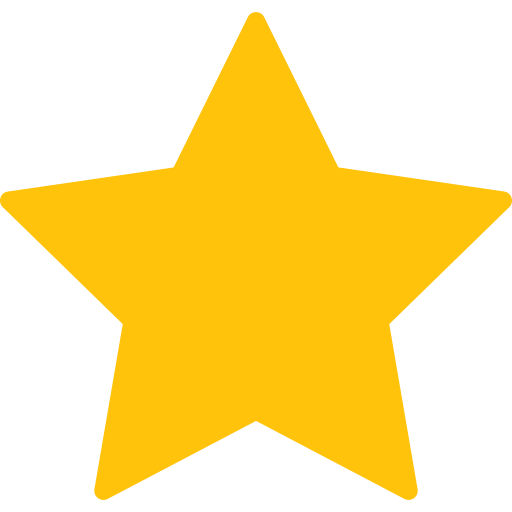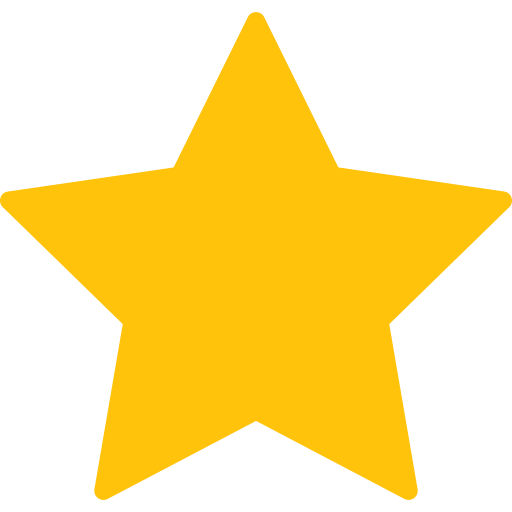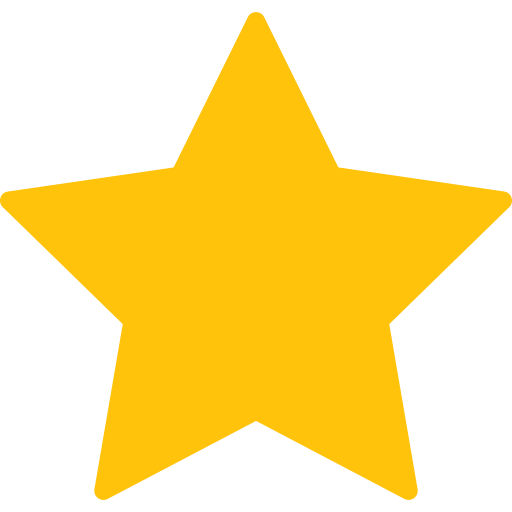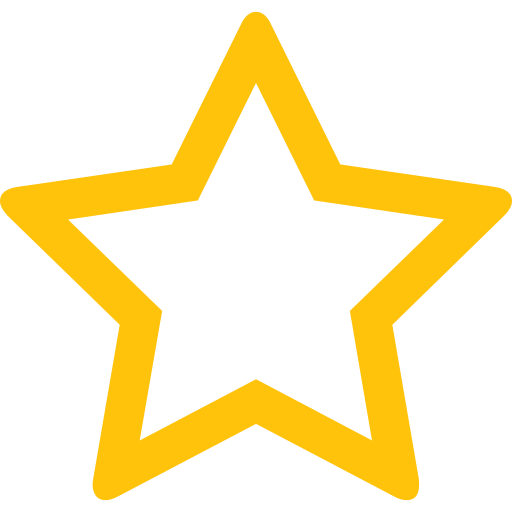 Iouliatiko - 2005
In the top 60 of of Crete wines
Average rating:
4.1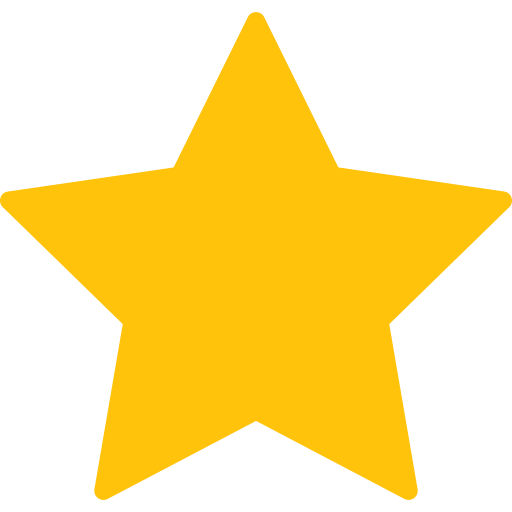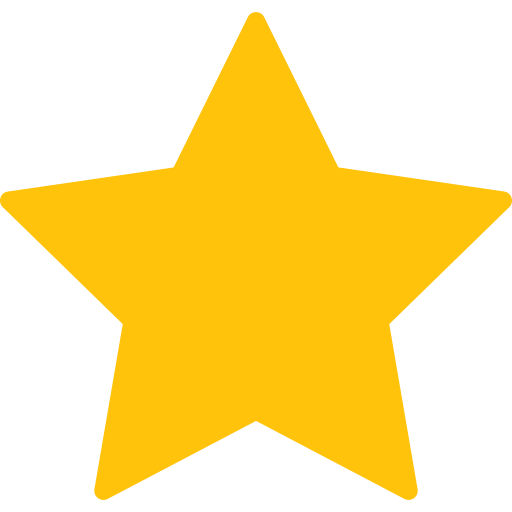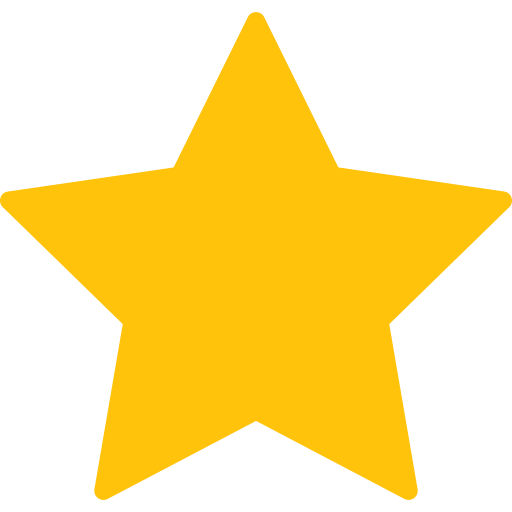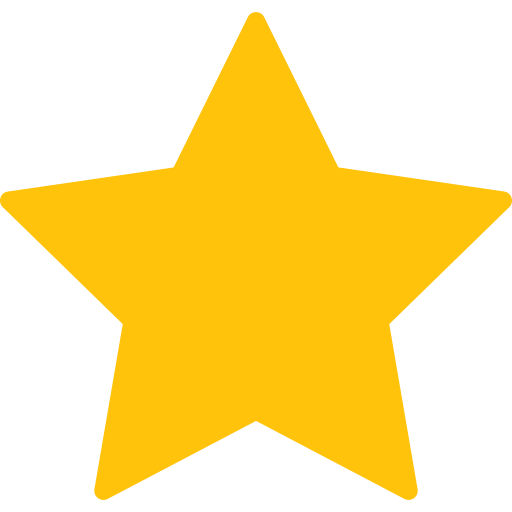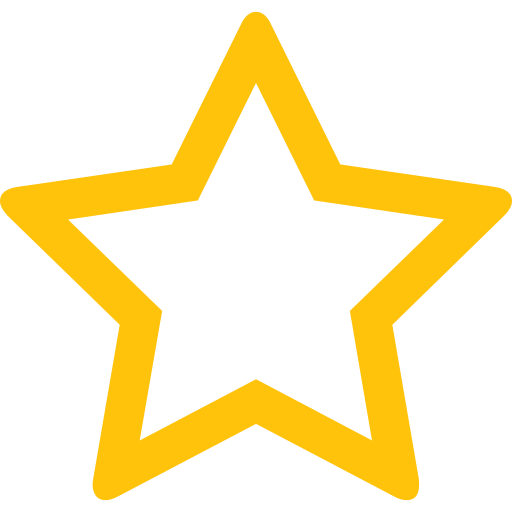 The best vintages of Iouliatiko from Winery Boutari are 2005, 2006
Informations about the Winery Boutari
The winery offers 86 different wines.
Its wines get an average rating of 3.5.
It is in the top 25 of the best estates in the region
It is located in Crete
The Winery Boutari is one of of the world's great estates. It offers 57 wines for sale in the of Crete to come and discover on site or to buy online.
In the top 1500 of of Greece wines
In the top 60 of of Crete wines
In the top 5000 of sweet wines
In the top 200000 wines of the world
The wine region of Crete
The wine region du Crete in Greece. Wineries and vineyards like the Domaine Lyrarakis or the Domaine Economou (Oikonomoy) produce mainly wines white, red and pink. The most planted grape varieties in the region of Crete are Vidiano, Vilana and Cabernet-Sauvignon, they are then used in wines in blends or as a single variety. On the nose of Crete often reveals types of flavors of red fruit, cocoa or raisin and sometimes also flavors of mushroom, red cherry or red fruit.

We currently count 66 estates and châteaux in the of Crete, producing 378 different wines in conventional, organic and biodynamic agriculture. The wines of Crete go well with generally quite well with dishes of rich fish (salmon, tuna etc), shellfish or vegetarian.
News related to this wine
The word of the wine: Venaison
Applied to the bouquet of a wine reminiscent of the smell of big game.