Sparkling wine
of Burgundy
in France
The Brut Tradition of Winery Jean Dorsène is a sparkling wine from the region of Burgundy.
This wine is a blend of 2 varietals which are the Chardonnay and the Colombard.
This wine generally goes well with pork, vegetarian or poultry.
Wine flavors and olphactive analysis
On the nose the Brut Tradition of Winery Jean Dorsène in the region of Burgundy often reveals types of flavors of non oak, oak.
Details and technical informations about Winery Jean Dorsène's Brut Tradition.
Allergens
Contains sulfites
Discover the grape variety: Chardonnay
The white Chardonnay is a grape variety that originated in France (Burgundy). It produces a variety of grape specially used for wine making. It is rare to find this grape to eat on our tables. This variety of grape is characterized by small bunches, and small grapes. White Chardonnay can be found in many vineyards: South West, Burgundy, Jura, Languedoc & Roussillon, Cognac, Bordeaux, Beaujolais, Savoie & Bugey, Loire Valley, Champagne, Rhone Valley, Armagnac, Lorraine, Alsace, Provence & Corsica.
Last vintages of this wine
Brut Tradition - 2016
In the top 100 of of Burgundy wines
Average rating:
3.8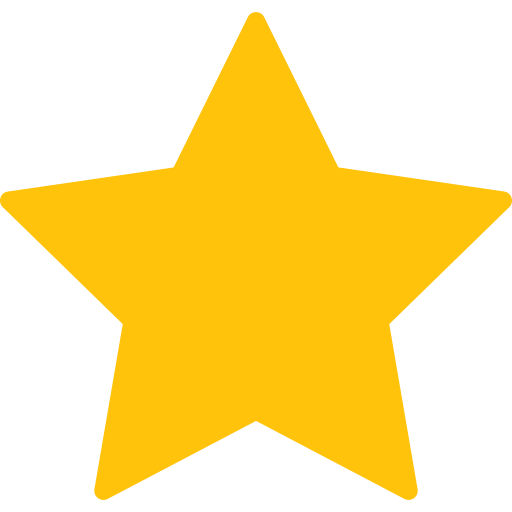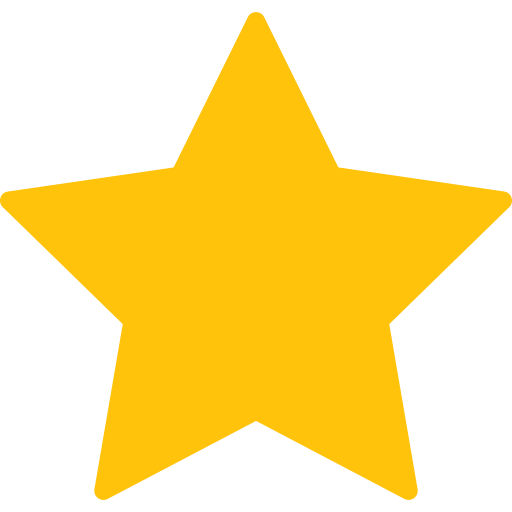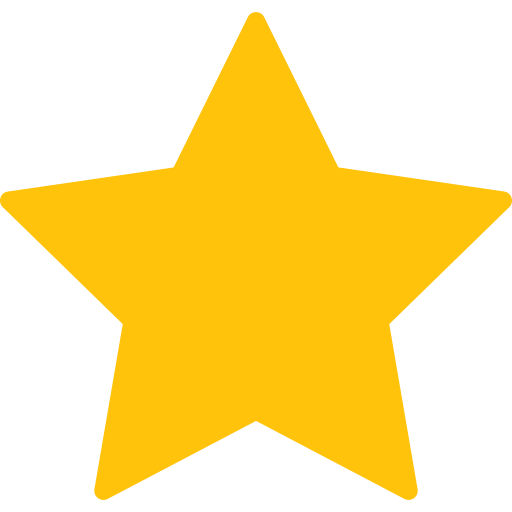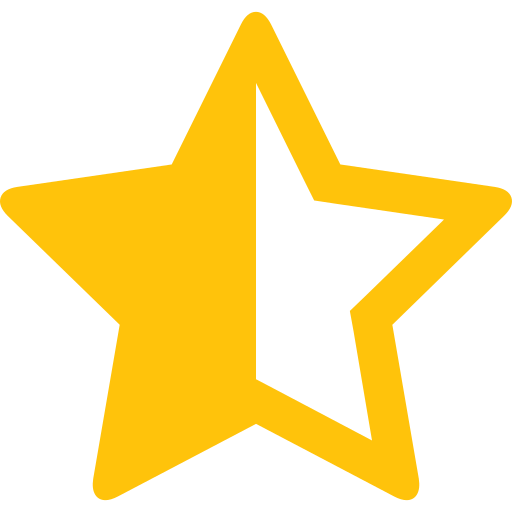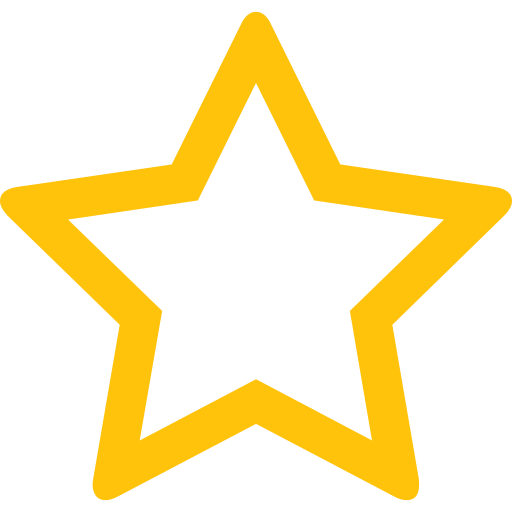 Brut Tradition - 2008
In the top 100 of of Burgundy wines
Average rating:
4.1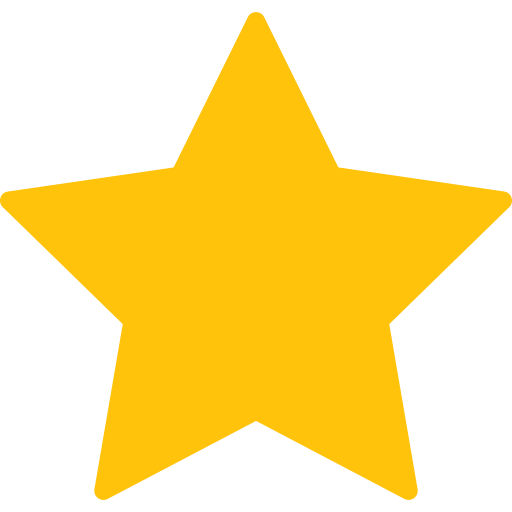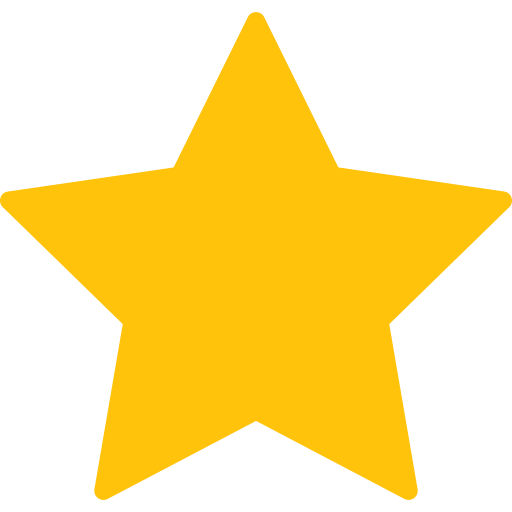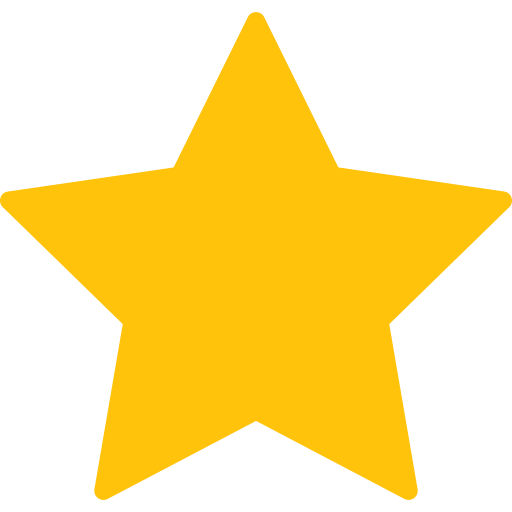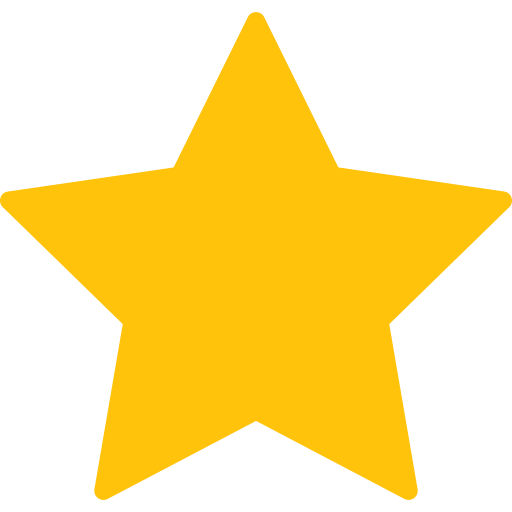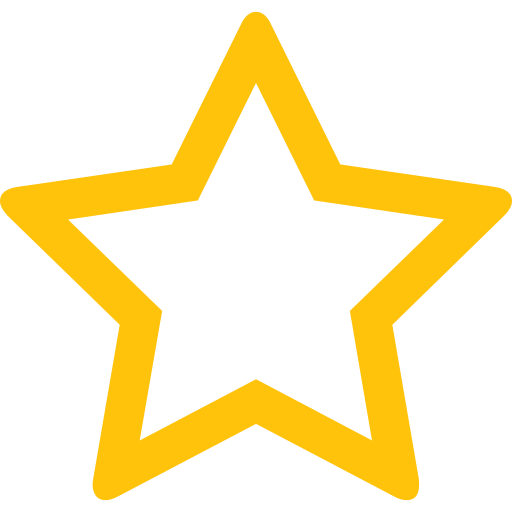 The best vintages of Brut Tradition from Winery Jean Dorsène are 2008, 2016
Informations about the Winery Jean Dorsène
The winery offers 5 different wines.
Its wines get an average rating of 3.4.
It is in the top 3 of the best estates in the region
It is located in Bourgogne
Find the Winery Jean Dorsène on
Facebook
The Winery Jean Dorsène is one of of the world's greatest estates. It offers 4 wines for sale in the of Burgundy to come and discover on site or to buy online.
In the top 30000 of of France wines
In the top 8000 of of Burgundy wines
In the top 7000 of sparkling wines
In the top 150000 wines of the world
The wine region of Burgundy
Bourgogne is the catch-all regional appellation title of the Burgundy wine region in eastern France ("Bourgogne" is the French name for Burgundy). Burgundy has a Complex and comprehensive appellation system; counting Premier Cru and Grand Cru titles, the region has over 700 appellation titles for its wines. Thus, Burgundy wines often come from one Vineyard (or several separate vineyards) without an appellation title specific to the region, Village or even vineyard. A standard Burgundy wine may be made from grapes grown in one or more of Burgundy's 300 communes.
News related to this wine
The word of the wine: Reduction
A physiological and chemical phenomenon that occurs in wine in the absence of oxygen. The smell of reduction is characterized by animal and sometimes fetid notes that disappear in principle with aeration. It is recommended to decant reduced wines.