Red wine
of Vin de Savoie
in Savoie
in France
The Hors Piste Arbin Mondeuse of Winery Fabien Trosset is a red wine from the region of Vin de Savoie in Savoie.
This wine generally goes well with
Details and technical informations about Winery Fabien Trosset's Hors Piste Arbin Mondeuse.
Allergens
Contains sulfites
Discover the grape variety: Mondeuse noire
Cultivated for a very long time in Savoie, it is not the black form of mondeuse blanche and Mondeuse grise is a natural mutation of mondeuse noire. According to Thierry Lacombe (I.N.R.A./Montpellier), the latter is the result of a natural intraspecific crossing between the black tressot and the white mondeuse. Mondeuse grise and Mondeuse noire are both registered in the official catalogue of wine grape varieties, list A1.
Last vintages of this wine
Hors Piste Arbin Mondeuse - 2018
In the top 100 of of Vin de Savoie wines
Average rating:
3.7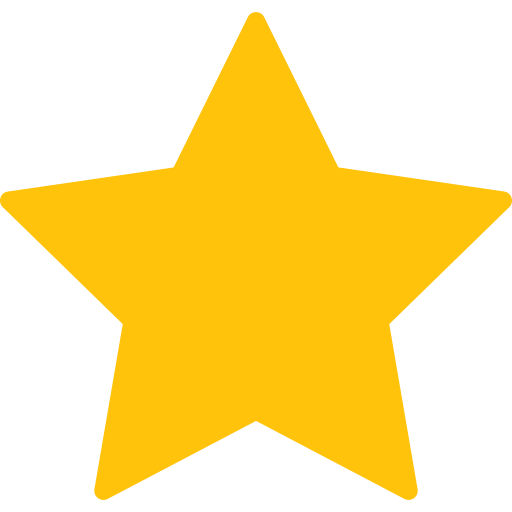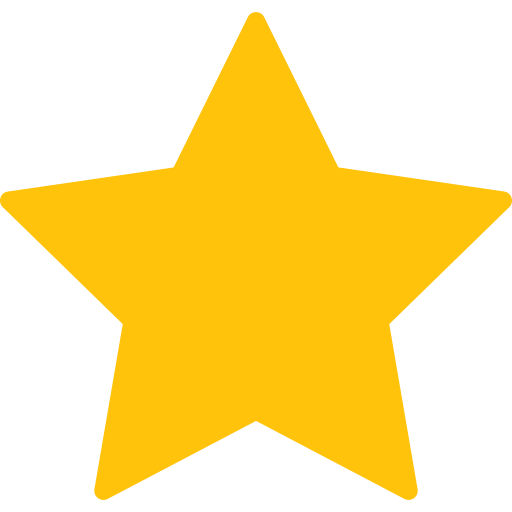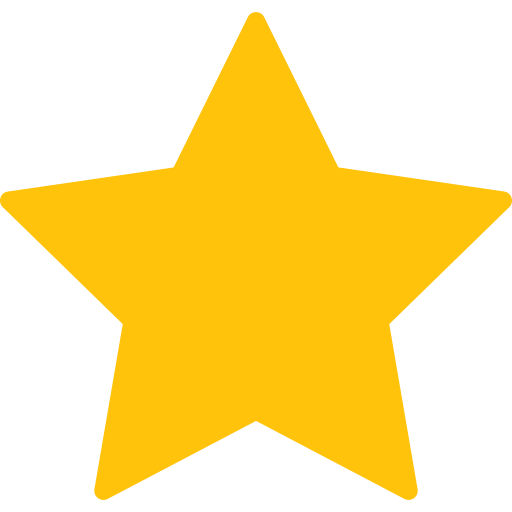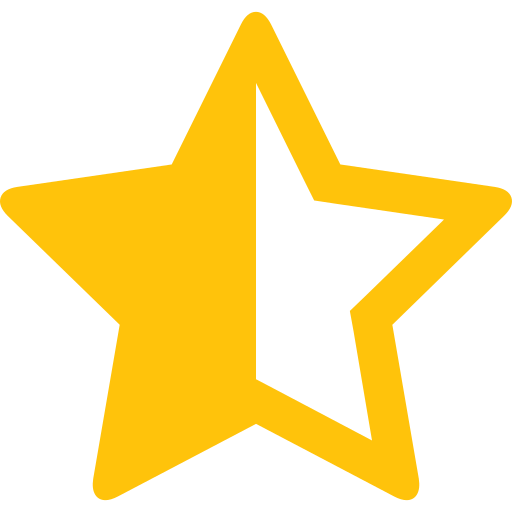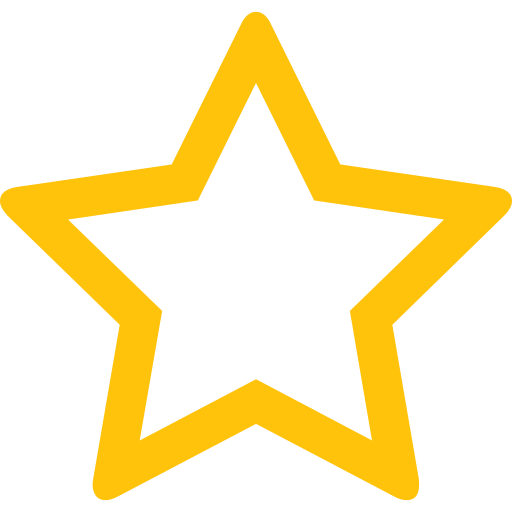 The best vintages of Hors Piste Arbin Mondeuse from Winery Fabien Trosset are 2018
Informations about the Winery Fabien Trosset
The winery offers 15 different wines.
Its wines get an average rating of 3.6.
It is in the top 10 of the best estates in the region
It is located in Vin de Savoie in the region of Savoie
Find the Winery Fabien Trosset on
Facebook
The Winery Fabien Trosset is one of of the world's greatest estates. It offers 14 wines for sale in the of Vin de Savoie to come and discover on site or to buy online.
In the top 150000 of of France wines
In the top 150 of of Vin de Savoie wines
In the top 350000 of red wines
In the top 600000 wines of the world
The wine region of Savoie
Savoie is a wine region in eastern France, in the mountainous areas just South of Lake Geneva and on the border with Switzerland">Switzerland. The location and geography of the region has very much defined its Character, which is fragmented, hilly and slightly Swiss. This is evident in the fresh, crisp white wines produced here, as well as in the labels of the region's wines. Many bear a white cross on a red background - the flag of Switzerland and Savoy.
---
The wine region of Vin de Savoie
Vin de France/savoie">Savoie (often written simply as "Savoie") is the main appellation of the Savoie region in the far east of France. This mountainous region located west of the Alps has distinctive wine styles that are rarely seen outside their territory of origin. Most are Dry white wines made from the Grape/altesse">Altesse, Jacquère and Chasselas grapes. Savoy wines are often described as distinctly "alpine", citing their fresh, Mineral characteristics.
News related to this wine
The word of the wine: Bouchy
See cabernet franc.