The Faraway Tree of McLaren Vale Grenache of Winery Dandelion Vineyards is a red wine from the region of McLaren Vale in Australie du Sud.
This wine generally goes well with beef and mature and hard cheese.
Details and technical informations about Winery Dandelion Vineyards's Faraway Tree of McLaren Vale Grenache.
Allergens
Contains sulfites
Discover the grape variety: Golden muscat
Interspecific cross between Hamburg Muscat and Diamond (concord x iona) obtained in 1927 by R.D. Anthony at the Cornell University experimental station in Geneva (USA).
Last vintages of this wine
Faraway Tree of McLaren Vale Grenache - 2018
In the top 100 of of McLaren Vale wines
Average rating:
3.9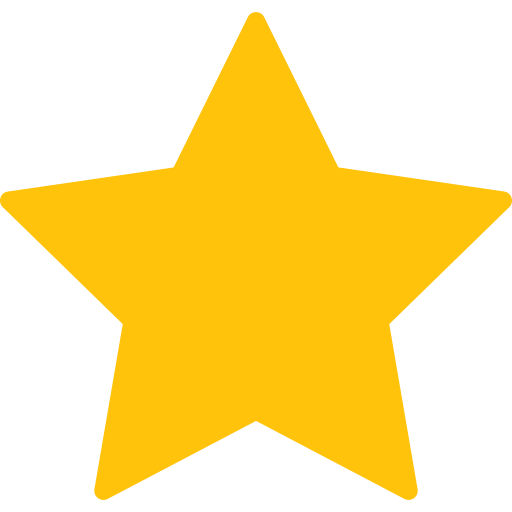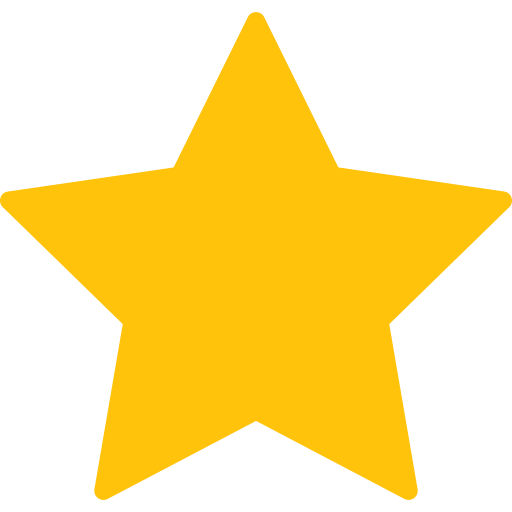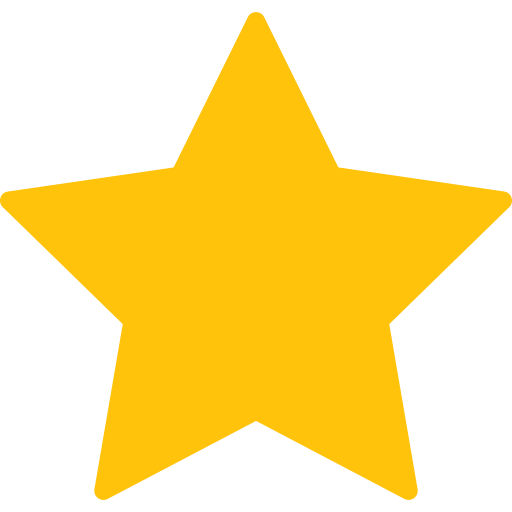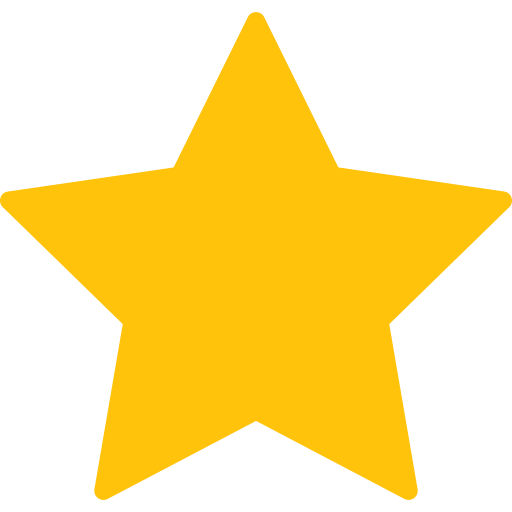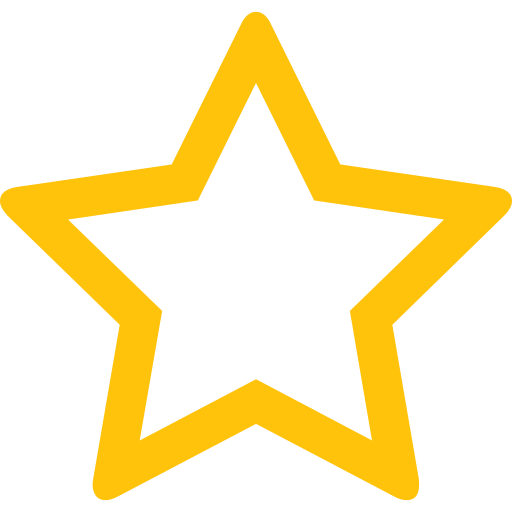 The best vintages of Faraway Tree of McLaren Vale Grenache from Winery Dandelion Vineyards are 2018
Informations about the Winery Dandelion Vineyards
The winery offers 23 different wines.
Its wines get an average rating of 3.8.
It is in the top 20 of the best estates in the region
It is located in McLaren Vale in the region of Australie du Sud
The Winery Dandelion Vineyards is one of of the world's great estates. It offers 21 wines for sale in the of McLaren Vale to come and discover on site or to buy online.
In the top 15000 of of Australia wines
In the top 950 of of McLaren Vale wines
In the top 200000 of red wines
In the top 350000 wines of the world
The wine region of McLaren Vale
The wine region du McLaren Vale is located in the region of Fleurieu in Australie du Sud in Australia. In the mouth of McLaren Vale is a powerful with a nice balance between acidity and tannins. We currently count 579 estates and châteaux in the of McLaren Vale, producing 2266 different wines in conventional, organic and biodynamic agriculture. The wines of McLaren Vale go well with generally quite well with dishes of beef, lamb or spicy food.
---
The wine region of Australie du Sud
South Australia is one of Australia's six states, located (as the name suggests) in the south of the vast island continent. It's the engine room of the Australian wine industry, responsible for about half of the country's total production each year. But there's more to the region than quantity - countless high-quality wines are produced here, most from the region's signature Grape, Shiraz. These include such fine, collectible wines as Penfolds Grange, Henschke Hill of Grace, Torbreck The Laird and d'Arenberg The Dead Arm.
News related to this wine
The word of the wine: Sweet
Generic term for wines containing residual sugar (natural sugars in the grapes that have not been transformed into alcohol). It is also used to describe a wine with a dominantly sweet flavour, without further explanation.