White wine
of Mantinia
in Peloponnesos
in Greece
The Mantinia Moschofilero of Winery Cambas is a white wine from the region of Mantinia in Peloponnesos.
This wine generally goes well with
Details and technical informations about Winery Cambas's Mantinia Moschofilero.
Allergens
Contains sulfites
Discover the grape variety: Moschofilero
A very old variety cultivated in Greece, even today, especially in the Peloponnese region. It belongs to a large family called fileri or phileri, and the differences between the clones are sometimes quite marked. In France, it is almost unknown - however, it is registered in the Official Catalogue of wine grape varieties, list A1 - and plantations have been attempted in the United States, ... .
Last vintages of this wine
Mantinia Moschofilero - 2009
In the top 100 of of Mantinia wines
Average rating:
3.1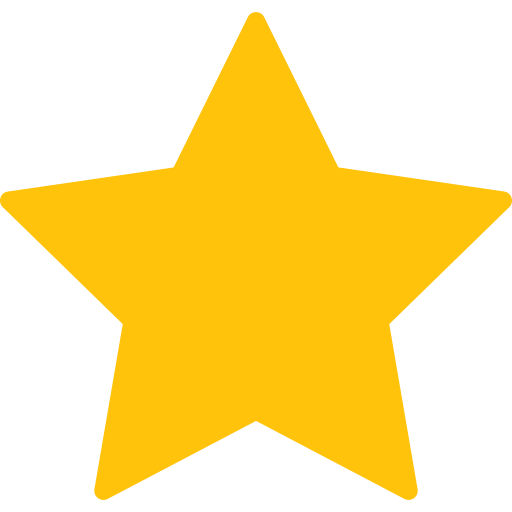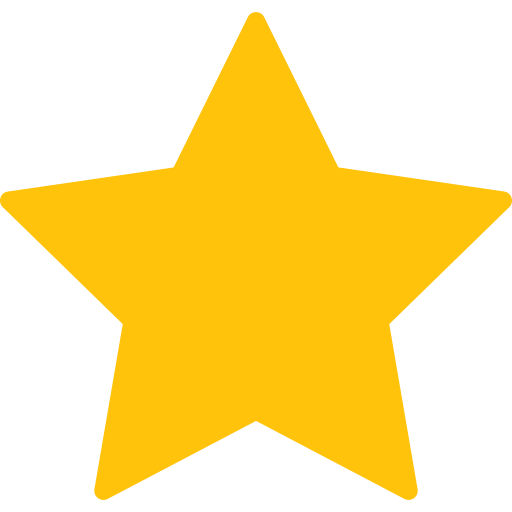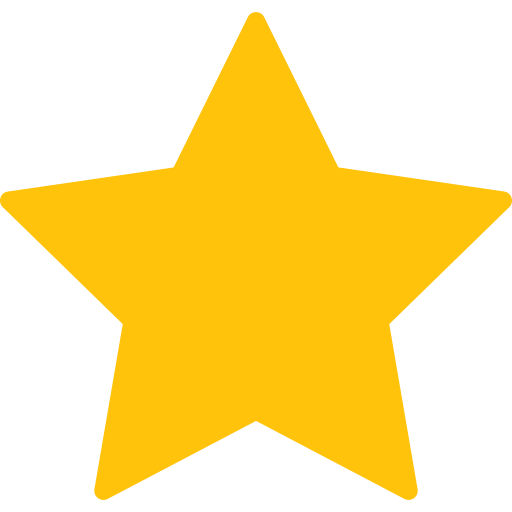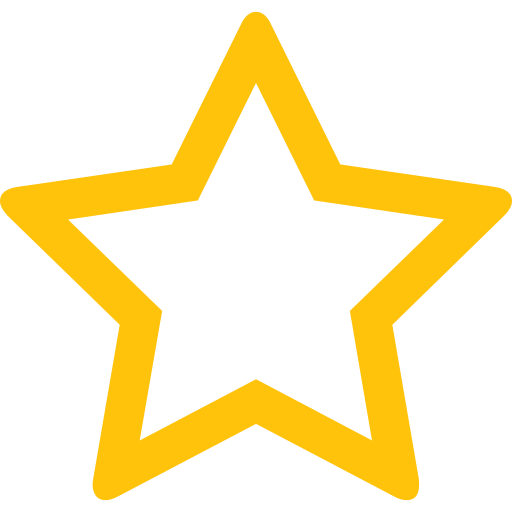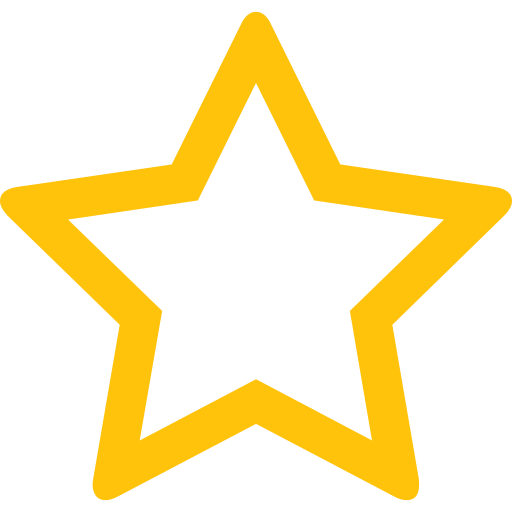 The best vintages of Mantinia Moschofilero from Winery Cambas are 2009
Informations about the Winery Cambas
The winery offers 29 different wines.
Its wines get an average rating of 3.3.
It is in the top 25 of the best estates in the region
It is located in Mantinia in the region of Peloponnesos
The Winery Cambas is one of of the world's great estates. It offers 13 wines for sale in the of Mantinia to come and discover on site or to buy online.
In the top 6500 of of Greece wines
In the top 2000 of of Mantinia wines
In the top 350000 of white wines
In the top 1500000 wines of the world
The wine region of Peloponnesos
The Peloponnese Peninsula (Peloponnesus) is a large landform on the southern edge of continental Greece. Covered in mountains, rugged plateaus and valleys, the area has an abundance of mesoClimates and terroirs suitable for premium viticulture. Native Grape varieties such as Agiorgitiko, Moschofilero and Mavrodaphne are planted throughout the peninsula. They produce everything from fresh, minerally white wines to Rich, ageworthy reds.
---
The wine region of Arkadia
The wine region d'Arkadia is located in the region in Peloponnesos in Greece. Wineries and vineyards like the Domaine Κτημα Τσελεπου (Estate Tselepos) or the Domaine Κτημα Τσελεπου (Estate Tselepos) produce mainly wines white, red and pink. The most planted grape varieties in the region of Arkadia are Moschofilero, Cabernet-Sauvignon and Merlot, they are then used in wines in blends or as a single variety. On the nose of Arkadia often reveals types of flavors of cream, blueberry or tree fruit and sometimes also flavors of spices, citrus fruit or tropical fruit.
News related to this wine
The word of the wine: Provignage
A vine reproduction technique that consists of burying a vine shoot that takes root and reproduces a plant with the same characteristics as the vine to which it is attached.