White wine
of Vin de France
in France
The Chante Louve of Domaine Grangier is a white wine from the region of Vin de France.
This wine generally goes well with pork, poultry or game (deer, venison).
Details and technical informations about Domaine Grangier's Chante Louve.
Allergens
Contains sulfites
Discover the grape variety: Viognier
White Viognier is a grape variety that originated in France (Rhone Valley). It produces a variety of grape specially used for wine making. It is rare to find this grape to eat on our tables. This variety of grape is characterized by small bunches, and grapes of small size. White Viognier can be found in many vineyards: South West, Languedoc & Roussillon, Cognac, Bordeaux, Rhone Valley, Burgundy, Jura, Champagne, Savoie & Bugey, Provence & Corsica, Loire Valley, Beaujolais.
Last vintages of this wine
Chante Louve - 2017
In the top 100 of of Vin de France wines
Average rating:
3.6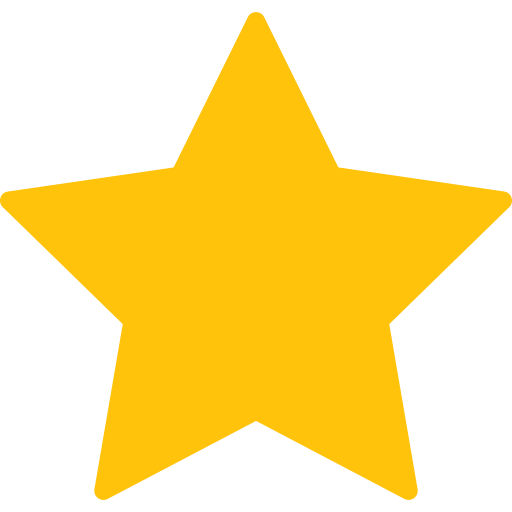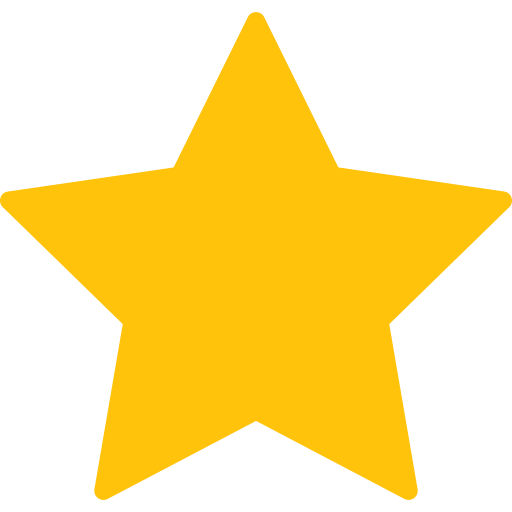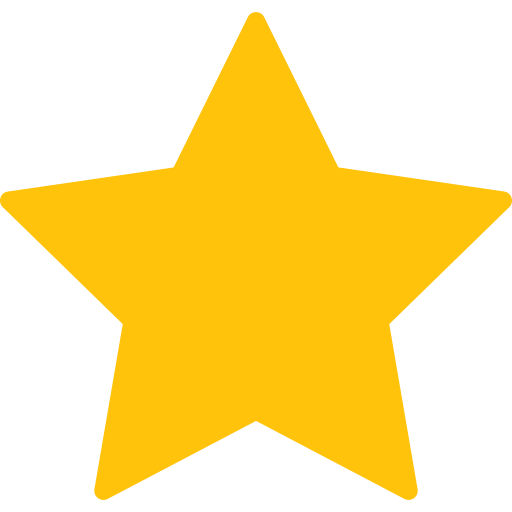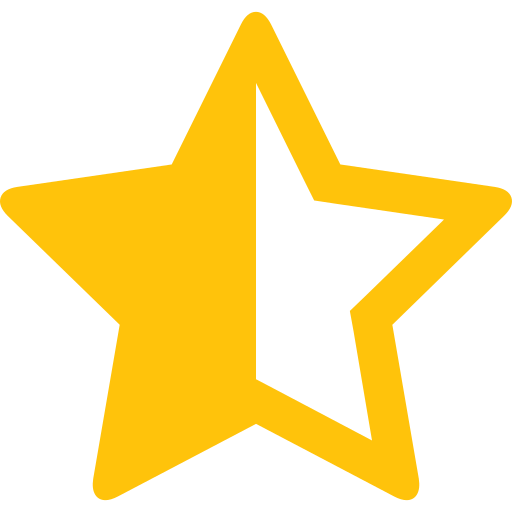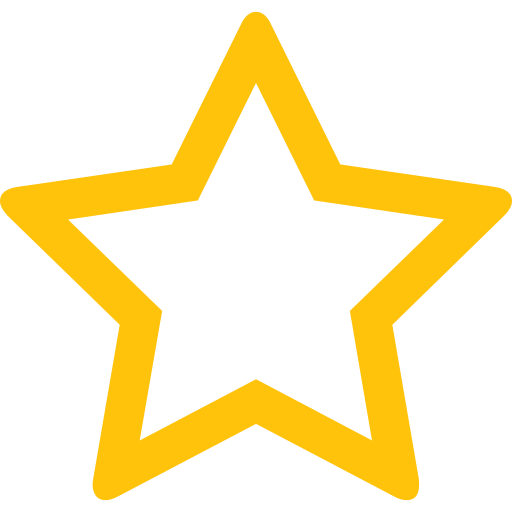 The best vintages of Chante Louve from Domaine Grangier are 2017
Informations about the Domaine Grangier
The winery offers 18 different wines.
Its wines get an average rating of 4.
It is in the top 10 of the best estates in the region
It is located in Vin de France
The Domaine Grangier is one of of the world's greatest estates. It offers 15 wines for sale in the of Vin de France to come and discover on site or to buy online.
In the top 150000 of of France wines
In the top 150 of of Vin de France wines
In the top 150000 of white wines
In the top 450000 wines of the world
The wine region of Vin de France
Vin de France is the most basic level of quality for wines from France. These are generally uncomplicated everyday drinks - most often blends, but perhaps also Varietal wines based on a well-known Grape variety such as Cabernet Sauvignon, Merlot, Chardonnay or Sauvignon Blanc. Wines from France are those that do not meet the criteria stipulated by the Protected Designation of Origin (PDO) or Protected Geographical Indication (PGI) laws (see information on French wine labels). This may be because the vineyards are outside the delimited production areas or because the grape varieties or winemaking techniques used do not conform to the rules of the local appellations.

Although there are some notable exceptions to the rule, most Vin de France wines are produced from high-yielding vines in the South of France (particularly Languedoc-Roussillon), most often from widely planted traditional grape varieties such as Carignan or Merlot. These are light, Fruity wines, intended for early consumption. Many of the wines of France are "bag-in-box" or "box wine" wines, as the economies of scale of cheaper packaging are an attractive option for producers and consumers. There are, however, wines from France of exceptional interest and quality.
News related to this wine
The word of the wine: Complex
Said of a rich and concentrated wine offering a wide range of aromas and a tasty mouthfeel.