White wine
of Alsace
in France
The Tradition Auxerrois of Winery Materne Haegelin is a white wine from the region of Alsace.
This wine generally goes well with
Details and technical informations about Winery Materne Haegelin's Tradition Auxerrois.
Allergens
Contains sulfites
Discover the grape variety: Auxerrois
Auxerrois is a white grape variety native to Lorraine, which is also found in Alsace and in the Loire Valley, where it took off in 1950. Its name comes from the nurseries in Auxerre where it found refuge during the Second World War. Often called Pinot Auxerrois, it is part of the Moselle, Alsace and Côtes-de-Toul AOC grape varieties. Auxerrois should not be confused with côt or malbec, which are red grape varieties from the Cahors region and which may bear the same name. The bunches of Auxerrois are of medium size with small berries. It is a semi-late grape variety whose buds only come out when temperatures are well above 10°C. Auxerrois wines are characterized by finesse and acidity and subtle aromas of exotic fruits, fruits and white flowers. In France, it represents 1,600 hectares of production and some small parcels of Auxerrois are also present in Luxembourg, Germany, Canada and South Africa (2,300 hectares in total).
Last vintages of this wine
Tradition Auxerrois - 2016
In the top 100 of of Alsace wines
Average rating:
3.6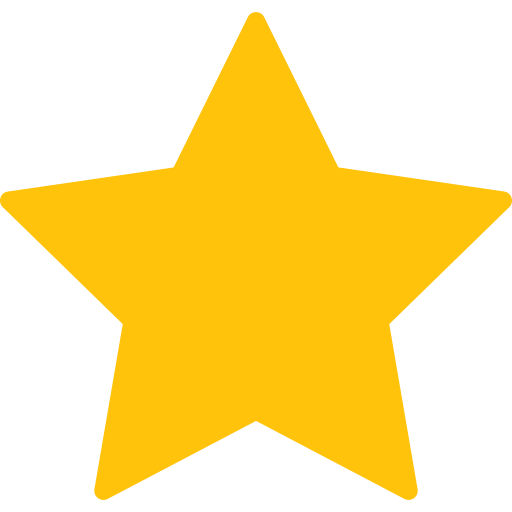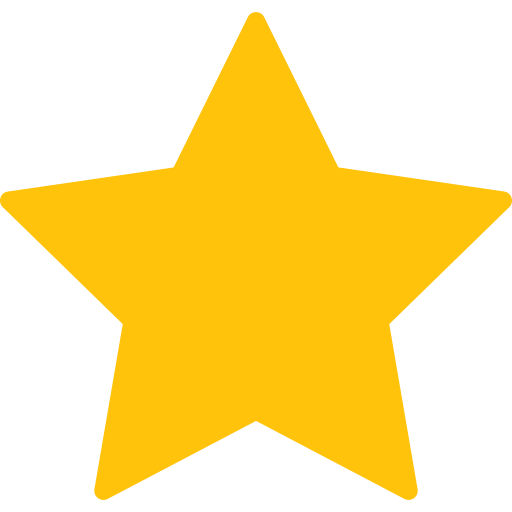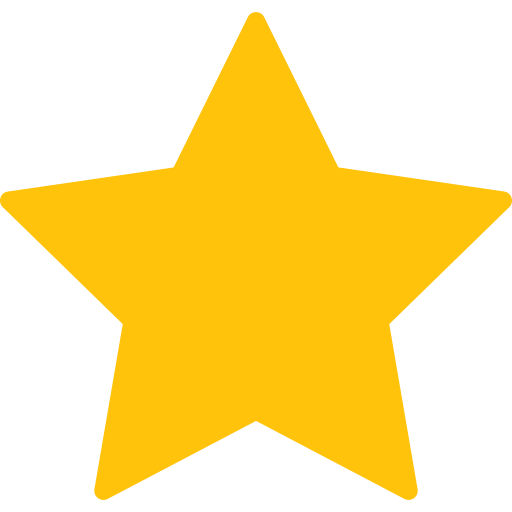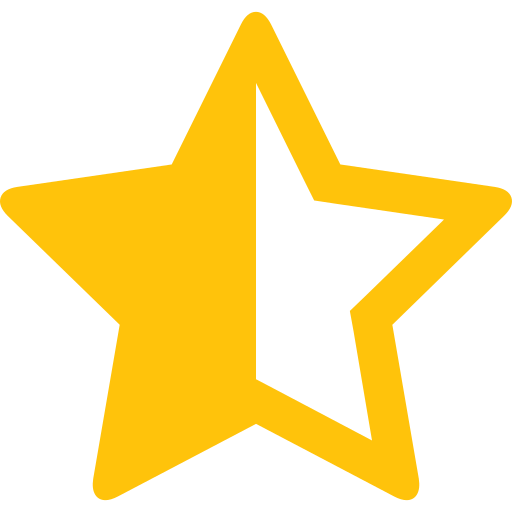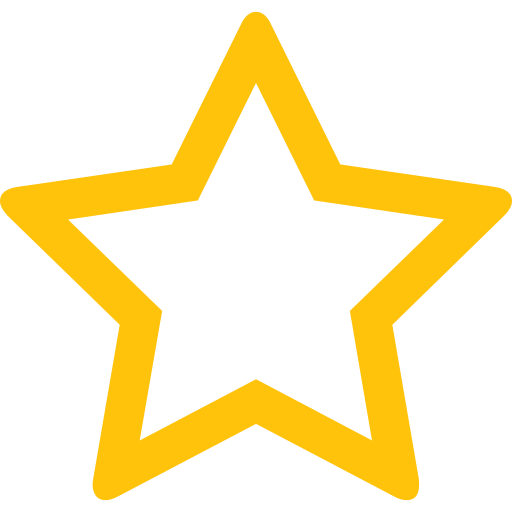 Tradition Auxerrois - 2015
In the top 100 of of Alsace wines
Average rating:
4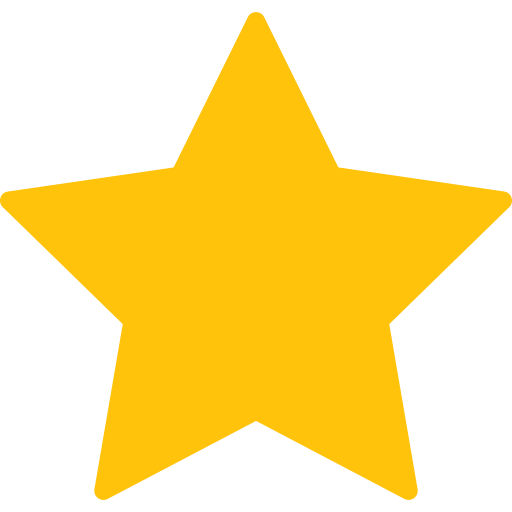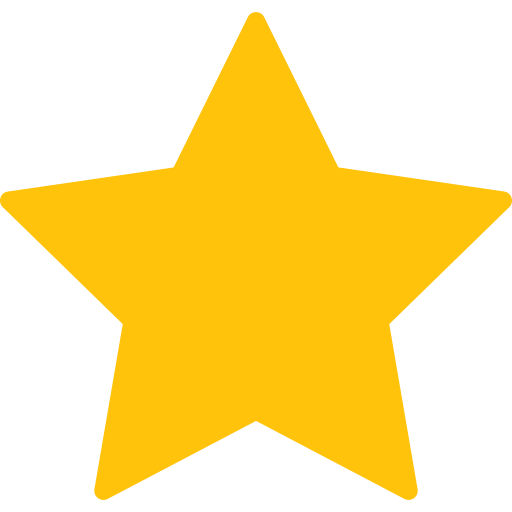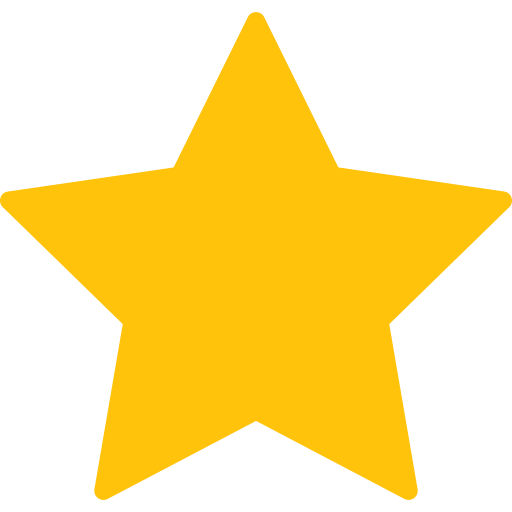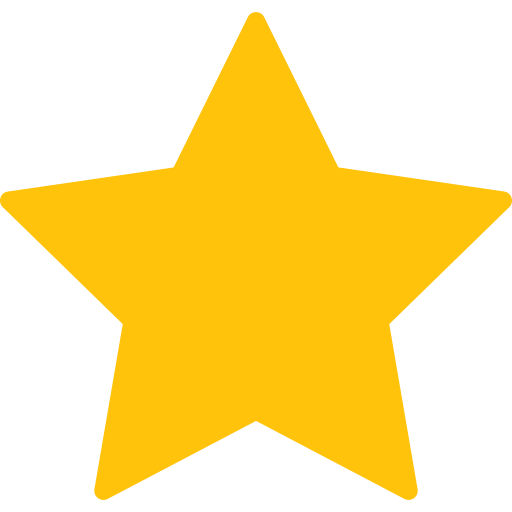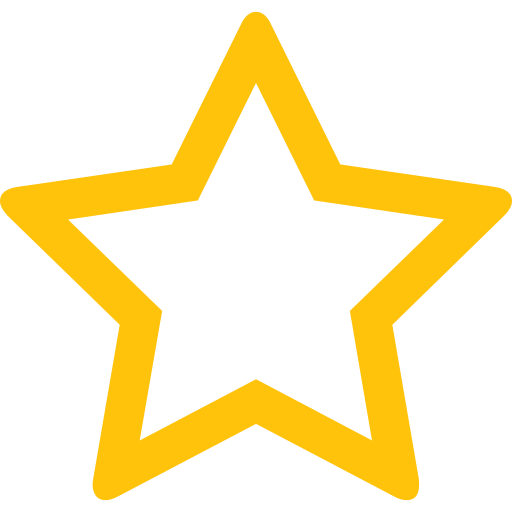 Tradition Auxerrois - 2014
In the top 100 of of Alsace wines
Average rating:
4.1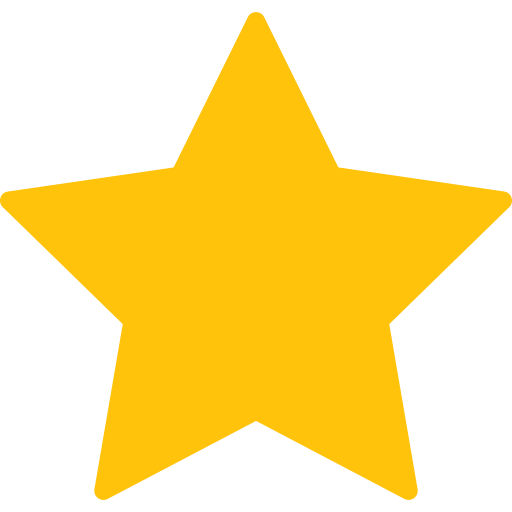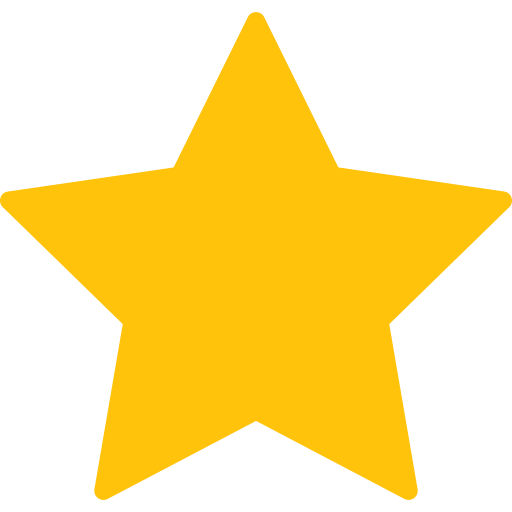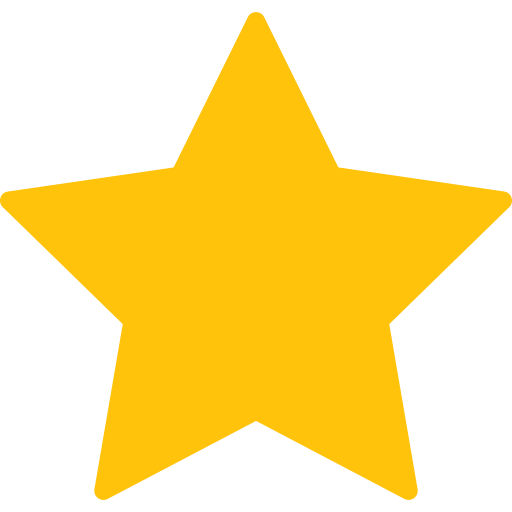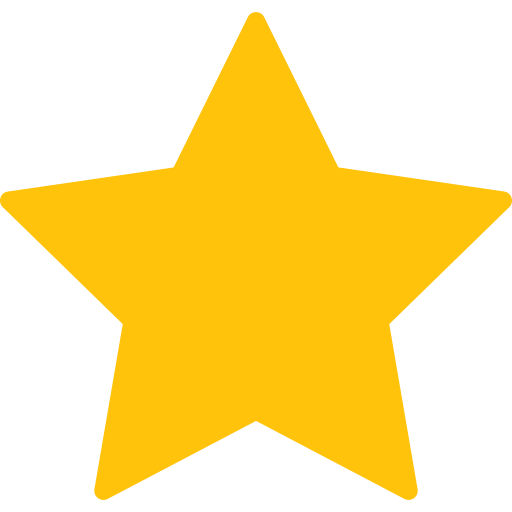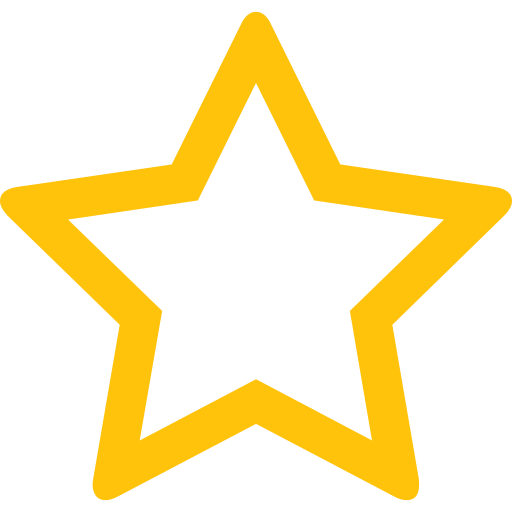 The best vintages of Tradition Auxerrois from Winery Materne Haegelin are 2014, 2015, 2016
Informations about the Winery Materne Haegelin
The winery offers 42 different wines.
Its wines get an average rating of 3.8.
It is in the top 3 of the best estates in the region
It is located in Alsace
The Winery Materne Haegelin is one of of the world's greatest estates. It offers 31 wines for sale in the of Alsace to come and discover on site or to buy online.
In the top 40000 of of France wines
In the top 2000 of of Alsace wines
In the top 35000 of white wines
In the top 150000 wines of the world
The wine region of Alsace
Alsace, located in the extreme north-east of France, is Distinguished from other French wine regions by its strong Franco-Germanic influences. These influences are the result of a back-and-forth between the German and French sovereignties over the last few centuries. They can be seen not only in the architecture and culture of Alsace, but also in the wines. Alsace wines are produced under three main appellations: Alsace and Alsace Grand Cru for still white wines (Sweet and Dry), and Crémant d'Alsace for Sparkling wines.

Almost all the wines produced in this region fall under one of these three appellations. Alsace Grand Cru wines are produced from one of the 51 privileged vineyards spread along the Length of the region. Alsace is the only French wine region to produce significant quantities of Grape/riesling">Riesling and Gewurztraminer. These two grape varieties are more commonly associated with German wines and are reminiscent of Alsace's history.
News related to this wine
The word of the wine: Dryer
Term that characterizes a hard and tannic wine.