Sparkling wine
of Champagne
in France
The Brut Champagne of Winery Jacques Cartier is a sparkling wine from the region of Champagne.
This wine is a blend of 2 varietals which are the Chardonnay and the Pinot noir.
This wine generally goes well with pork, vegetarian or poultry.
The Brut Champagne of the Winery Jacques Cartier is in the top 90 of wines of Champagne.
Details and technical informations about Winery Jacques Cartier's Brut Champagne.
Allergens
Contains sulfites
Discover the grape variety: Chardonnay
The white Chardonnay is a grape variety that originated in France (Burgundy). It produces a variety of grape specially used for wine making. It is rare to find this grape to eat on our tables. This variety of grape is characterized by small bunches, and small grapes. White Chardonnay can be found in many vineyards: South West, Burgundy, Jura, Languedoc & Roussillon, Cognac, Bordeaux, Beaujolais, Savoie & Bugey, Loire Valley, Champagne, Rhone Valley, Armagnac, Lorraine, Alsace, Provence & Corsica.
Last vintages of this wine
Brut Champagne - 2008
In the top 90 of of Champagne wines
Average rating:
3.1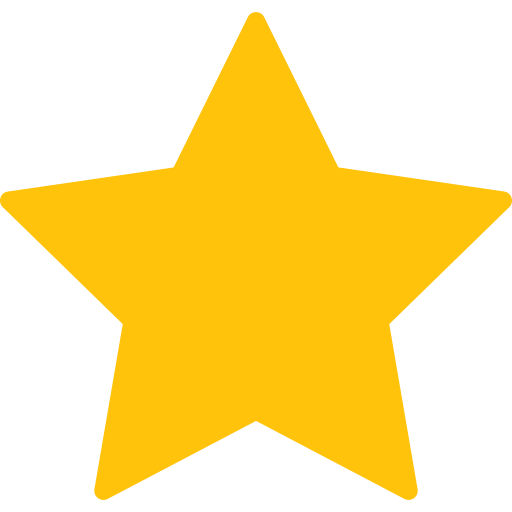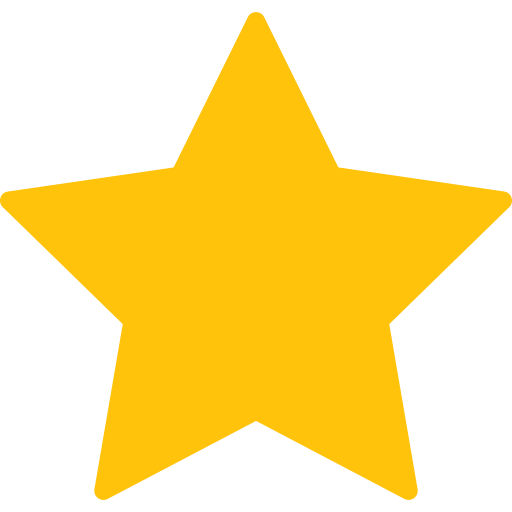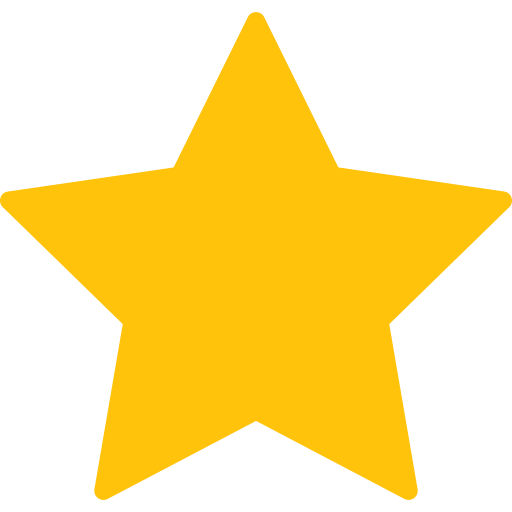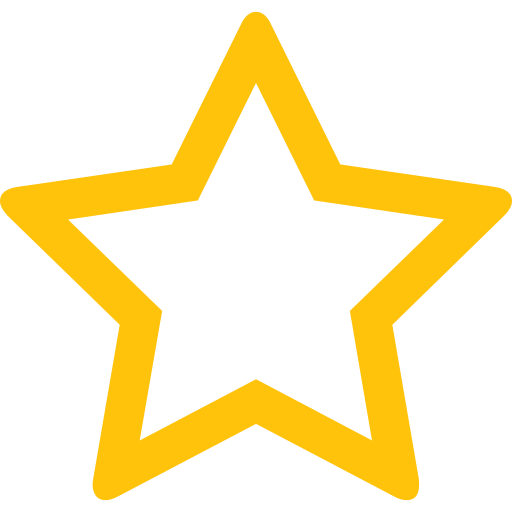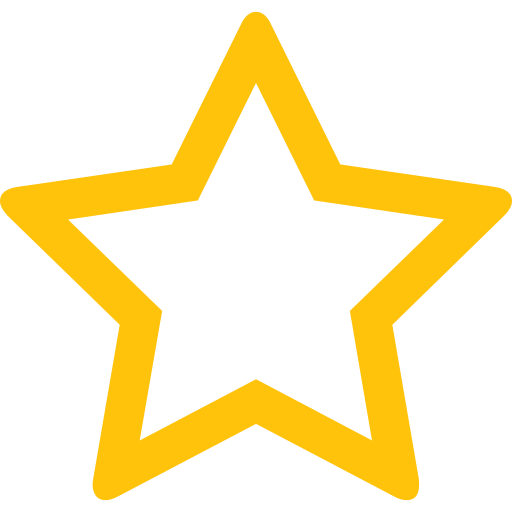 The best vintages of Brut Champagne from Winery Jacques Cartier are 2008
Informations about the Winery Jacques Cartier
The winery offers 10 different wines.
Its wines get an average rating of 3.2.
This winery is part of the Laurent-Perrier Group.
It is in the top 3 of the best estates in the region
It is located in Champagne
The Winery Jacques Cartier is one of of the world's greatest estates. It offers 5 wines for sale in the of Champagne to come and discover on site or to buy online.
In the top 200000 of of France wines
In the top 100 of of Champagne wines
In the top 50000 of sparkling wines
In the top 650000 wines of the world
The wine region of Champagne
Champagne is the name of the world's most famous Sparkling wine, the appellation under which it is sold and the French wine region from which it comes. Although it has been used to refer to sparkling wines around the world - a point of controversy and legal wrangling in recent decades - Champagne is a legally controlled and restricted name. See the labels of Champagne wines. The fame and success of Champagne is, of course, the product of many Complex factors.
News related to this wine
The word of the wine: Malolactic fermentation
Called second fermentation or malo for short. It is the degradation (under the effect of bacteria) of the malic acid naturally present in the wine into milder, less aggressive lactic acid. Some producers or wineries refuse this operation by "blocking the malo" (by cold and adding SO2) to keep a maximum of acidity which carries the aromas and accentuates the sensation of freshness.