Pink wine
of Weststeiermark
in Steirerland
in Austria
The Schilcher Exklusiv Rosé of Winery Reiterer is a pink wine from the region of Weststeiermark in Steirerland.
This wine generally goes well with
Details and technical informations about Winery Reiterer's Schilcher Exklusiv Rosé.
Allergens
Contains sulfites
Discover the grape variety: Lignage
Noble grape variety, formerly known in Loir et Cher, more precisely on the right bank of the Loire Valley between Blois and Tours. It is completely unknown in other French wine regions and abroad. Absent today from the Loire vineyards, its reintroduction, even if limited, should not be long in coming.
Last vintages of this wine
Schilcher Exklusiv Rosé - 2017
In the top 100 of of Weststeiermark wines
Average rating:
2.8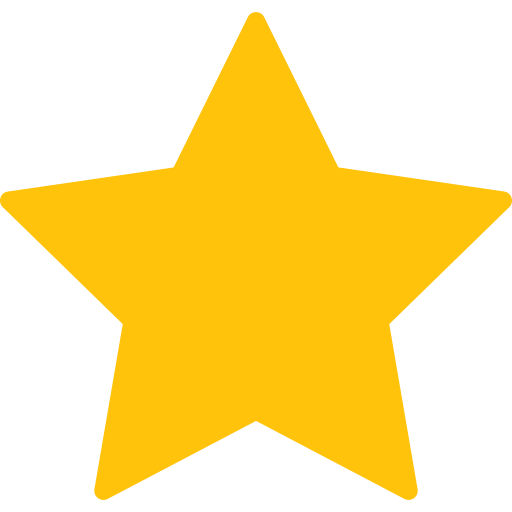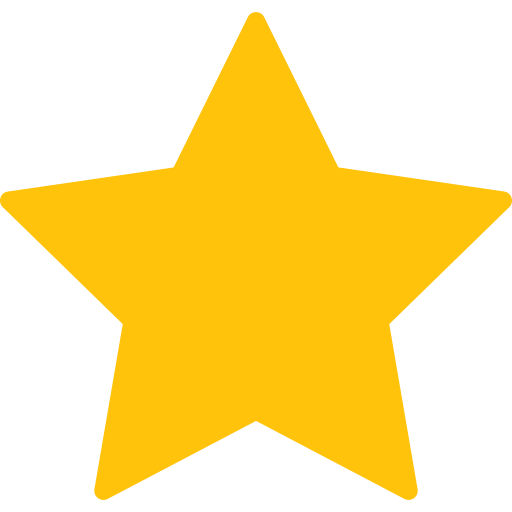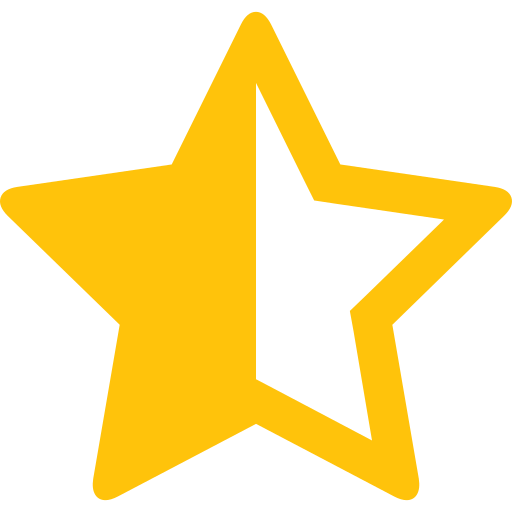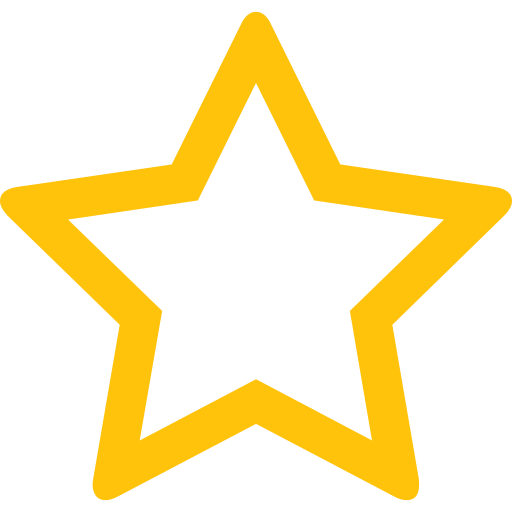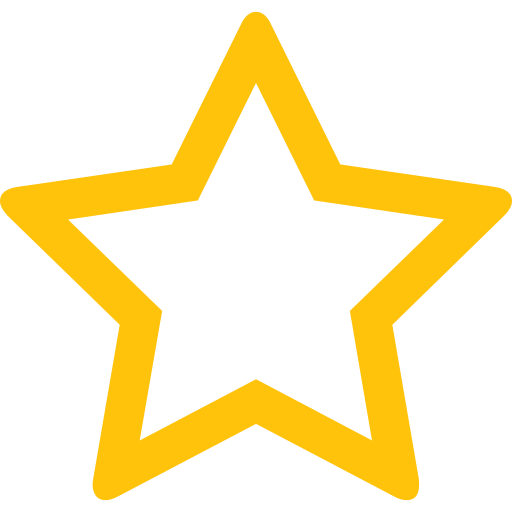 Schilcher Exklusiv Rosé - 2015
In the top 100 of of Weststeiermark wines
Average rating:
3.4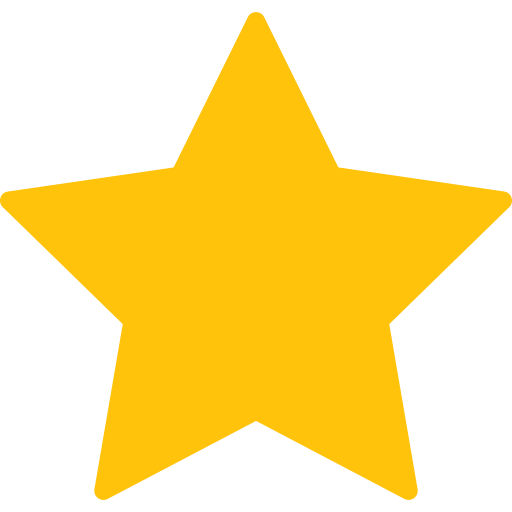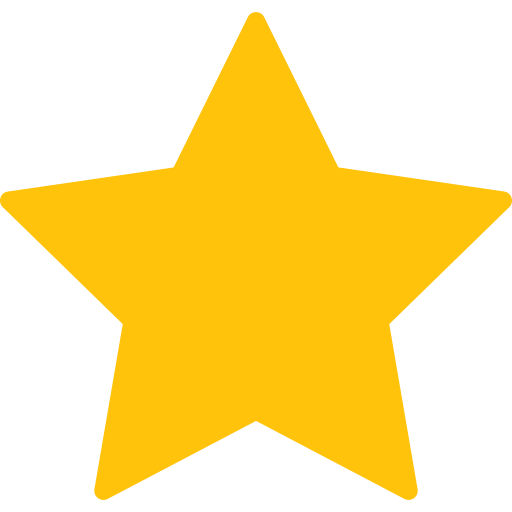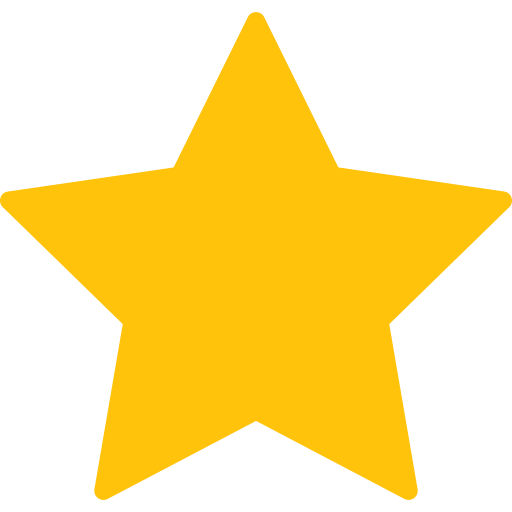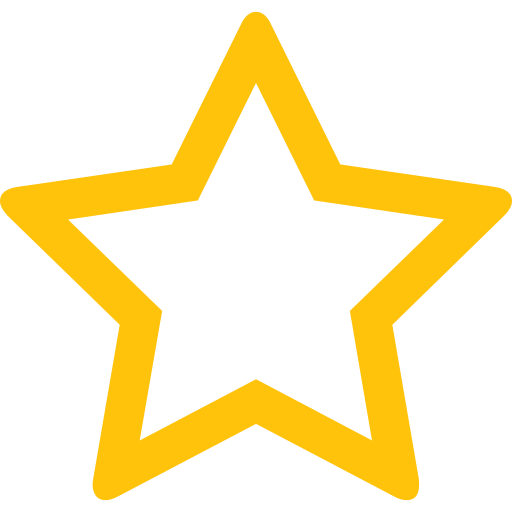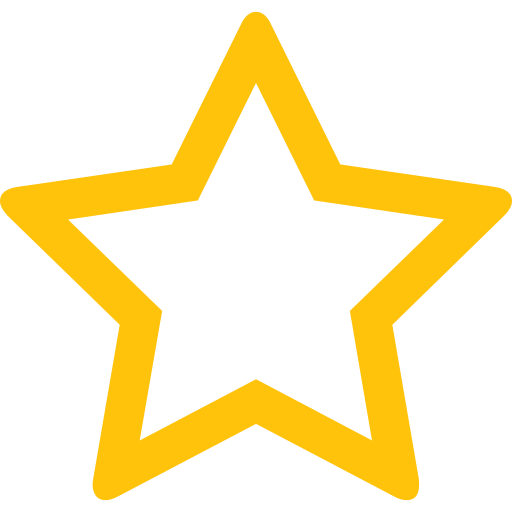 The best vintages of Schilcher Exklusiv Rosé from Winery Reiterer are 2015, 2017
Informations about the Winery Reiterer
The winery offers 28 different wines.
Its wines get an average rating of 3.4.
It is in the top 25 of the best estates in the region
It is located in Weststeiermark in the region of Steirerland
The Winery Reiterer is one of of the world's great estates. It offers 17 wines for sale in the of Weststeiermark to come and discover on site or to buy online.
In the top 35000 of of Austria wines
In the top 4500 of of Weststeiermark wines
In the top 70000 of pink wines
In the top 1500000 wines of the world
The wine region of Weststeiermark
The wine region du Weststeiermark is located in the region of Steiermark in Steirerland in Austria. Wineries and vineyards like the Domaine Langmann or the Domaine Reiterer produce mainly wines white, pink and sparkling. The most planted grape varieties in the region of Weststeiermark are Chardonnay, they are then used in wines in blends or as a single variety. On the nose of Weststeiermark often reveals types of flavors of citrus fruit, tree fruit or red fruit and sometimes also flavors of microbio.
---
The wine region of Steirerland
Austria/steirerland/styria">Steiermark, or Styria, is the southernmost wine producing region in Austria, based around the city of Graz and stretching out towards the border with Slovenia. The hilly terrain and the region's cool take on the Mediterranean Climate mean that viticulture here is markedly different from the rest of Austria. Steiermark's specialties include Sauvignon Blanc, wines made from the Traminer family and Schiclher, a rustic local rosé made from Blauer Wildbacher. Hardonnay">Chardonnay (often labeled "Morillon"), Weissburgunder and Welschriesling are other important varieties grown here.
News related to this wine
The word of the wine: Tannic
Said of an astringent wine rich in tannins.