White wine
of Franken
in Germany
The Cuvée Märry of Winery Christine Pröstler is a white wine from the region of Franken.
This wine generally goes well with
Details and technical informations about Winery Christine Pröstler's Cuvée Märry.
Allergens
Contains sulfites
Discover the grape variety: Serna
Intraspecific cross between moscatel rosado and (cardinal x sultanine) obtained in San Rafael, Argentina at the Inta station by Angelo Gargiulo and registered in 2010 in the Official Catalogue of table grape varieties list A. It can be found in Italy and Spain, but is rarely grown in France.
Last vintages of this wine
Cuvée Märry - 2015
In the top 100 of of Franken wines
Average rating:
3.5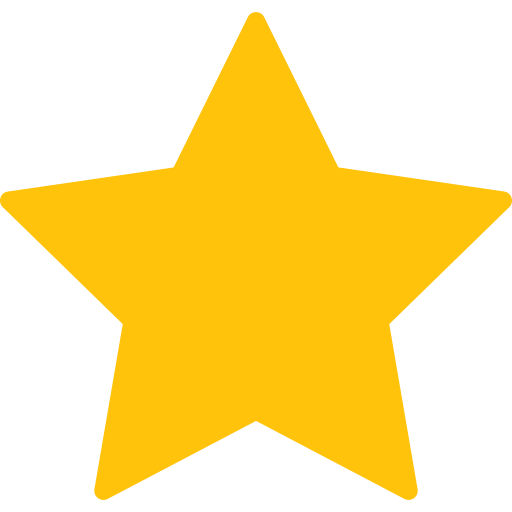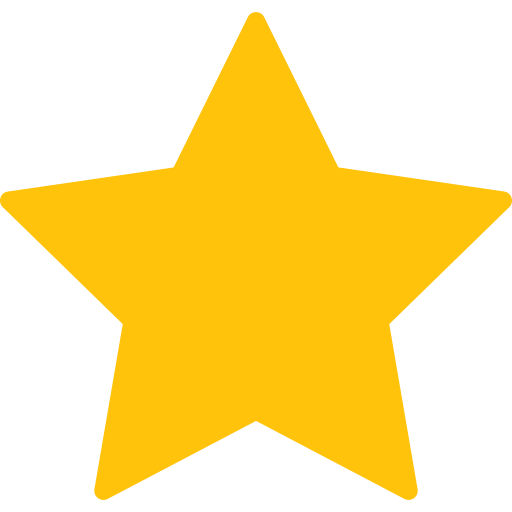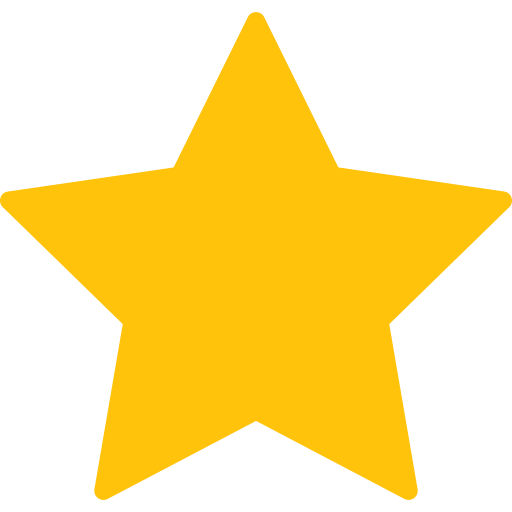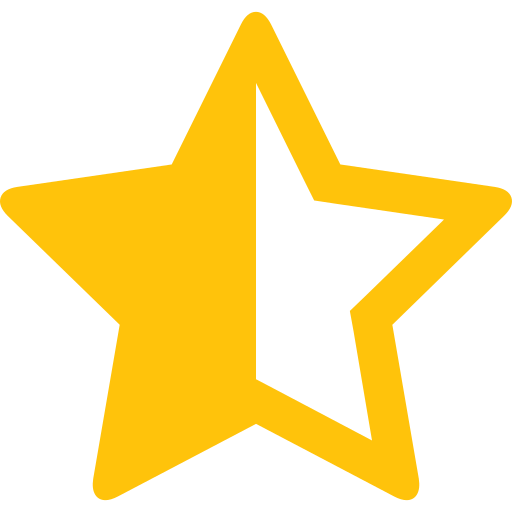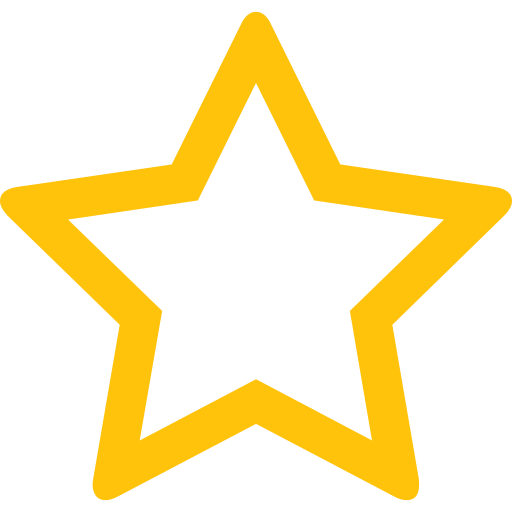 The best vintages of Cuvée Märry from Winery Christine Pröstler are 2015
Informations about the Winery Christine Pröstler
The winery offers 22 different wines.
Its wines get an average rating of 3.8.
It is in the top 10 of the best estates in the region
It is located in Franken
The Winery Christine Pröstler is one of of the world's greatest estates. It offers 12 wines for sale in the of Franken to come and discover on site or to buy online.
In the top 35000 of of Germany wines
In the top 2000 of of Franken wines
In the top 200000 of white wines
In the top 600000 wines of the world
The wine region of Franken
Franken, or Franconia in English, is a wine-growing region in the northwest of Germany's historic state of Bavaria. Though Bavaria may be more famous for its beer, Franken boasts a proud viticultural tradition and is one of the most unique regions in the country. There are just over 6,100 hectares (15,073 ac) of vines Planted in Franken and around 80 percent of these are white Grape varieties. Here, Riesling plays second fiddle to the often overlooked Silvaner and Müller-Thurgau.
News related to this wine
The word of the wine: Flavor
Sensation (sweet, salty, sour or bitter) produced on the tongue by a food.