White wine
of Franken
in Germany
The Bacchus of Winery Christine Pröstler is a white wine from the region of Franken.
This wine generally goes well with
Details and technical informations about Winery Christine Pröstler's Bacchus.
Allergens
Contains sulfites
Discover the grape variety: Gros Cabernet
A very old variety grown in the Bordeaux region, where it originated. It is the result of a natural intraspecific cross between iron and black txakoli, although this has yet to be confirmed, especially as the latter has the same synonym (h)ondarrabi beltza, which is also attributed to cabernet franc. According to genetic analyses carried out in Montpellier (Hérault), gros Cabernet is the mother of carmenère. Almost unknown in other French wine regions, gros Cabernet is no longer replanted and is therefore in danger of disappearing. It can sometimes be found in isolated strains in very old vines, in Germany, in the south of Australia, and can now be found in wine conservatories in the south-west of France, ... .
Last vintages of this wine
Bacchus - 2016
In the top 100 of of Franken wines
Average rating:
3.7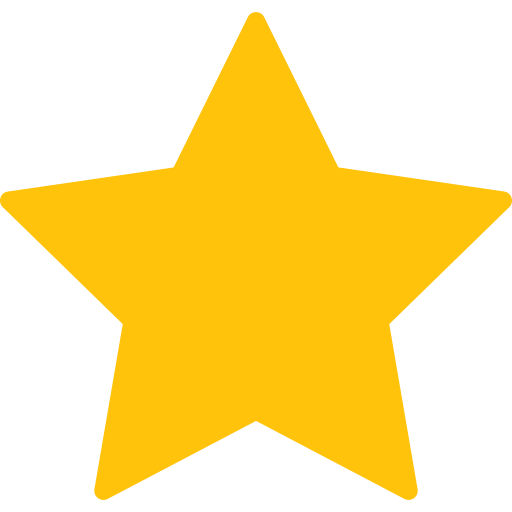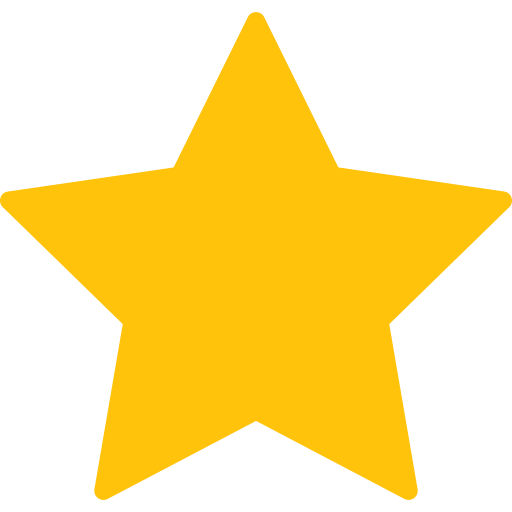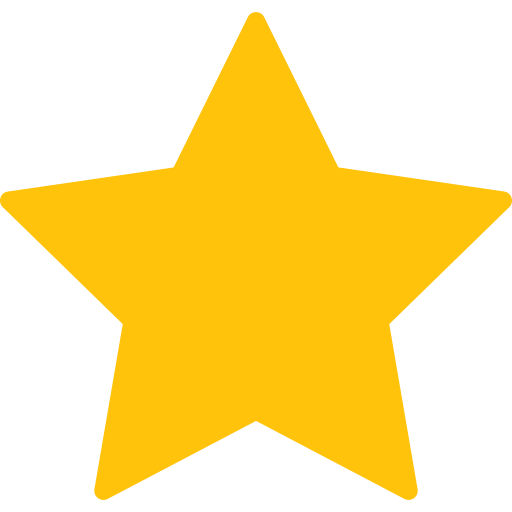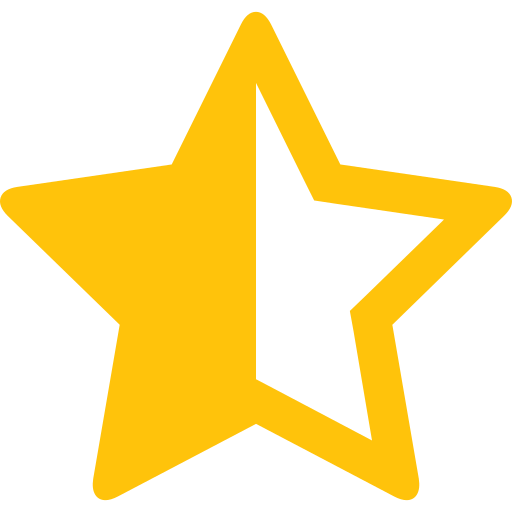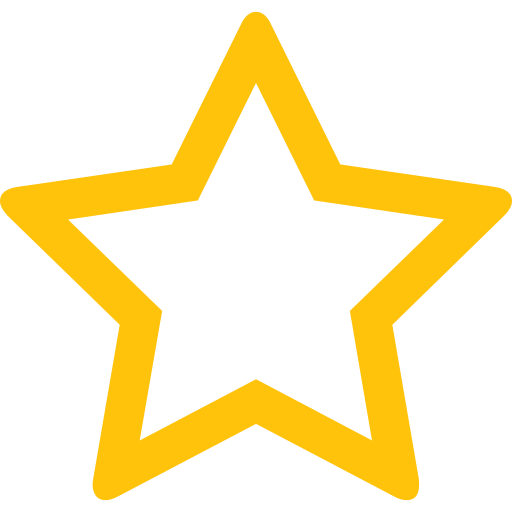 The best vintages of Bacchus from Winery Christine Pröstler are 2016
Informations about the Winery Christine Pröstler
The winery offers 22 different wines.
Its wines get an average rating of 3.8.
It is in the top 3 of the best estates in the region
It is located in Franken
The Winery Christine Pröstler is one of of the world's greatest estates. It offers 12 wines for sale in the of Franken to come and discover on site or to buy online.
In the top 15000 of of Germany wines
In the top 550 of of Franken wines
In the top 90000 of white wines
In the top 350000 wines of the world
The wine region of Franken
Franken, or Franconia in English, is a wine-growing region in the northwest of Germany's historic state of Bavaria. Though Bavaria may be more famous for its beer, Franken boasts a proud viticultural tradition and is one of the most unique regions in the country. There are just over 6,100 hectares (15,073 ac) of vines Planted in Franken and around 80 percent of these are white Grape varieties. Here, Riesling plays second fiddle to the often overlooked Silvaner and Müller-Thurgau.
News related to this wine
The word of the wine: Dried
Said of a worn out red wine lacking flesh and volume.