White wine
of Burgundy
in France
The Bourgogne Chardonnay of Winery Jean Renaud is a white wine from the region of Burgundy.
In the mouth this white wine is a powerful with a nice freshness.
This wine generally goes well with rich fish (salmon, tuna etc), shellfish or mild and soft cheese.
Taste structure of the Bourgogne Chardonnay from the Winery Jean Renaud
| | | |
| --- | --- | --- |
| Light | | Bold |
| Dry | | Sweet |
| Soft | | Acidic |
In the mouth the Bourgogne Chardonnay of Winery Jean Renaud in the region of Burgundy is a powerful with a nice freshness.
Details and technical informations about Winery Jean Renaud's Bourgogne Chardonnay.
Allergens
Contains sulfites
Discover the grape variety: Chardonnay
The white Chardonnay is a grape variety that originated in France (Burgundy). It produces a variety of grape specially used for wine making. It is rare to find this grape to eat on our tables. This variety of grape is characterized by small bunches, and small grapes. White Chardonnay can be found in many vineyards: South West, Burgundy, Jura, Languedoc & Roussillon, Cognac, Bordeaux, Beaujolais, Savoie & Bugey, Loire Valley, Champagne, Rhone Valley, Armagnac, Lorraine, Alsace, Provence & Corsica.
Last vintages of this wine
Bourgogne Chardonnay - 2014
In the top 100 of of Burgundy wines
Average rating:
2.5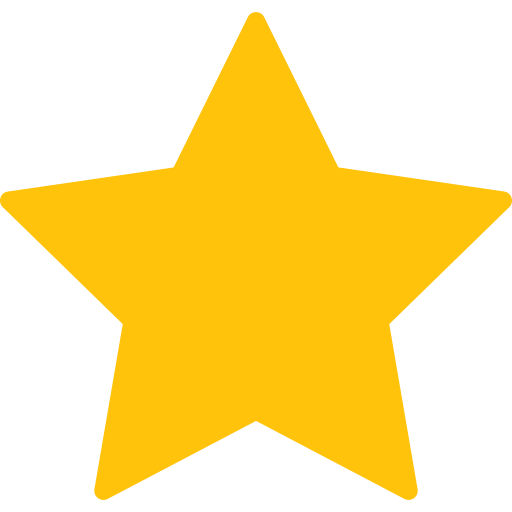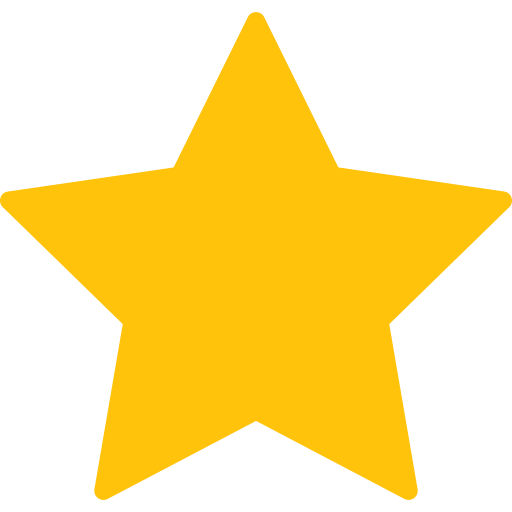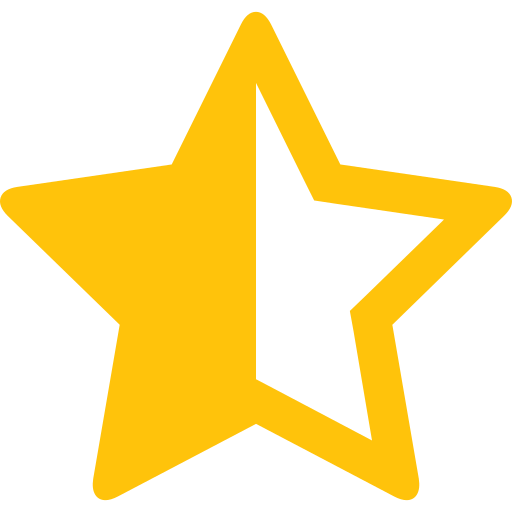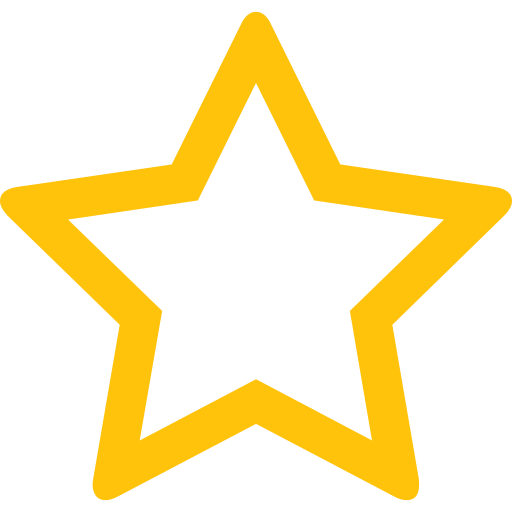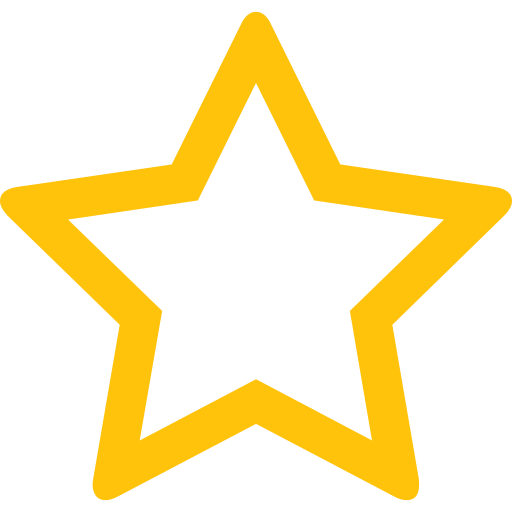 The best vintages of Bourgogne Chardonnay from Winery Jean Renaud are 2014
Informations about the Winery Jean Renaud
The winery offers 18 different wines.
Its wines get an average rating of 3.3.
It is in the top 20 of the best estates in the region
It is located in Bourgogne
The Winery Jean Renaud is one of of the world's great estates. It offers 15 wines for sale in the of Burgundy to come and discover on site or to buy online.
In the top 300000 of of France wines
In the top 60000 of of Burgundy wines
In the top 350000 of white wines
In the top 1500000 wines of the world
The wine region of Burgundy
Bourgogne is the catch-all regional appellation title of the Burgundy wine region in eastern France ("Bourgogne" is the French name for Burgundy). Burgundy has a Complex and comprehensive appellation system; counting Premier Cru and Grand Cru titles, the region has over 700 appellation titles for its wines. Thus, Burgundy wines often come from one Vineyard (or several separate vineyards) without an appellation title specific to the region, Village or even vineyard. A standard Burgundy wine may be made from grapes grown in one or more of Burgundy's 300 communes.

Unlike Burgundy's village appellations, which specialize in red or white wines or a combination of both, Burgundy covers red, white and rosé wines, and even Sparkling wines as in the case of Crémant de Bourgogne and Bourgogne Mousseux. Each Burgundy appellation may be followed by the Color of the wine (white, red or rosé), as appropriate, and if not already implied by the appellation itself. Red Burgundy is produced almost exclusively from Pinot Noir grapes and is Distinguished from White Burgundy, which is produced from white grapes (mainly Chardonnay). A key difference between Burgundy wines and those produced under the Village, Premier Cru and Grand Cru appellations is that the grape variety used in the wine can be indicated on the label.
News related to this wine
The word of the wine: Raw
A term whose meaning varies according to the region (terroir or estate), but which everywhere contains the idea of identifying a wine with a specific place of production.